Your streaming guide for movies, TV shows & sports
Find where to stream new, popular & upcoming entertainment with JustWatch.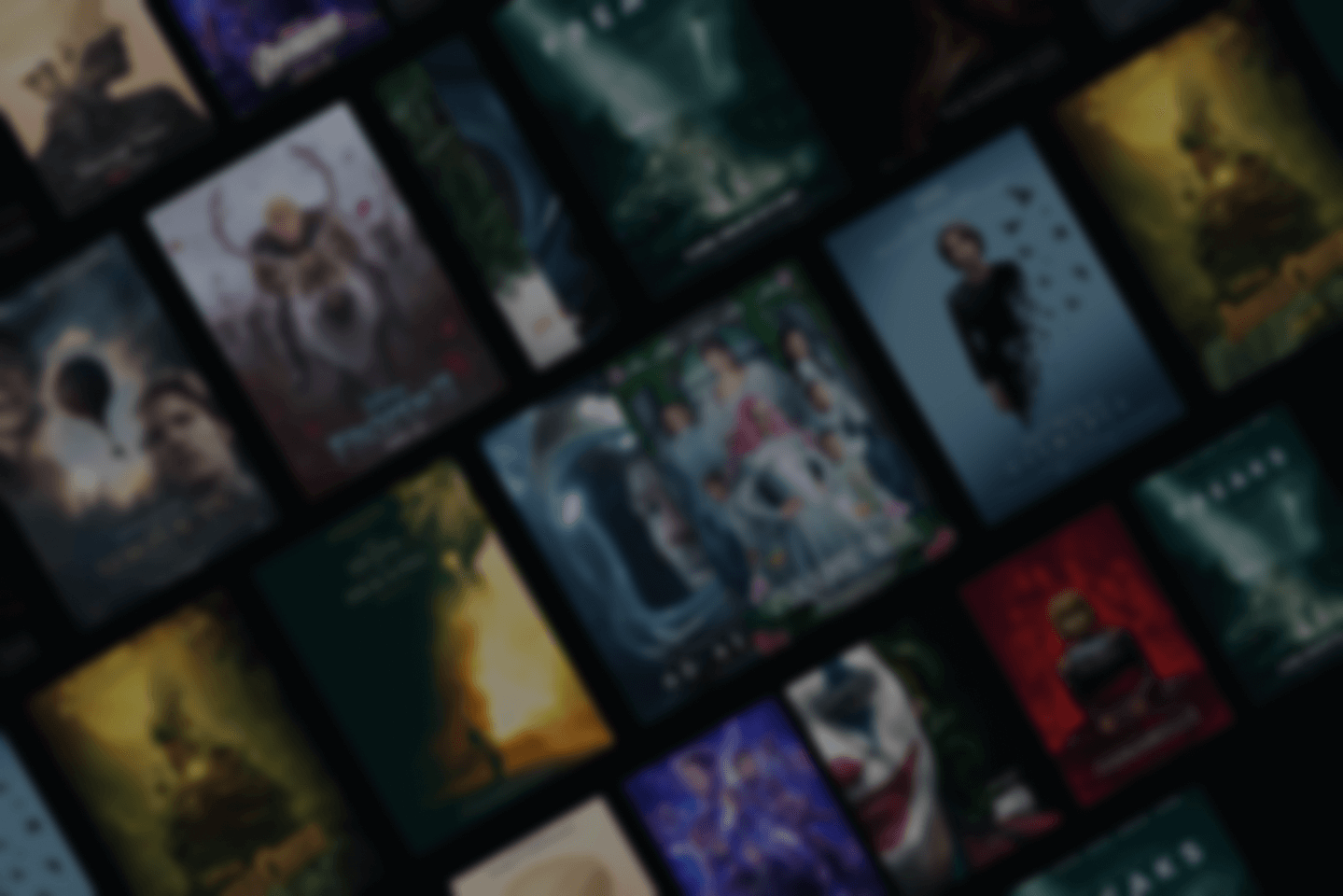 Todo en un mismo lugar
Tu guía completa de streaming
Obtén recomendaciones personales para todas tus plataformas de streaming favoritas. Te mostraremos dónde ver películas, series de TV y deportes.
Una búsqueda
Todas las plataformas en una única búsqueda
Se acabó buscar y rebuscar entre las distintas plataformas de streaming para saber si una película o serie ya está disponible. Con una única búsqueda lo encuentras todo.
Una watchlist
Combina todas tus listas en una
Crea una única watchlist con todas las películas y series que quieras ver. Todas tus plataformas en una única lista en todos tus dispositivos.
Browse new, popular and upcoming movies & TV shows
New TV Shows
Find where to watch sports on streaming services & TV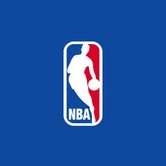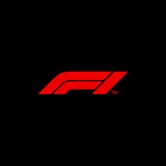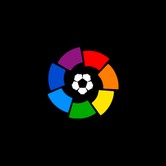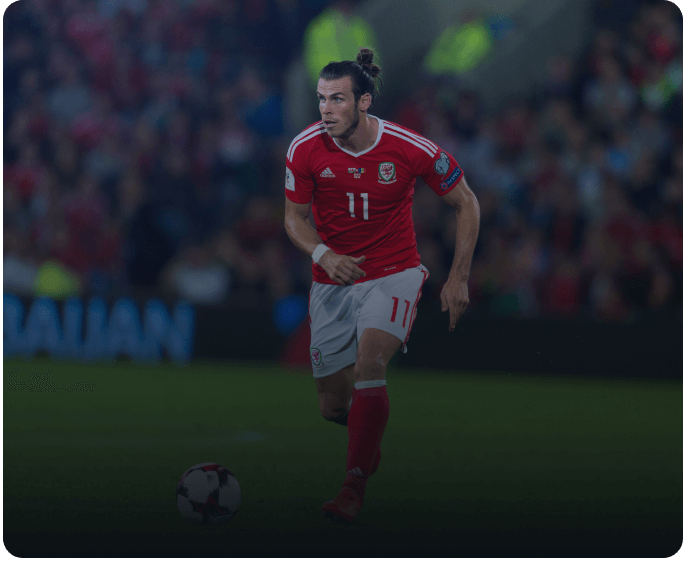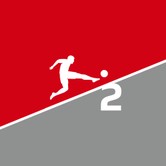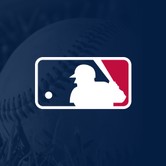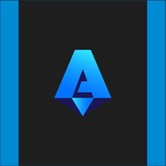 Find the best movies & TV shows on all your favorite streaming services
JustWatch is available in