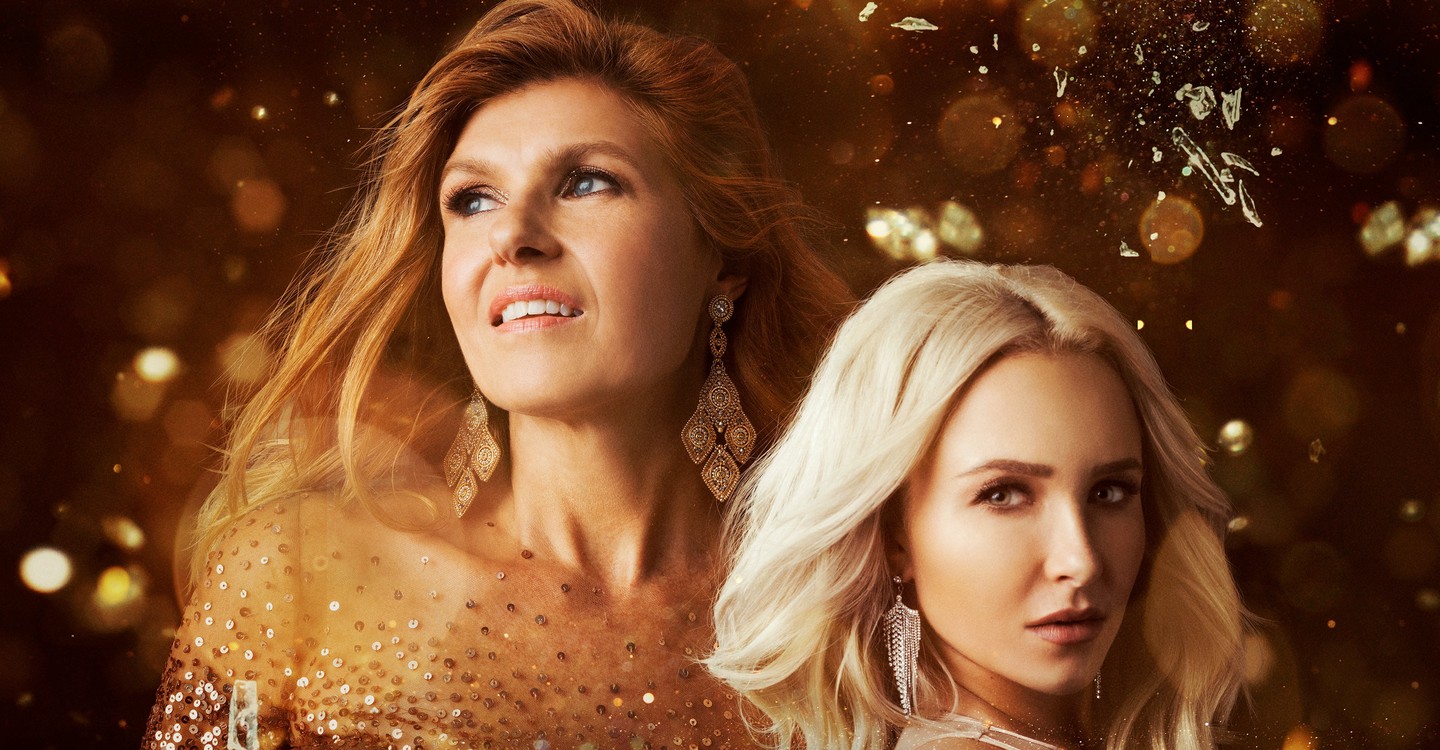 20 Episodios
T5 E1

-

El forastero errante

T5 E2

-

De nuevo en los brazos de mi amor

T5 E3

-

Vamos a recomponerlo

T5 E6

-

Un poco más fuerte

T5 E8

-

Quédate a mi lado

T5 E9

-

Si el futuro nunca llega

T5 E12

-

De nuevo a la lucha

T5 E13

-

Hasta que pueda hacerlo sola

T5 E14

-

Siempre hay alguien tan tonto como yo

T5 E15

-

Un cambio te haría bien

T5 E16

-

No estoy dispuesta a perdonar

T5 E17

-

Un fantasma en esta casa

T5 E18

-

La noche antes de que la vida continue

T5 E19

-

No puedes perderme

T5 E20

-

Ciudad con velocidad controlada
Sinopsis
Season Five delves into the life of Juliette Barnes after the plane crash, and how that shocking accident affected everyone around her, including Rayna Jaymes, who is finally living a normal life with Deacon Claybourne and her daughters Maddie and Daphne. Scarlett and Gunnar are experiencing the highs on their career and Will is facing a new chapter on his life, the start of a life with his boyfriend Kevin.
Ver Nashville - temporada 5 online: por stream, comprarlo o rentarlo
No hay oferta para "Nashville - Temporada 5" en este momento.
Qué más podría interesarte