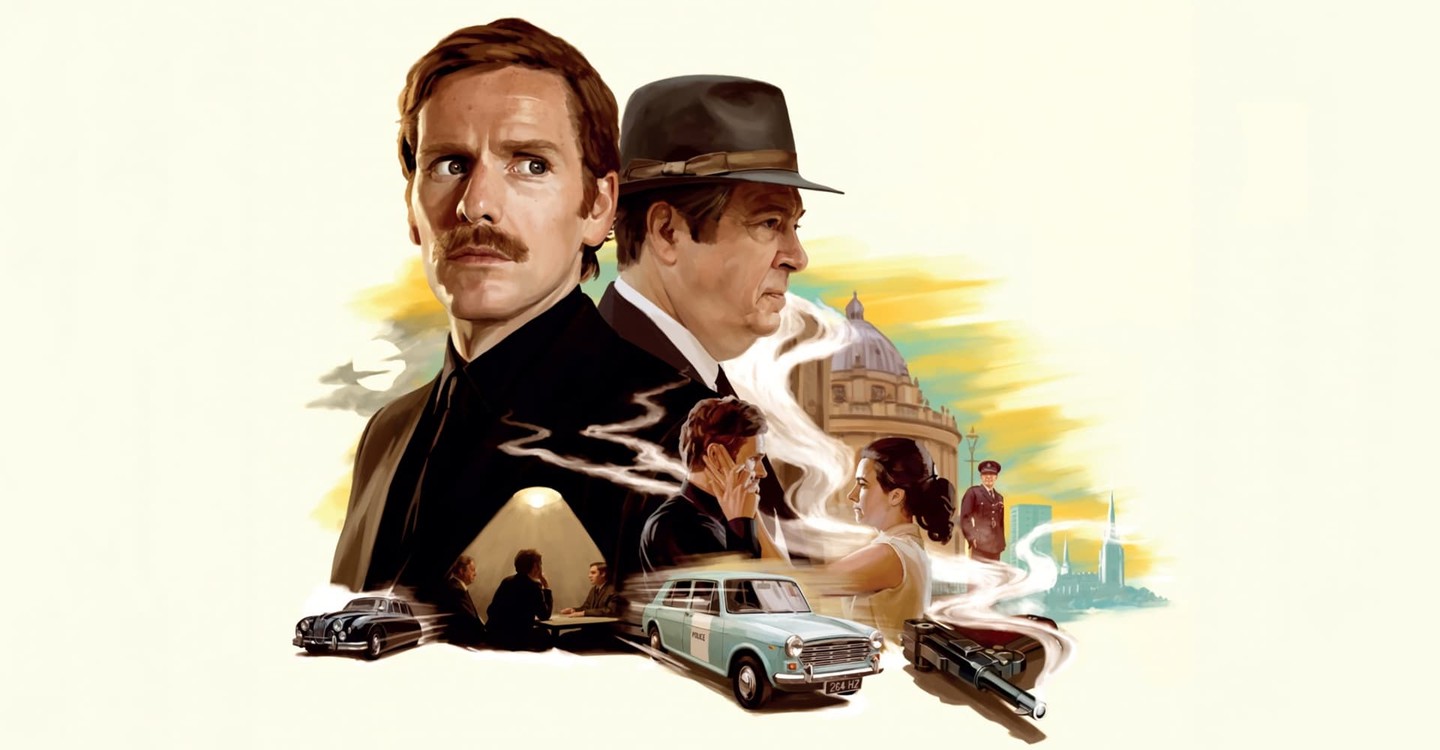 Jetzt anschauen
Aktuell kannst du Der junge Inspektor Morse nicht streamen.
Wir benachrichtigen dich, sobald er verfügbar ist.
Inhalt
It's Spring, 1972. Two unexplained deaths turn up ties to the Oxford Concert Orchestra, while a body discovered in a derelict warehouse stokes fears that 'London business' has yet again found its way to Oxford. Thursday and Endeavour's investigation unearths some unsettling connections to cases the duo believed were well and truly behind them.
Der junge Inspektor Morse - Staffel 9 als Stream oder Download:
Wir versuchen fortwährend neue Anbieter hinzuzufügen, aber leider haben wir keine Angebote gefunden. Komm doch bald wieder um zu sehen, ob "Der junge Inspektor Morse - Staffel 9" jetzt online verfügbar ist.