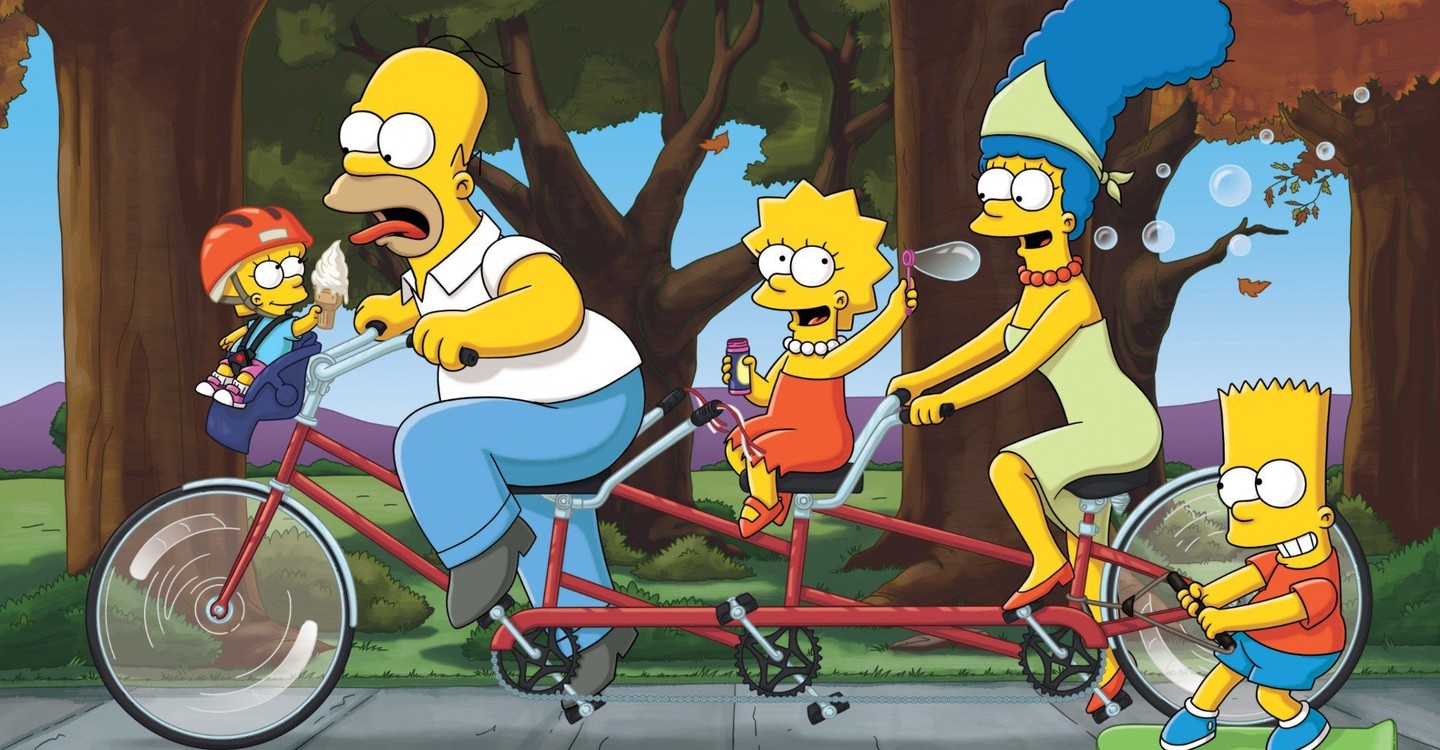 21 Folgen
S12 E1

-

Treehouse of Horror XI

S12 E2

-

A Tale of Two Springfields

S12 E3

-

Insane Clown Poppy

S12 E4

-

Lisa the Tree Hugger

S12 E5

-

Homer vs. Dignity

S12 E6

-

The Computer Wore Menace Shoes

S12 E7

-

The Great Money Caper

S12 E8

-

Skinner's Sense of Snow

S12 E11

-

Worst Episode Ever

S12 E12

-

Tennis the Menace

S12 E13

-

Day of the Jackanapes

S12 E14

-

New Kids on the Blecch

S12 E15

-

Hungry, Hungry Homer

S12 E16

-

Bye, Bye, Nerdie

S12 E18

-

Trilogy of Error

S12 E19

-

I'm Goin' to Praiseland

S12 E20

-

Children of a Lesser Clod
Inhalt
The Simpsons' 12th season began on Wednesday, November 1, 2000 with "Treehouse of Horror XI". The season contains three hold over episodes from the season 11 production line. The show runner for the twelfth production was Mike Scully. The season features three episodes that were produced for the eleventh season which was also run by Scully. The season won and was nominated for numerous awards including two Primetime Emmy Awards wins and an Annie Award.
Die Simpsons - Staffel 12 als Stream oder Download:
Du kannst "Die Simpsons - Staffel 12" bei Disney Plus legal im Stream anschauen oder bei Amazon Video, Chili als Download kaufen.