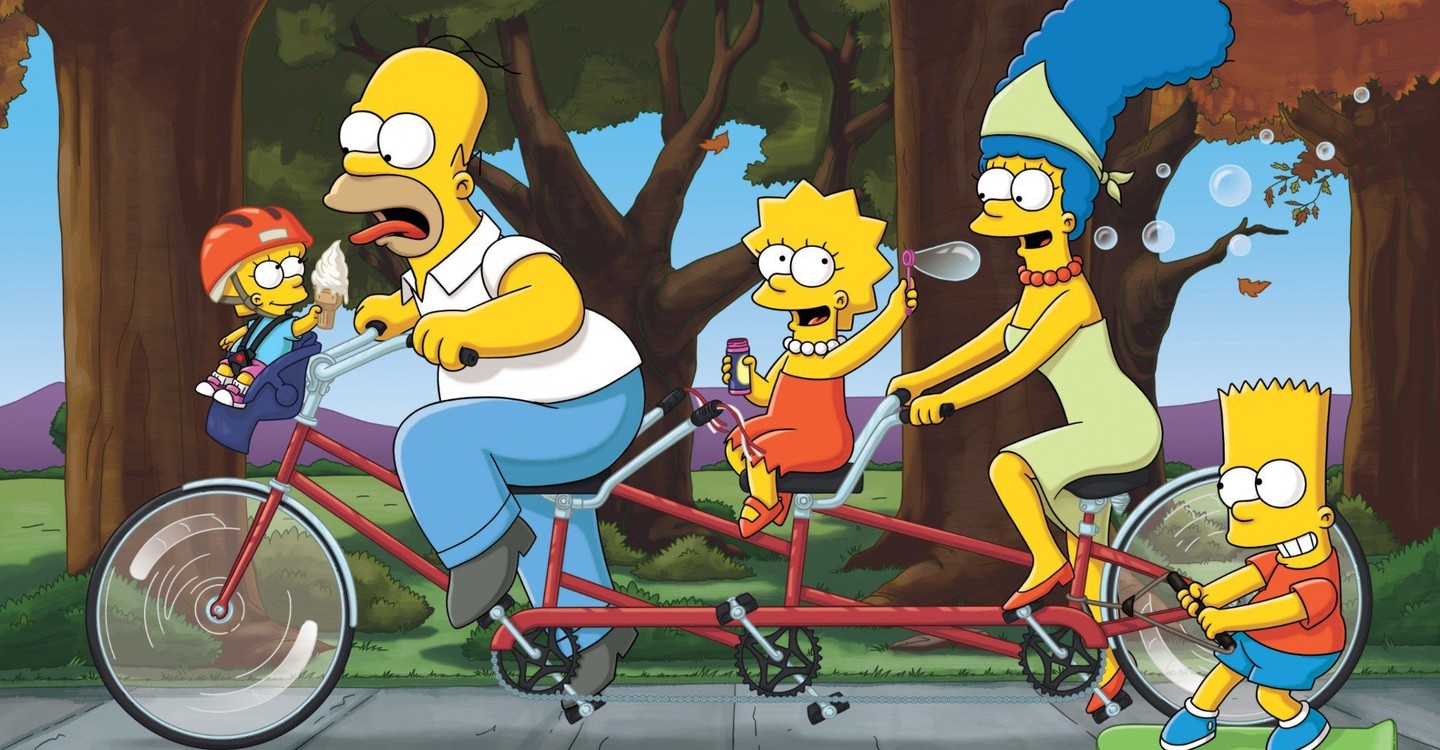 22 Folgen
S25 E2

-

Freaks in der Manege

S25 E8

-

White Christmas Blues

S25 E10

-

Manga Love Story

S25 E11

-

Enter the Matrix

S25 E12

-

Durch Diggs und dünn

S25 E13

-

Der Herr der Gene

S25 E14

-

Besuch der alten Herren

S25 E15

-

Malen nach Bezahlen

S25 E16

-

Homer, die Pfeife

S25 E18

-

Vorwärts in die Zukunft

S25 E19

-

Ihr Kinderlein kommet

S25 E20

-

Auf dänische Steine können Sie bauen
Inhalt
The Simpsons' twenty-fifth season began airing on Fox on September 29, 2013. In this season, Homer sells his Mapple stock to buy a bowling ball, Marge blames herself and KISS for Bart's rebellious streak, Lisa becomes a cheerleader for Springfield's football team, and Homer delivers a baby. Guest stars for this season will include Christiane Amanpour, Will Arnett, Stan Lee, Rachel Maddow, Elisabeth Moss, Joe Namath, Gordon Ramsay, Aaron Sorkin, Eva Longoria, Daniel Radcliffe, Kristen Wiig, Billy West, Katey Sagal, John DiMaggio, Phil LaMarr, Zach Galifianakis, Harlan Ellison, Anderson Cooper, Maurice LaMarche, and Judd Apatow. This is Al Jean's 13th consecutive season as showrunner and 15th overall. Matt Groening, James L. Brooks, Matt Selman, and John Frink serve as executive producers.
Die Simpsons - Staffel 25 als Stream oder Download:
Du kannst "Die Simpsons - Staffel 25" bei Disney Plus legal im Stream anschauen oder bei Amazon Video, Chili als Download kaufen.