Before the Flood
(2016)
Showtimes & Movie Tickets
Find cinema showtimes near you
Videos: Trailers, Teasers, Featurettes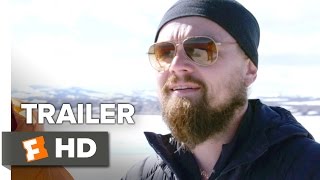 Synopsis
A look at how climate change affects our environment and what society can do to prevent the demise of endangered species, ecosystems, and native communities across the planet.
Before the Flood - Showtimes
Before the Flood is in the cinemas right now. Before the Flood was released on Invalid Date in cinemas in Australia. Above, you can book your movie tickets in cinema near you in one click. Get your movie tickets for Before the Flood now!
People who liked Before the Flood also liked