15 Episodes
S24 E1

-

Two Tribes, One Camp, No Rules

S24 E2

-

Total Dysfunction

S24 E3

-

One World is Out the Window

S24 E5

-

A Bunch of Idiots

S24 E6

-

Thanks for the Souvenir

S24 E7

-

The Beauty in a Merge

S24 E8

-

Just Annihilate Them

S24 E9

-

Go Out with a Bang

S24 E12

-

It's Gonna Be Chaos

S24 E13

-

It's Human Nature

S24 E14

-

Perception is Not Always Reality

S24 E15

-

One World Reunion
Videos: Trailers, Teasers, Featurettes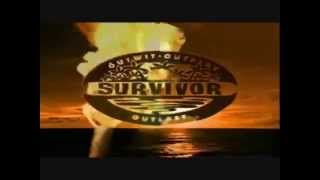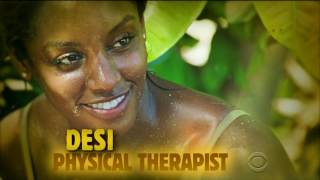 Synopsis
Survivor: One World is the twenty-fourth season of Survivor. The season was filmed from August 1 through September 8, 2011 and premiered on February 15, 2012. Applications were due in January 11, 2011, approximately 800 applicants visited in various states, from there 18 contestants were chosen to participate. The season was filmed in the vicinity of Upolu, Samoa, which is the same filming location used for seasons 19, 20, and 23. The two tribes were initially divided by gender, which was previously done in three other seasons. Two significant new twists debuted this season. Unlike previous seasons where tribes lived at separate camp sites, the two tribes began living on the same campsite together. While the concept of all the castaways living at the same camp prior to the merge also appeared in other seasons, this is the first time it was employed at the beginning of the game and continued beyond the first tribal challenge. Following the tribal swap on Day 12, both the gender-divided tribes and the "One World" twist were dissolved. The second twist involved the hidden immunity idols. There were three idols hidden, two were designated for a specific tribe. If a castaway found an idol designated for his or her tribe, the castaway could keep and use it; If a castaway found an idol designated for the opposing tribe, he or she was required to give it to a member of the other tribe before the next tribal council.
Streaming, rent, or buy Survivor – Season 24:
Currently you are able to watch "Survivor - Season 24" streaming on Paramount Plus.