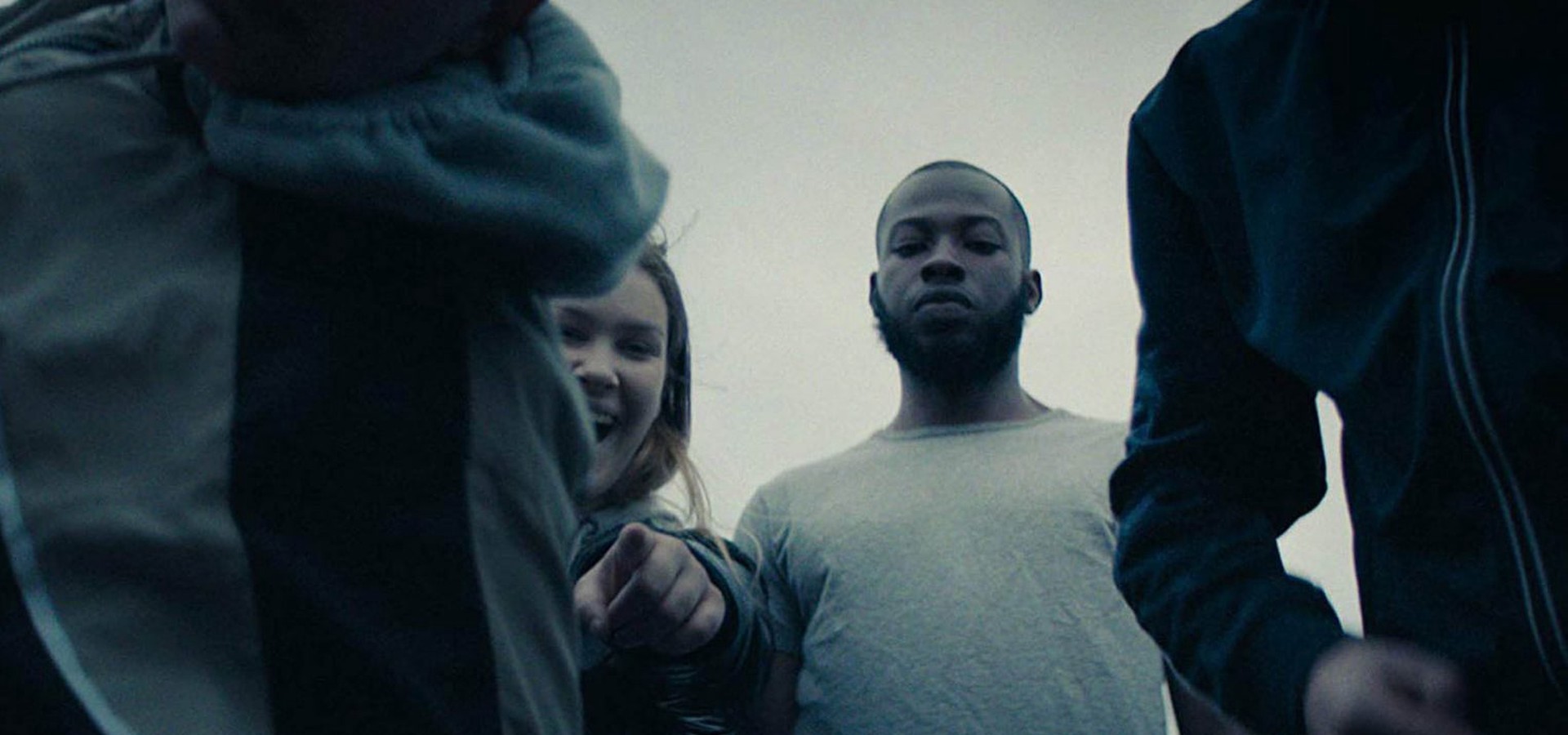 Résumé
After the high-profile killing of Damilola Taylor, Cornelius' family move out of London. But when they discover their new town is run by racists, Cornelius takes a drastic step to survive.
Où regarder Black Sheep en streaming complet et légal ?
En ce moment, vous pouvez regarder "Black Sheep" en streaming sur Argo.