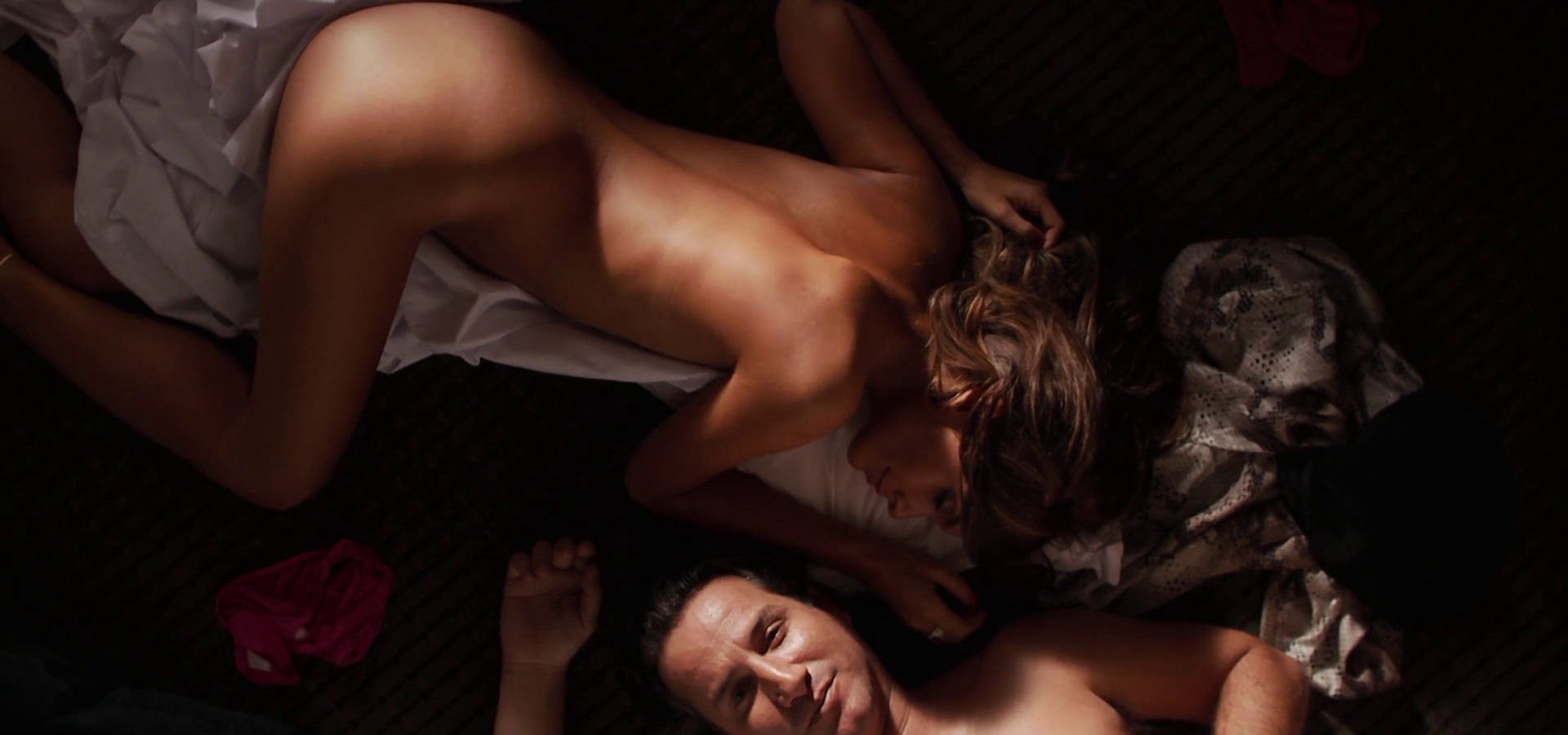 Crimenes de lujuria
(2011)
Résumé
Arturo Bolaño is a mediocre insurance salesman who loves women, booze and any short cut he can find to Easy Street. He thinks he's found it with the beautiful Rebeca Solis, the wife of the owner of the hotel where he stays on business. Rebeca wants nothing more than to escape from her husband and after Arturo falls in love, she asks him to help her get rid of him. The plan goes without a hitch but just as they think they are going to get away with murder, they receive an anonymous letter from a witness to the crime.
Où regarder Crimenes de lujuria en streaming complet et légal ?
Il est possible de louer "Crimenes de lujuria" sur Google Play Movies en ligne et de télécharger sur Google Play Movies.