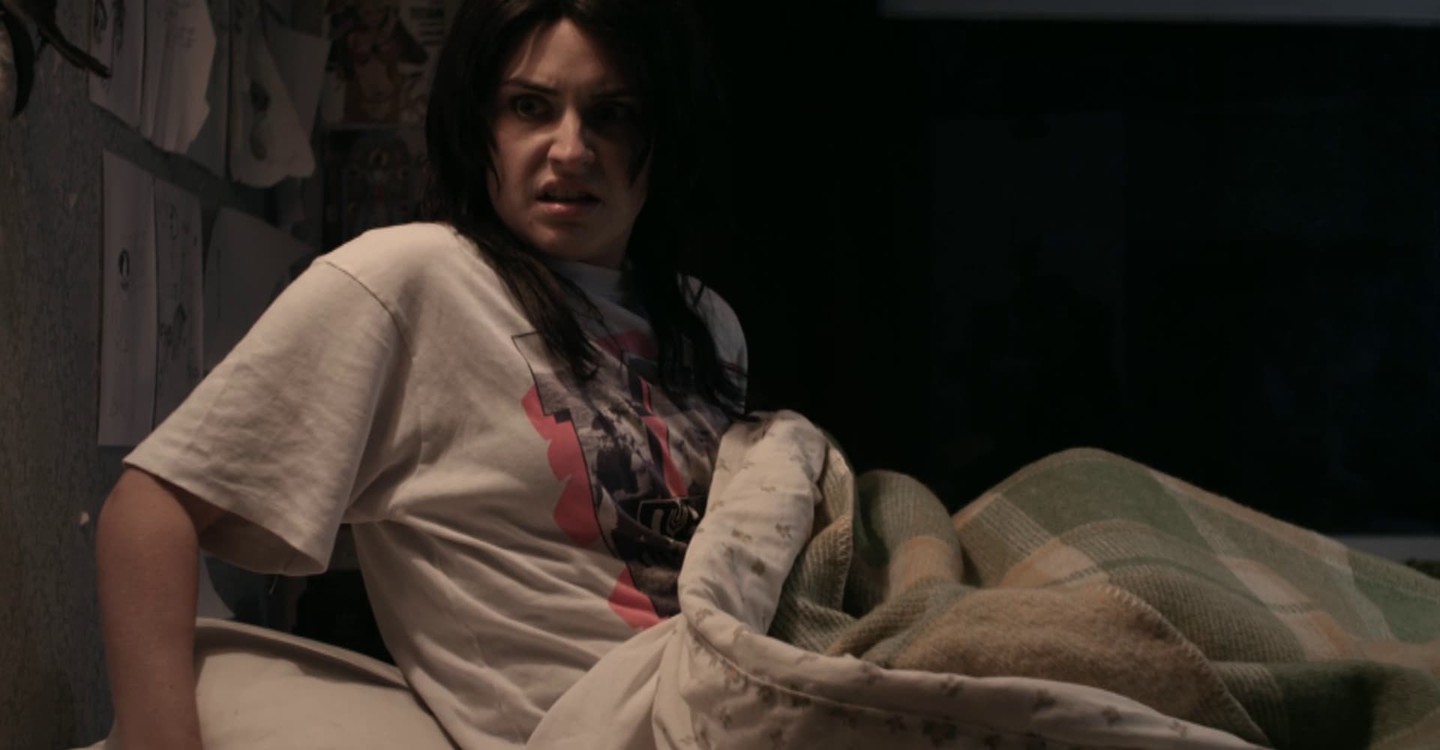 Synopsis
When Kylie Bucknell is sentenced to home detention, she's forced to come to terms with her unsociable behaviour, her blabbering mother and a hostile spirit who seems less than happy about the new living arrangement.
Où regarder Housebound en streaming complet et légal ?
Nous ajoutons régulièrement de nouveaux services de VOD et SVOD mais nous n`avons pas trouvé d`offre pour "Housebound" en streaming. Veuillez revenir plus tard pour voir si une offre a été ajoutée..
---
Genres
Horreur, Comédie, Mystère & Thriller