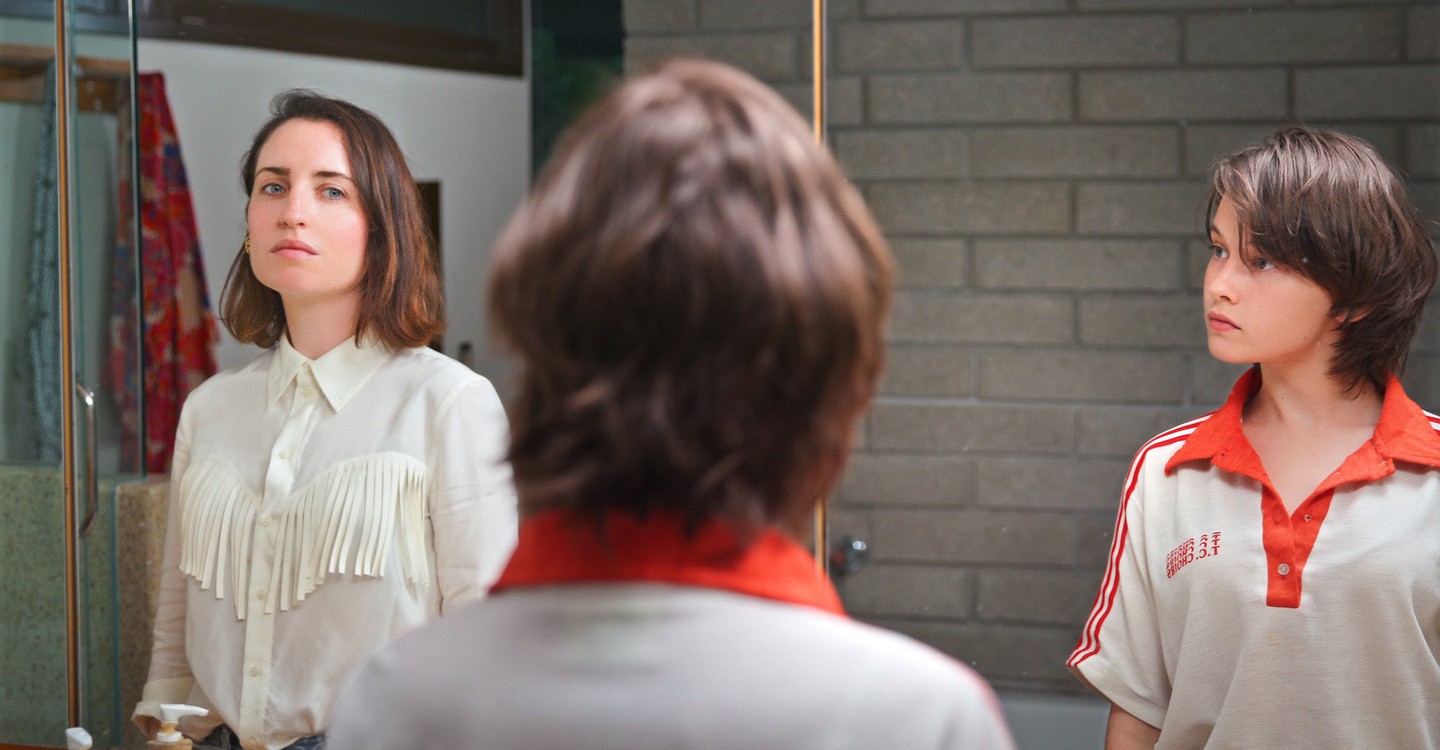 Casting
Résumé
On the day an asteroid is scheduled to obliterate Earth, freewheeling Liza scores an invite to one last wild gathering before it all goes down. Making it to the party won't be easy, though, after her car is unceremoniously stolen, and the clock is ticking on her plan to tie up loose ends with friends and family. With a little help from her whimsical younger self, Liza embarks on a journey by foot across Los Angeles as she seeks to make peace with her regrets—and find the right company for those last few hours.
Où regarder How It Ends en streaming complet et légal ?
Nous ajoutons régulièrement de nouveaux services de VOD et SVOD mais nous n`avons pas trouvé d`offre pour "How It Ends" en streaming. Veuillez revenir plus tard pour voir si une offre a été ajoutée..