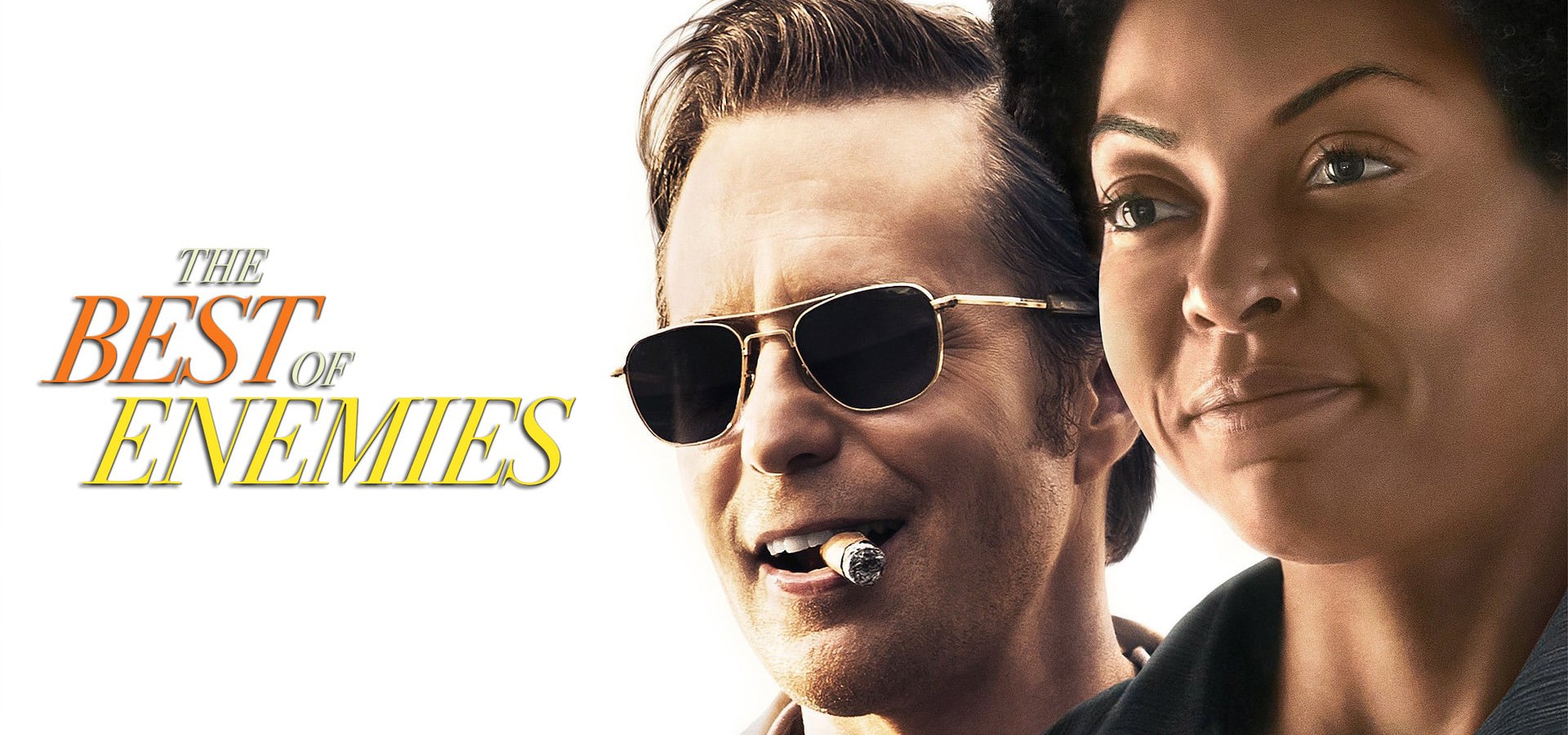 The Best of Enemies
(2019)
Résumé
Ann Atwater, une militante des droits civiques de Durham, en Caroline du Nord, combat le dirigeant local du Ku Klux Klan (KKK), CP Ellis, pendant une décennie jusqu'en 1971. Cette année-là, ils vont convenir de coprésider une réunion communautaire de deux semaines sur un décret de déségrégation scolaire ordonné par un tribunal. Cette rencontre va changer leurs vies.
Où regarder The Best of Enemies en streaming complet et légal ?
En ce moment, vous pouvez regarder "The Best of Enemies" en streaming sur Netflix. Il est également possible de louer "The Best of Enemies" sur Google Play Movies en ligne ou de le télécharger sur Google Play Movies, Rakuten TV.