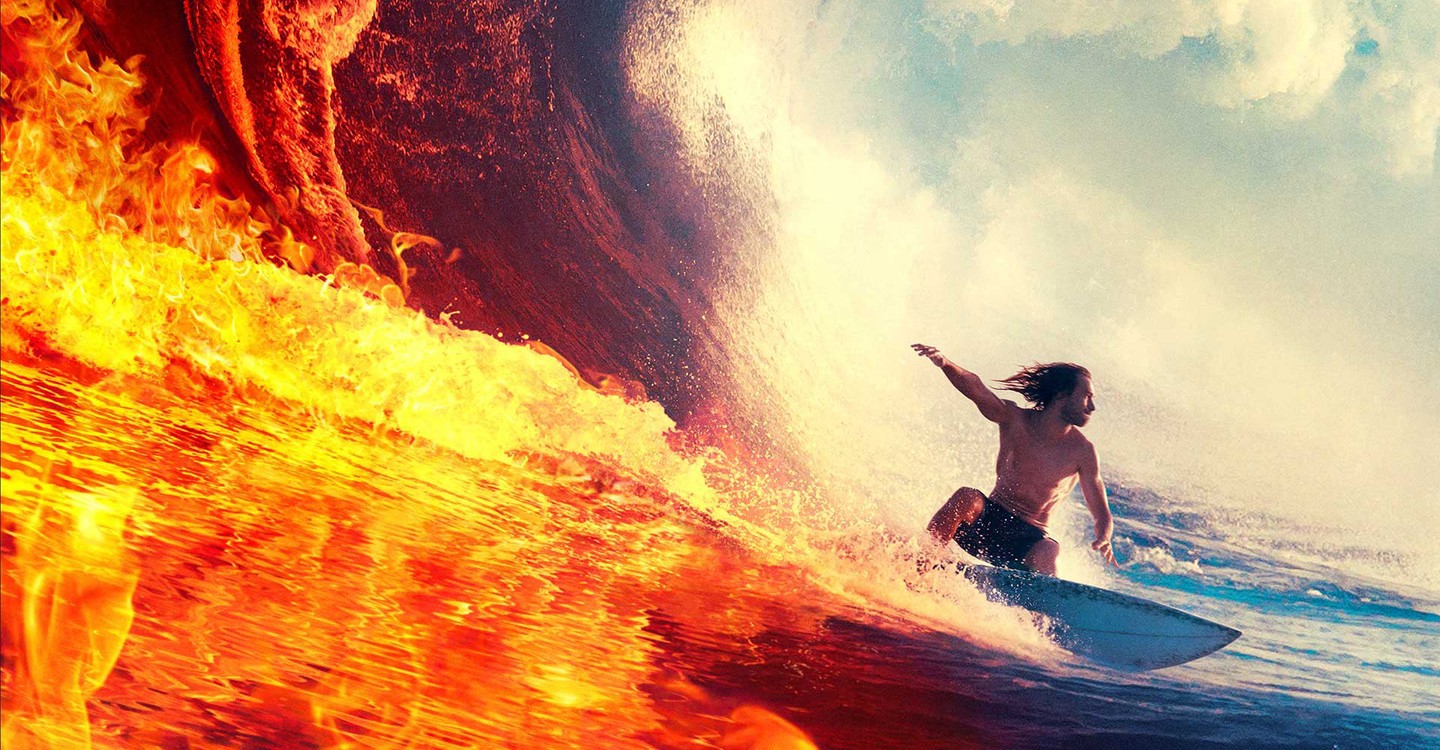 13 épisodes
S5 E1

-

La main dans le sac

S5 E5

-

Affaire de famille

S5 E9

-

Retour à la normale

S5 E12

-

Derniers détails
---
Genres
Crime & Thriller, Drame
Résumé
Pope, Craig, Deran and J still are dealing with the fallout from the events surrounding Smurf's death, including family members out for revenge. With their kingdom without a leader, the Codys struggle to maintain their fragile alliance, and to see which of them will come out on top. Meanwhile, they search for more information on Pamela Johnson, whom Smurf made the beneficiary of her estate. And back in 1984, an increasingly volatile 29-year-old Smurf is forging her own path raising Pope and Julia and leading the charge on dangerous jobs with new and old friends.
Regarder Animal Kingdom saison 5 en streaming
En ce moment, vous pouvez regarder "Animal Kingdom - Saison 5" en streaming sur Amazon Prime Video.
Ca pourrait aussi vous intéresser