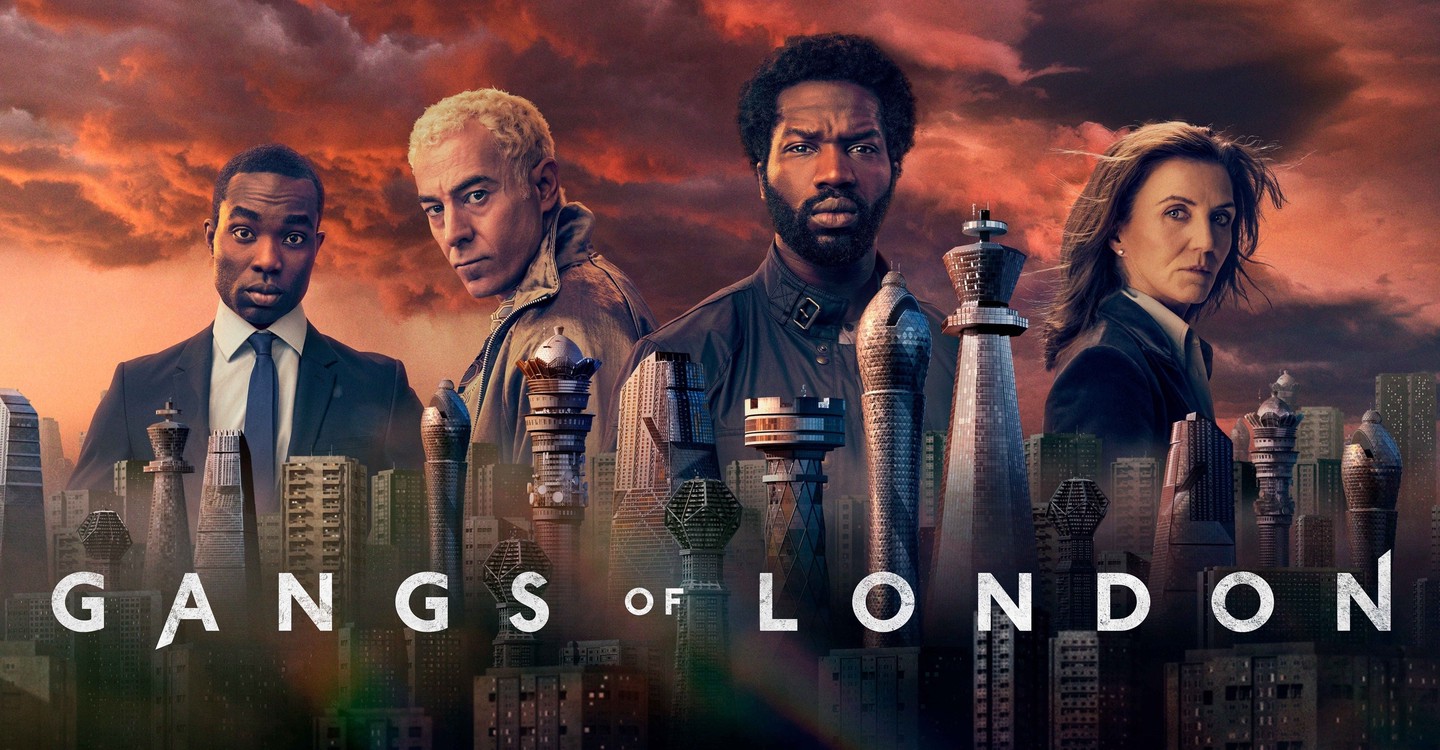 ---
Genres
Drame, Action & Aventure, Crime & Thriller
Résumé
Un an après la mort de Sean Wallace et les réglements de comptes violents de la première série, la carte et l'âme de Londres ont été redessinées. Les Wallaces survivants sont dispersés, les Dumanis brisés et séparés, et Elliot est maintenant obligé de travailler pour les investisseurs.
Regarder Gangs of London saison 2 en streaming
Nous ajoutons régulièrement de nouveaux services de VOD et SVOD mais nous n`avons pas trouvé d`offre pour "Gangs of London - Saison 2" en streaming. Veuillez revenir plus tard pour voir si une offre a été ajoutée..
Ca pourrait aussi vous intéresser