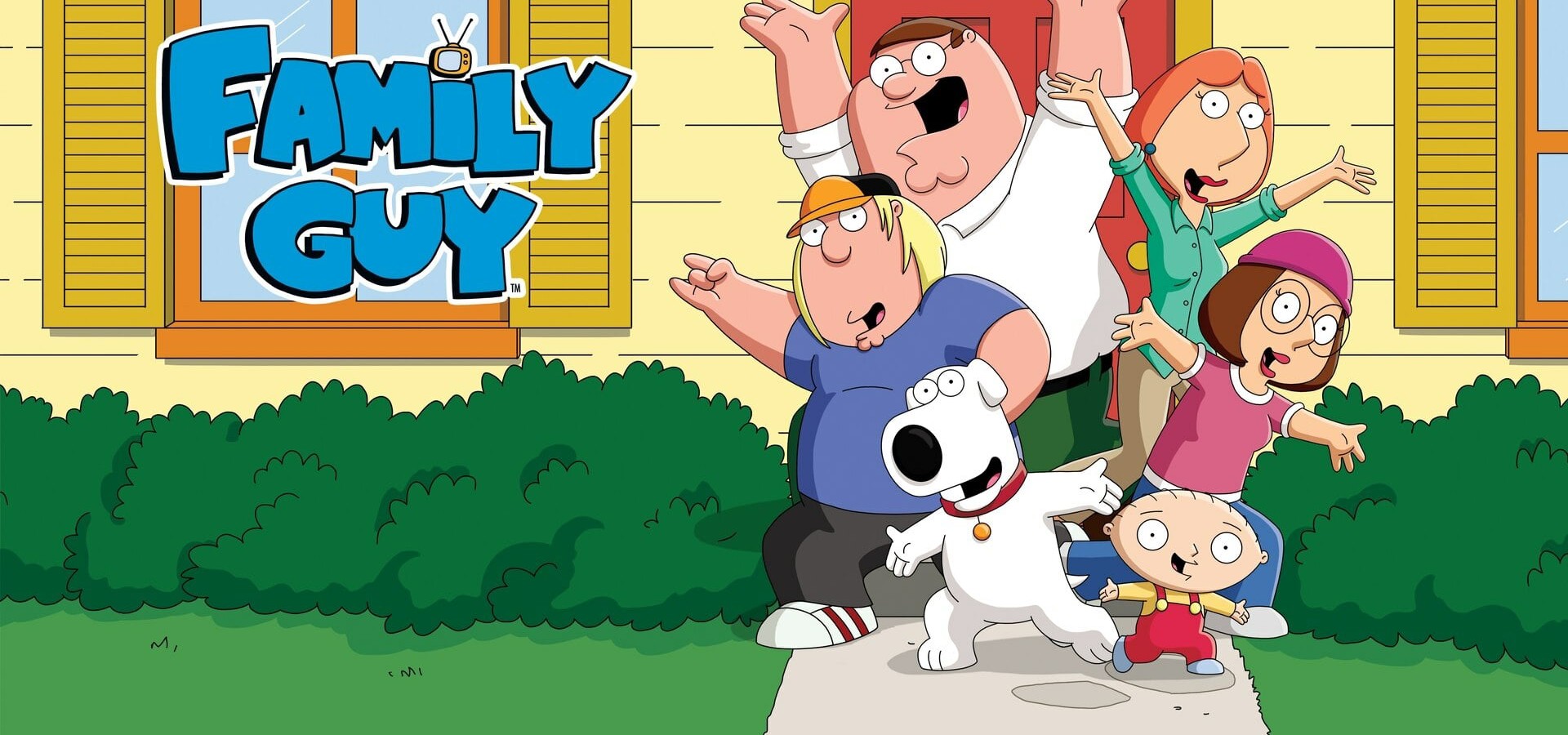 Résumé
Family Guy's fifth season first aired on the Fox network in eighteen episodes from September 10, 2006 to May 20, 2007 before being released as two DVD box sets and in syndication. It premiered with the episode "Stewie Loves Lois" and finished with "Meet the Quagmires". The series follows the dysfunctional Griffin family—father Peter, mother Lois, daughter Meg, son Chris, baby Stewie and Brian, the family pet, who reside in their hometown of Quahog. The executive producers for the fifth season were David Goodman, Chris Sheridan, Danny Smith and series creator Seth MacFarlane. The showrunner for the fifth season was Goodman. The season received a mixed reception from critics, who cited a lack of original writing. More positive assessments were that the series saw "no sign of tiring", and had "as many funny moments as ever." Season five contains some of the series' most acclaimed episodes, including "Barely Legal", "Airport '07" and "No Chris Left Behind". The fifth season won an Annie Award at the 35th Annie Awards for storyboarding and was nominated for three more, including writing and voice acting. It also won a Primetime Emmy Award for Outstanding Individual Achievement in Animation.
Regarder Les Griffin saison 5 en streaming
En ce moment, vous pouvez regarder "Les Griffin - Saison 5" en streaming sur Netflix, Disney Plus.