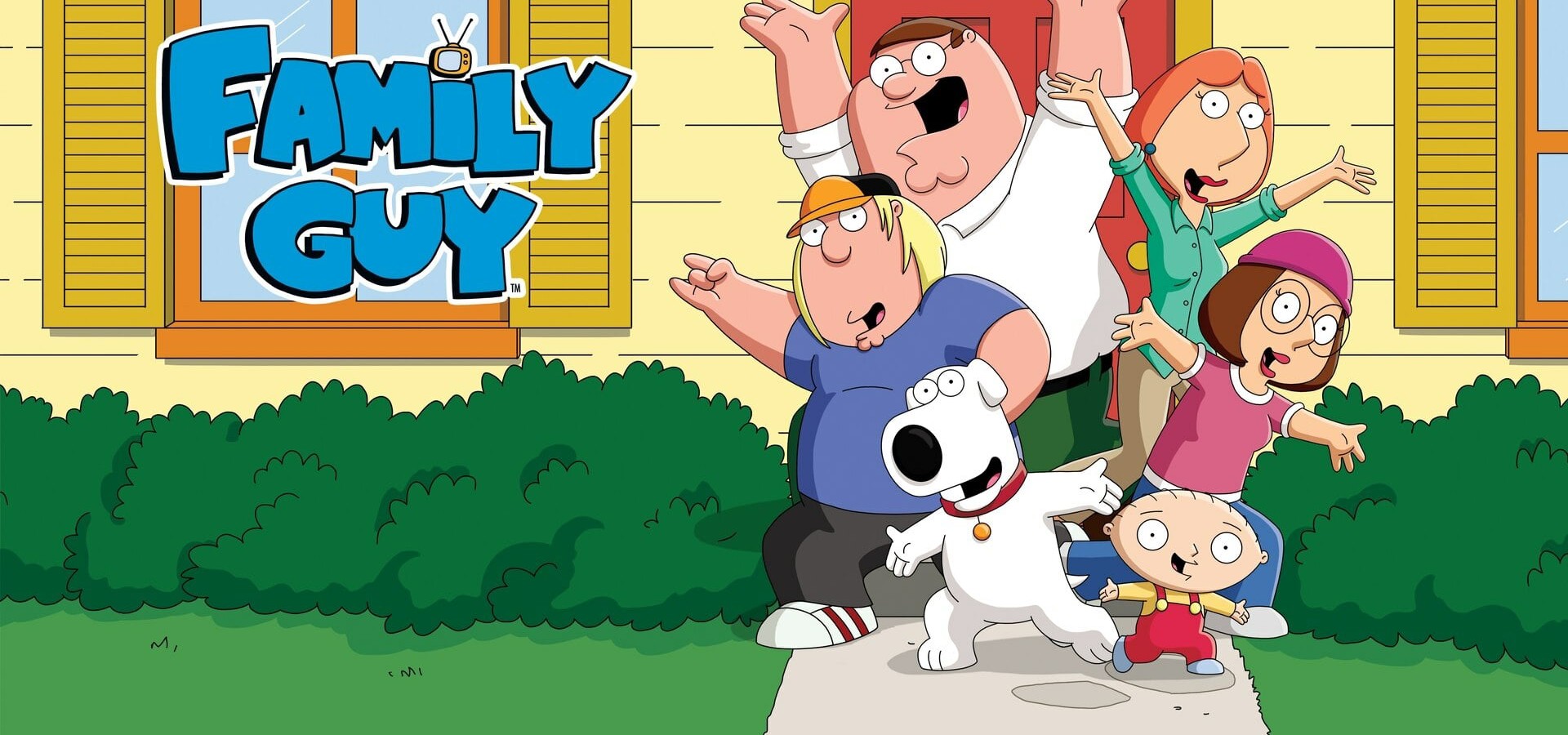 Résumé
Family Guy's sixth season first aired on September 23, 2007 on Fox and ended on May 4, 2008. The season includes 12 episodes and was shortened due to creator Seth MacFarlane's participation in the 2007–2008 Writers Guild of America strike, which resulted in Fox airing episodes without MacFarlane doing the final work. The episode "Lois Kills Stewie" was the last episode completed before the strike. When the strike ended in February 2008, Fox had already aired three episodes without any input from MacFarlane. Episodes 2-8 of the sixth season are included on the Volume 6 DVD, which was released on October 21, 2008, and episodes 9-12 are included on the Volume 7 DVD, which was released on June 16, 2009. The season aired in the UK from May 4, 2008 - June 15, 2008 on BBC Three.
Regarder Les Griffin saison 6 en streaming
En ce moment, vous pouvez regarder "Les Griffin - Saison 6" en streaming sur Netflix, Disney Plus.