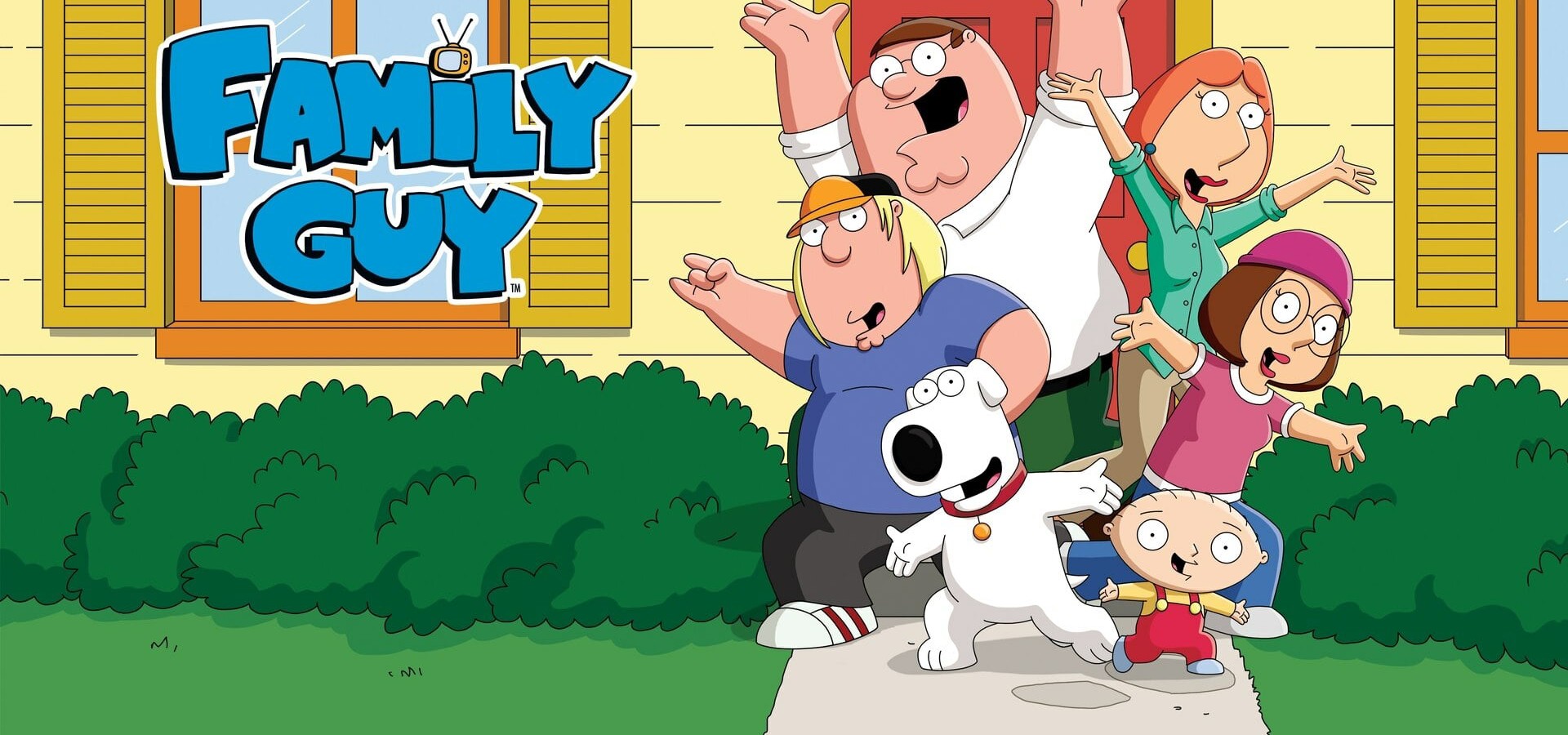 Résumé
Family Guy's eighth season first aired on the Fox network in twenty one episodes from September 27, 2009 to May 23, 2010 before being released as two DVD box sets and in syndication. It ran on Sunday nights between May and July 2010 on BBC Three in the UK. The animated television series Family Guy follows the dysfunctional Griffin family—father Peter, mother Lois, daughter Meg, son Chris, baby Stewie and dog Brian, all of whom reside in their hometown of Quahog. The eighth season, which premiered with the episode "Road to the Multiverse" and ended with "Something, Something, Something Darkside", was executive produced by Chris Sheridan, David Goodman, Danny Smith, Mark Hentemann, Steve Callaghan and series creator Seth MacFarlane. The season's showrunners were Hentemann and Callaghan. The season received a mixed reception from critics, who cited a lack of original writing. More positive assessments revolved around the "tail end of the season," which "threw out all its old conventions and tried something remarkably different." Season eight contains some of the series' most acclaimed episodes, including "Road to the Multiverse", "Something, Something, Something, Dark Side" and "Dog Gone", as well as some of the most controversial episodes, including "Extra Large Medium", "Brian & Stewie", "Quagmire's Dad" and "Partial Terms of Endearment," which was banned from being aired on American TV, but has been released on DVD and saw broadcast in the UK on BBC3. It was the recipient of a Primetime Emmy Award for Outstanding Individual Achievement in Animation and a Genesis Award for television comedy, and was nominated for a Primetime Emmy Award for Outstanding Original Music and Lyrics.
Regarder Les Griffin saison 8 en streaming
En ce moment, vous pouvez regarder "Les Griffin - Saison 8" en streaming sur Netflix, Disney Plus.