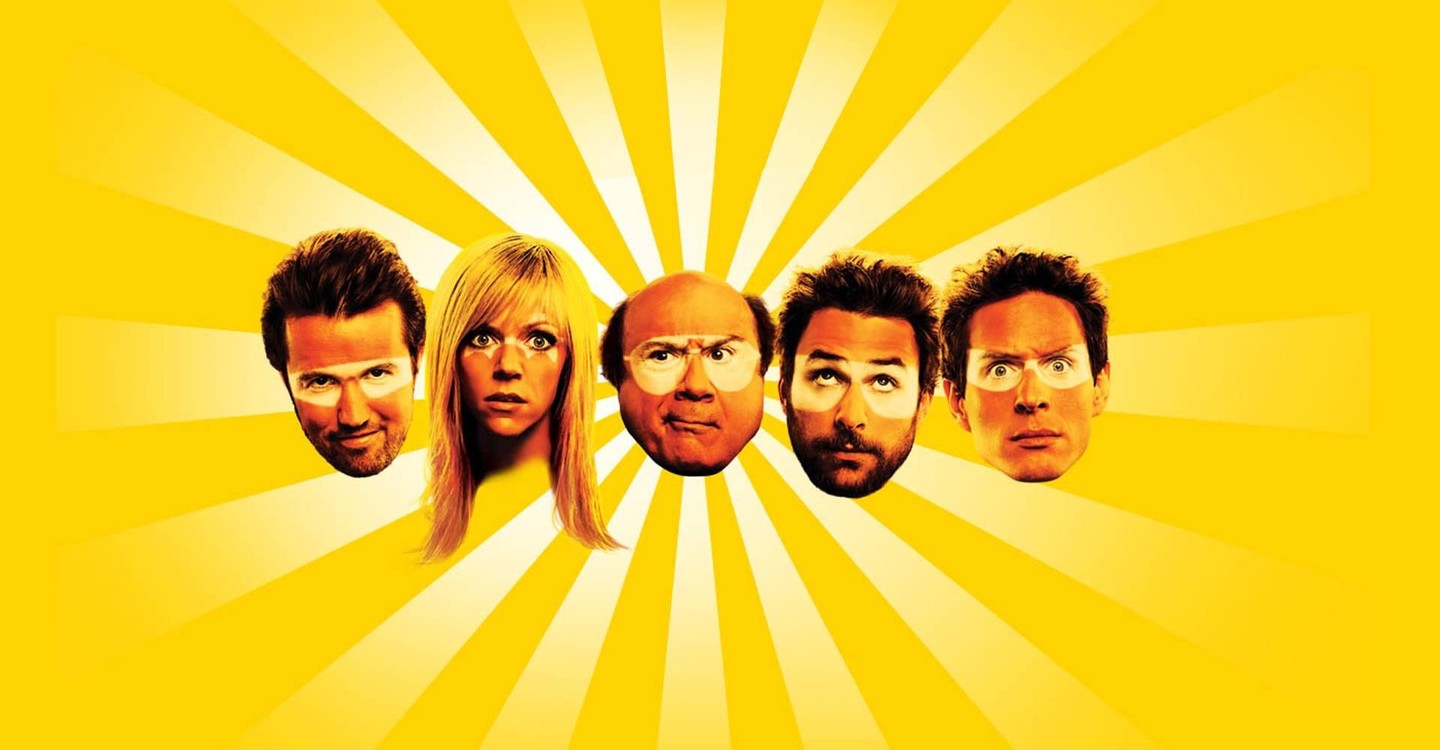 Regarder maintenant
EN PROMO
Regarder maintenant
Résumé
The sixth season of It's Always Sunny in Philadelphia, premiered on FX on September 16, 2010. The season contains 14 episodes and concluded airing on December 9, 2010 with the hour-long Christmas special. An additional episode called "The Gang Gets Successful" was produced for this season, but was not aired, despite scenes from the episode being included in promotional material for season 6. It was later re-edited with new scenes to create the Season 7 episode "How Mac Got Fat".
Regarder Philadelphia saison 6 en streaming
En ce moment, vous pouvez regarder "Philadelphia - Saison 6" en streaming sur Disney Plus.
Ca pourrait aussi vous intéresser