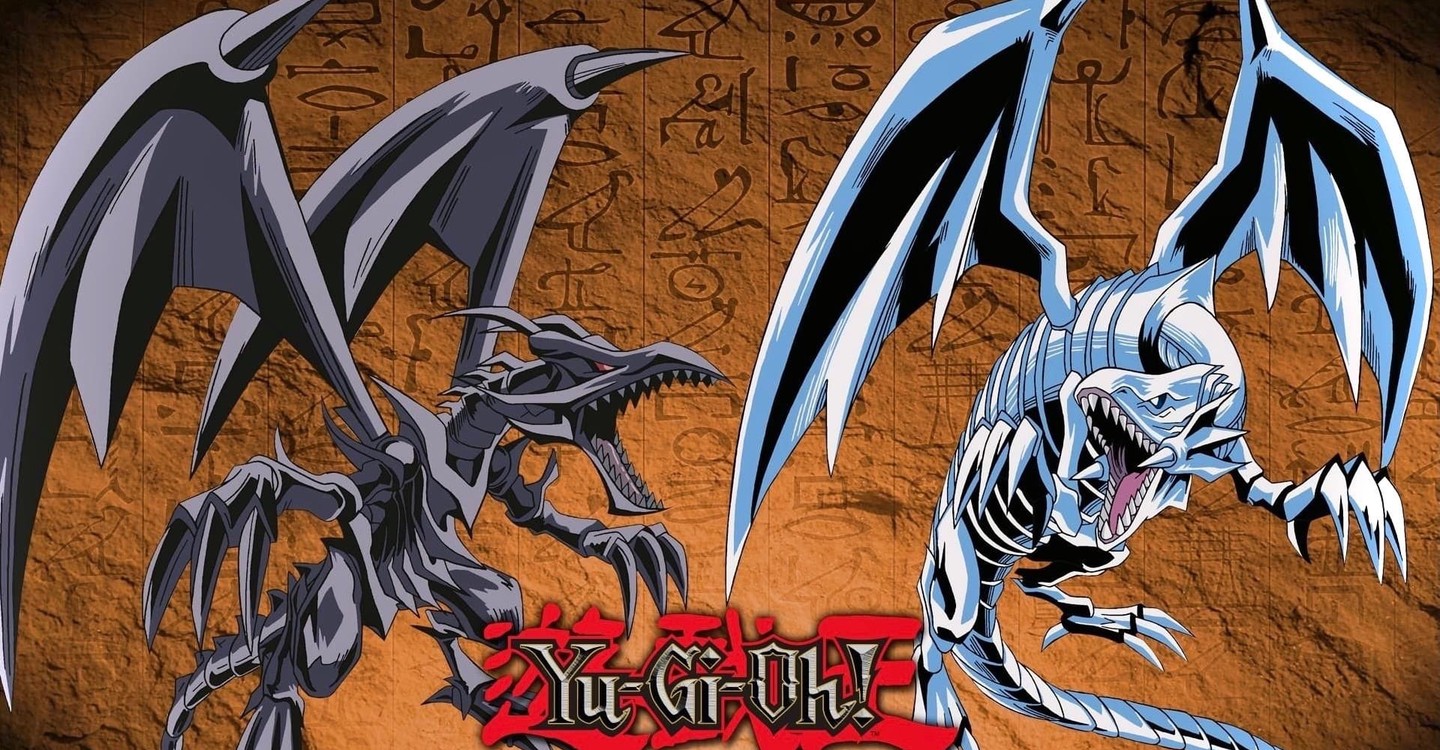 Inhalt
After defeating Pegasus and winning back his grandfathers soul, Yugi and the spirit of the Millennium Puzzle begin to feel that this was not the end of their journey. These feelings are further fueled when a new enemy emerges-the mind-controlling Marik! Armed with another Millennium Item, Marik is able control the minds of those around him to do his bidding. Marik is plotting to take over the world by acquiring the three all-powerful Egyptian God Cards and the seven Millennium Items with the help of his henchmen - the Rare Hunters!
Yu-Gi-Oh! - Staffel 2 als Stream oder Download:
Wir versuchen fortwährend neue Anbieter hinzuzufügen, aber leider haben wir keine Angebote gefunden. Komm doch bald wieder um zu sehen, ob "Yu-Gi-Oh! Season Zero - Staffel 2" jetzt online verfügbar ist.
---
Genres
Science-Fiction, Action & Abenteuer, Kinder & Familie, Fantasy, Animation, Komödien, Drama