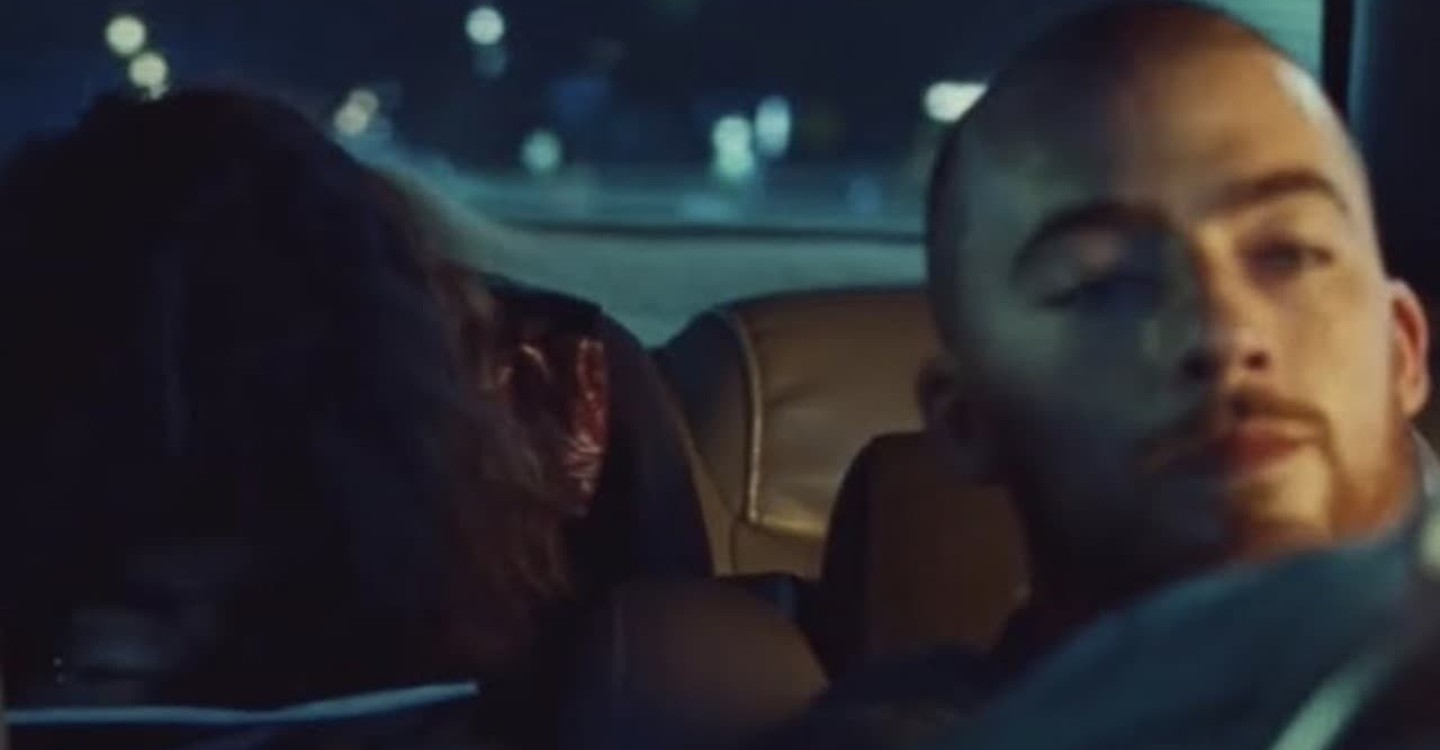 8 Episodios
T2 E1

-

Intentando llegar al cielo antes de que cierren la puerta

T2 E3

-

Reflexiones: grandes y pequeños matones

T2 E4

-

Tú que no puedes ver, piensa en aquellos que pueden

T2 E5

-

Quédate quieto como el colibrí

T2 E6

-

Mil arbolitos de sangre

T2 E7

-

El teatro y su doble

T2 E8

-

Toda mi vida, mi corazón ha anhelado una cosa que no puedo nombrar
Sinopsis
The lines between fantasy and reality begin to blur as Kat contemplates ending her relationship and Jules, craving Rue's affection, ponders hers. Rue pursues a new dangerous business venture as she sinks deep into her addiction, largely caused by her guilt-ridden new friend Eliott. Cassie struggles with her celibacy and starts to drift, while Lexi pours herself into mounting a school play. Nate is in full redemption, trying to redeem the mistakes of his father.
Ver Euphoria - temporada 2 online: por stream, comprarlo o rentarlo
Actualmente, usted es capaz de ver "Euphoria - Temporada 2" streaming en HBO Max.
Qué más podría interesarte