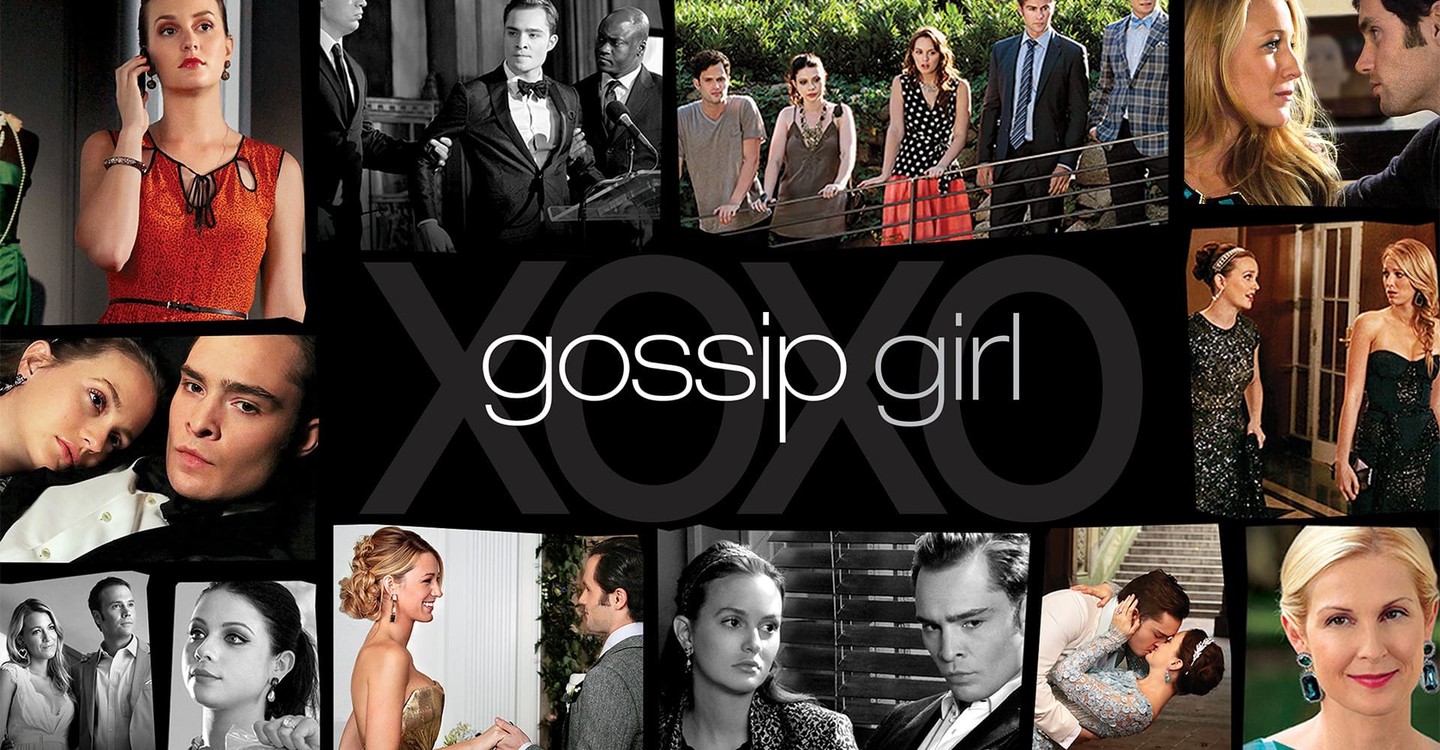 ---
Genre
Draama, Mysteeri & Trilleri , Romantiikka
Synopsis
The privileged prep school teens on Manhattan's Upper East Side first learn that notorious party girl Serena Van Der Woodsen is back in town the way they learn all the important news in their lives–from the blog of the all-knowing albeit ultra-secretive Gossip Girl. Serena's closest friend, Blair, is just as surprised as everyone else to find that Serena has suddenly ended her self-imposed exile to boarding school and returned to Manhattan. The tension between Blair and Serena isn't lost on Gossip Girl, who is determined to uncover and fuel any and all scandals. Does it involve Serena's younger brother Eric, Blair's boyfriend Nate or Nate's buddy Chuck? Maybe it has something to do with Dan and his sister Jenny, whose middle-class background keeps them on the fringes of this exclusive clique who live for fashion, shopping and partying–along with gossip.
Striimaa, osta tai vuokraa Gossip Girl – Kausi 1:
Tällä hetkellä voit katsoa elokuvan "Gossip Girl - Kausi 1" suoratoistona palvelussa HBO Max, Telia Play tai ostaa sen digitaalisena versiona palvelussa Blockbuster.
Ihmiset, jotka pitivät nimikkeestä Kausi 1, pitivät myös