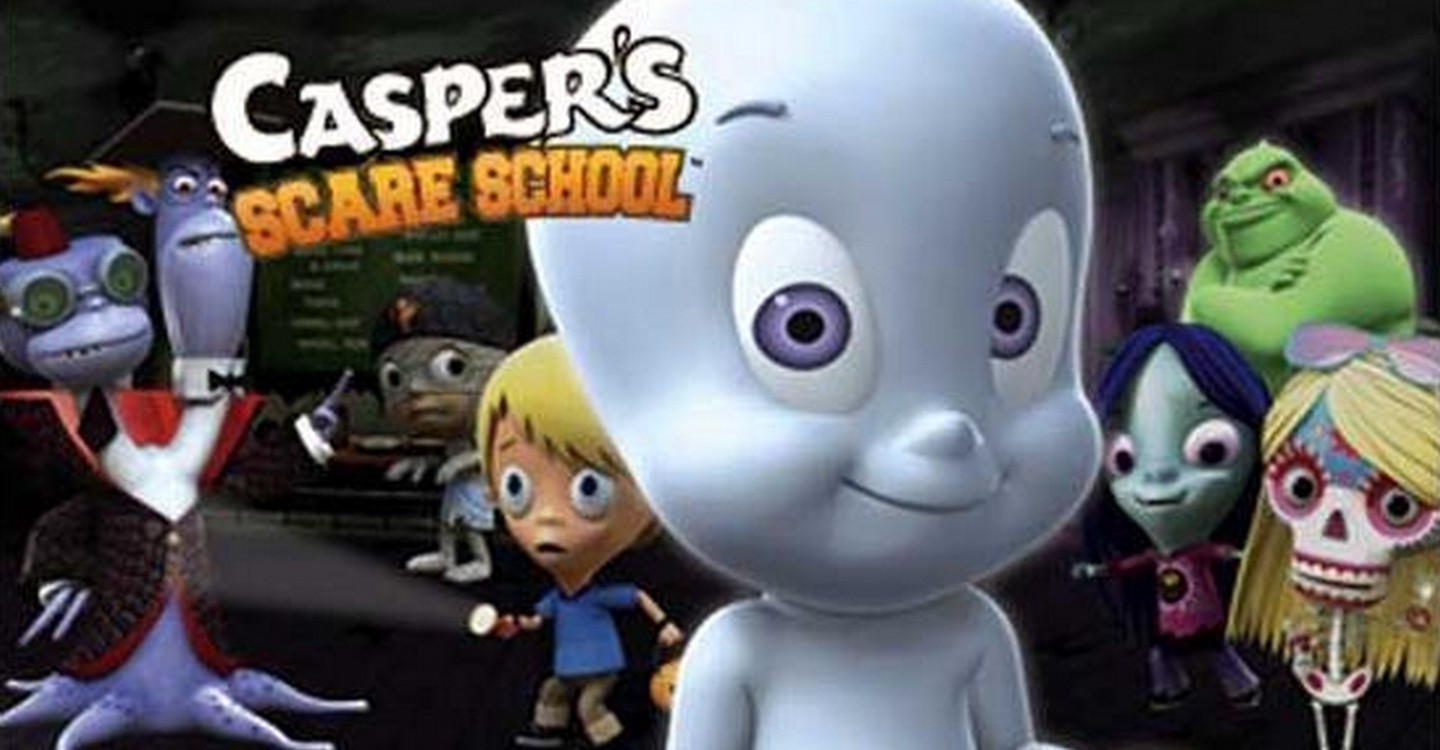 Casper à l'école de la peur
(2006)
Titre Original: Casper's Scare School
---
Genres
Fantastique
,

Animation
,

Comédie
,

Pour enfants
,

Horreur
Casting
Résumé
When Casper's been being friendly lately even when playing with a boy named Jimmy, Kibosh: The King of the Underworld has Casper enrolled into a Scare School headed by the two-headed headmaster Alder and Dash. He befriends Ra, a mummy with unraveling issues and Mantha, a zombie girl who keeps falling apart. When Casper discovers the two-headed headmaster's plot to use a petrification potion to turn Kibosh into stone and take over the Underworld and Deedstown, he and his new friends must stop him.
Où regarder Casper à l'école de la peur en streaming complet et légal ?
Nous ajoutons régulièrement de nouveaux services de VOD et SVOD mais nous n`avons pas trouvé d`offre pour "Casper à l'école de la peur" en streaming. Veuillez revenir plus tard pour voir si une offre a été ajoutée..