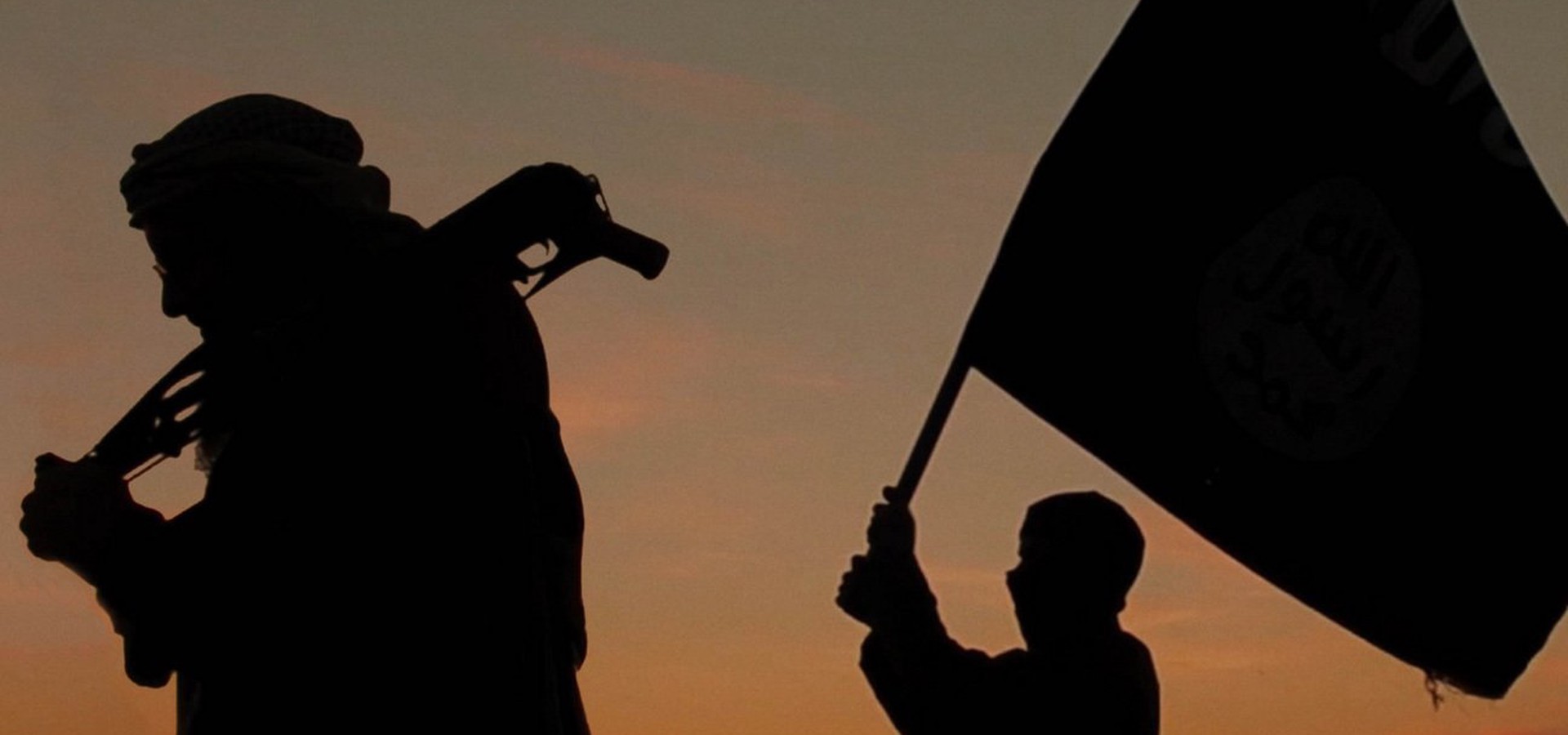 ---
Genres
Documentaire
,

Film de guerre
---
Résumé
City of Ghosts, véritable thriller international, expose un nouveau type de guerre : une bataille médiatique d'idées, un combat pour les cœurs et les esprits, pour les clics et le nombre de vues sur internet. Il suit le périple de Raqqa is being Slaughtered Silently (« Raqqa est assassiné en silence »), une poignée de journalistes citoyens anonymes qui se sont regroupés après la prise de leur pays par l'État Islamique en 2014. Avec un accès étonnant et profondément personnel, c'est l'histoire de ce groupe de courageux citoyens, qui, plutôt que s'exiler et fuir, affrontent cette réalité chaotique et risquent leur vie pour résister face à l'un des plus grands maux dans le monde aujourd'hui.
Où regarder City of Ghosts en streaming complet et légal ?
En ce moment, vous pouvez regarder "City of Ghosts" en streaming sur Amazon Prime Video. Il est également possible de louer "City of Ghosts" sur Orange VOD en ligne ou de le télécharger sur Orange VOD.
Ca pourrait aussi vous intéresser