Regarder maintenant
EN PROMO
Regarder maintenant
Où regarder Song to Song en streaming complet et légal ?
Il est possible de louer "Song to Song" sur Google Play Movies, Orange VOD, YouTube, Universcine, Cinemas a la Demande, Amazon Video, Apple TV, Bbox VODen ligne et de télécharger sur Apple TV, Amazon Video, Orange VOD.
Résumé
Dans cette histoire d'amour moderne, qui se déroule au Texas, sur la scène musicale d'Austin, deux couples - d'un côté Faye et le chanteur BV, et de l'autre un magnat de l'industrie musicale et une serveuse qu'il entretient - sont en quête de succès dans cet univers rock'n'roll fait de séduction et de trahison.
Videos: Trailers, Teasers, Bandes-annonces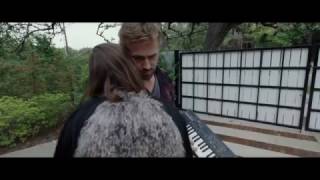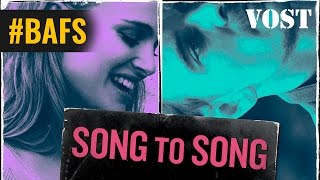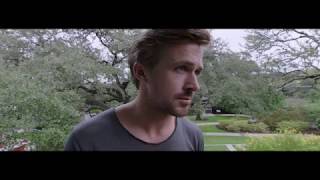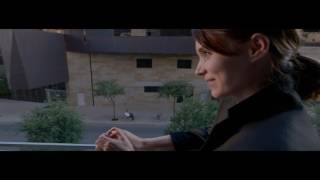 Genres
Drame, Musique & Comédie Musicale, Comédie Romantique, Documentaire, Action & Aventure, Film de guerre
Pays de production
Etats Unis
Casting
David Shea Henne
House Party Guest (uncredited)
Johnny Walter
Handsome Man (uncredited)
Vanessa Amaya
Upscale Austin Woman (uncredited)
Sergine Dumais
Amanda (voice) (uncredited)
Camille Natta
Faye (voice) (uncredited)
Steven Mitchell
Party Member (uncredited)
Savanah Montalvo
Trick or Treater Secretary (uncredited)
Jennah Love Montalvo
Trick or Treater Hippie Girl (uncredited)
Leah Love Montalvo
Trick or Treater Fairy (uncredited)
Graciela Montalvo
Trick or Treater Parent Catwoman (uncredited)
James Montalvo
Trick or Treater Parent Soldier (uncredited)
Bill Lemens
Gansmer Guest (uncredited)
Cheryl Bond Danks
Restaurant Patron / Pedestrian (uncredited)
Rob Faubion
Restaurant Patron (uncredited)
June Griffin Garcia
Restaurant patron (uncredited)
Thomas Fletcher Henley
Restaurant Patron (uncredited)
Stephen Latham
House Party Guest (uncredited)
Deborah Orazi
Restaurant Patron / Pedestrian (uncredited)
Peggy Schott
Gansmer Guest (uncredited)
Lupe Trejo
Tattooed Debt Collector (uncredited)
Ca pourrait aussi vous intéresser
Prochains films populaires