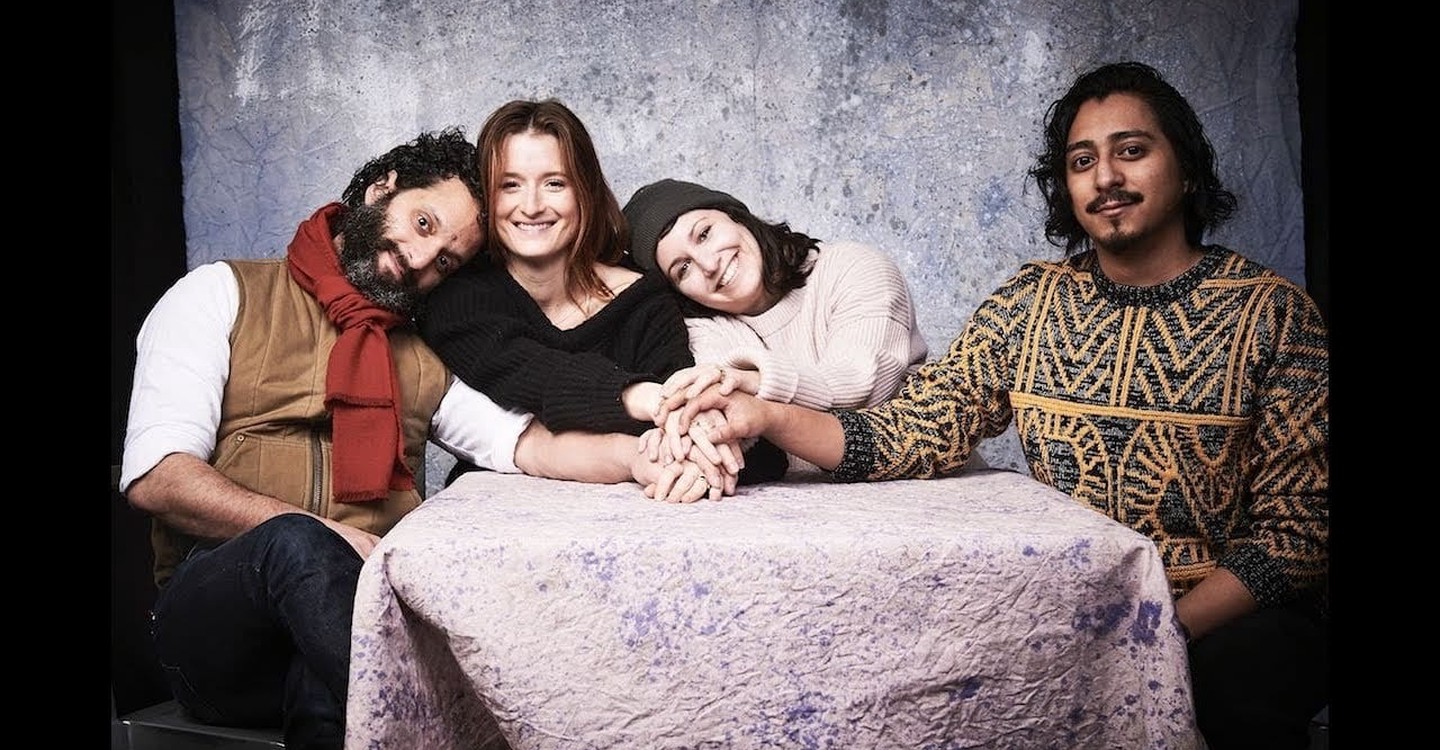 The Long Dumb Road
(2018)
Résumé
Two guys serendipitously meet at a time when they both find themselves at personal crossroads and decide to embark on an unplanned road trip across the American Southwest.
Où regarder The Long Dumb Road en streaming complet et légal ?
En ce moment, vous pouvez regarder "The Long Dumb Road" en streaming sur Amazon Prime Video.