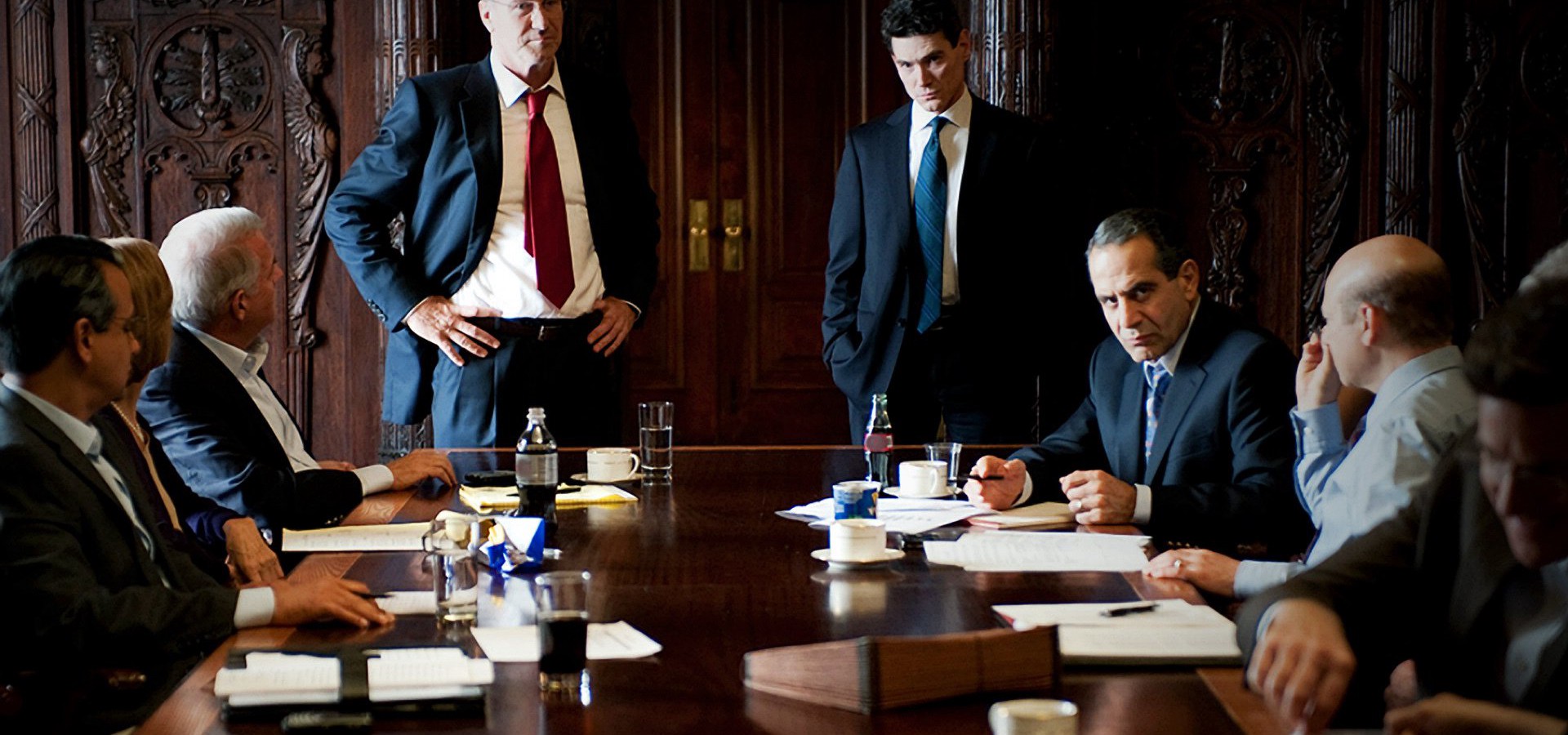 Résumé
En 2008, l'économie américaine est secouée par la crise des subprimes. Le monde vacille. Henry Paulson, nommé par George W. Bush au poste de secrétaire au Trésor, est chargé d'élaborer un plan pour sauver les banques de la faillite. Les sommes mises en jeu, quelques 700 milliards de dollars, représentent le plus gros investissement jamais programmé pour éviter un « big crash ». Henry Paulson devient ainsi l'une des personnalités les plus importantes de la planète.
Où regarder Too Big to Fail en streaming complet et légal ?
En ce moment, vous pouvez regarder "Too Big to Fail" en streaming sur OCS Go, Canal+.
Ca pourrait aussi vous intéresser