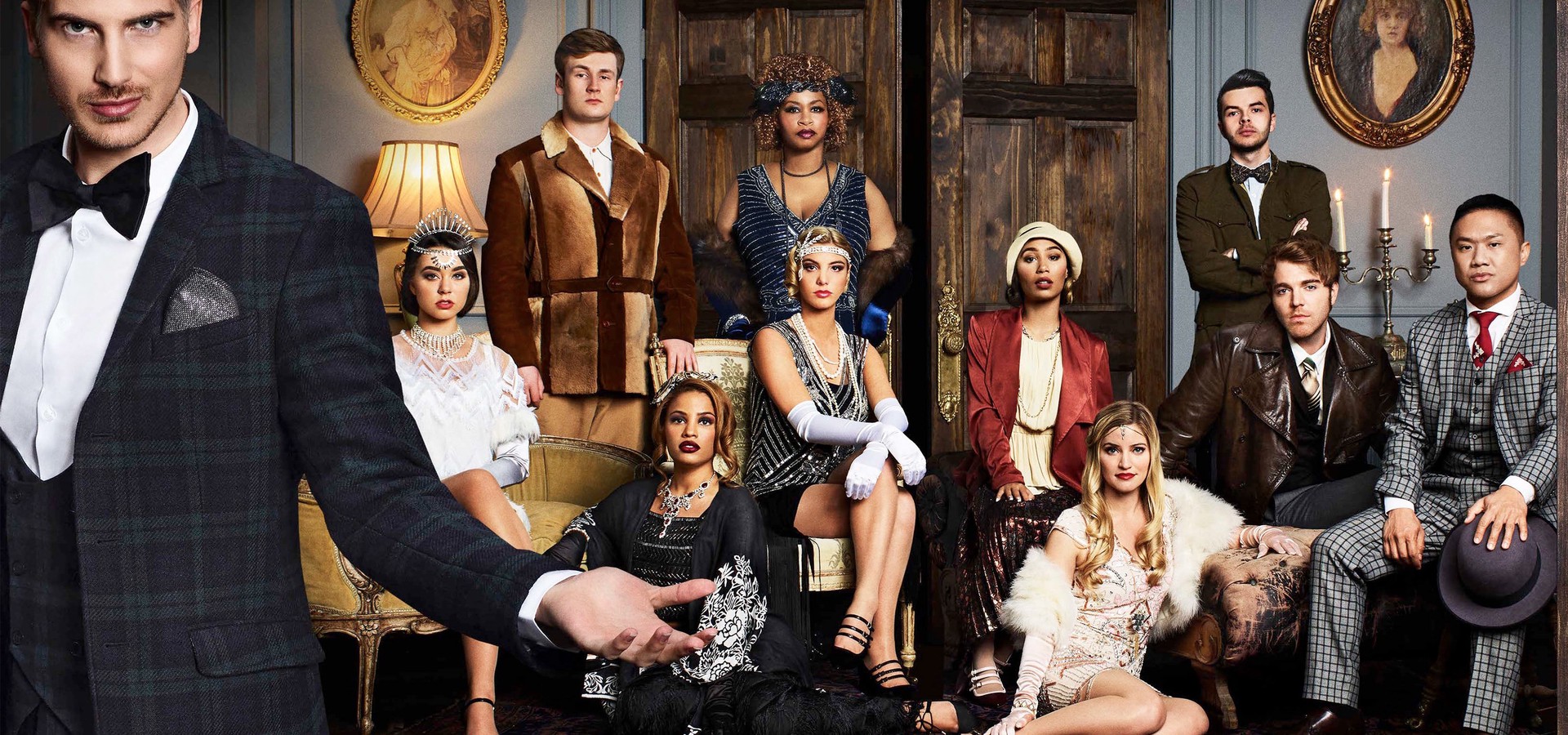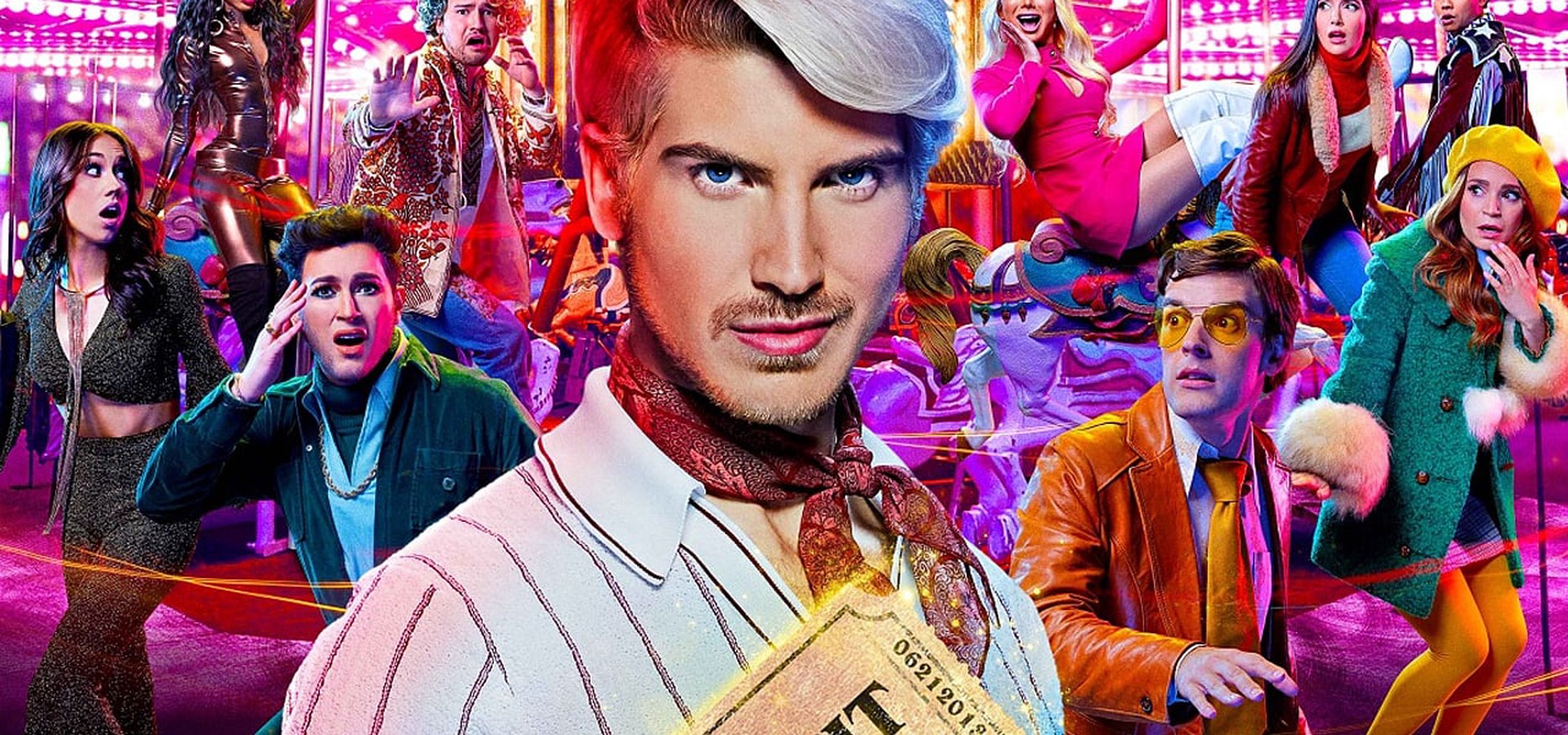 ---
Genres
Mystère & Thriller
,

Pour enfants
,

Fantastique
,

Horreur
,

Reality TV
---
Résumé
Welcome to "Escape the Night." In this surreality competition series, hosted by Joey Graceffa, 10 guests are invited from the modern world to attend a dinner at his newly acquired mansion estate, which has been locked in the 1920's; when America was roaring... roaring with madness. This is a dinner party to die for. No one is safe.
Regarder Escape the Night streaming - toutes les offres VoD, SVoD et Replay
En ce moment, vous pouvez regarder "Escape the Night" en streaming sur YouTube Premium.