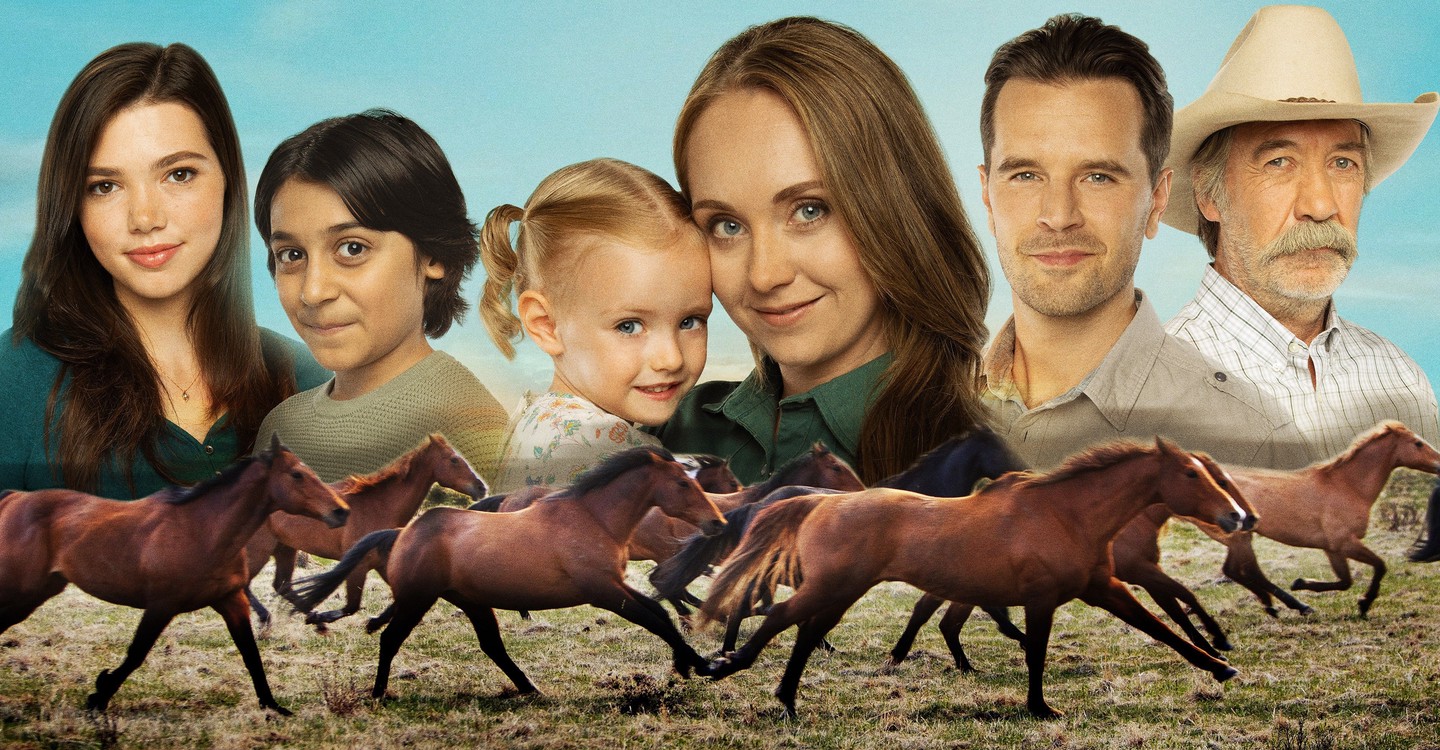 Casting
Résumé
Season nine of Heartland finds the Bartlett-Fleming clan navigating the new normal as each family member starts an exciting chapter, leaving past hurt and hardships behind. With the idyllic Alberta foothills as their backdrop, this tightknit family knows that any challenge can be met and every struggle can be overcome as long as they have each other.
Regarder Heartland saison 9 en streaming
En ce moment, vous pouvez regarder "Heartland - Saison 9" en streaming sur Netflix.