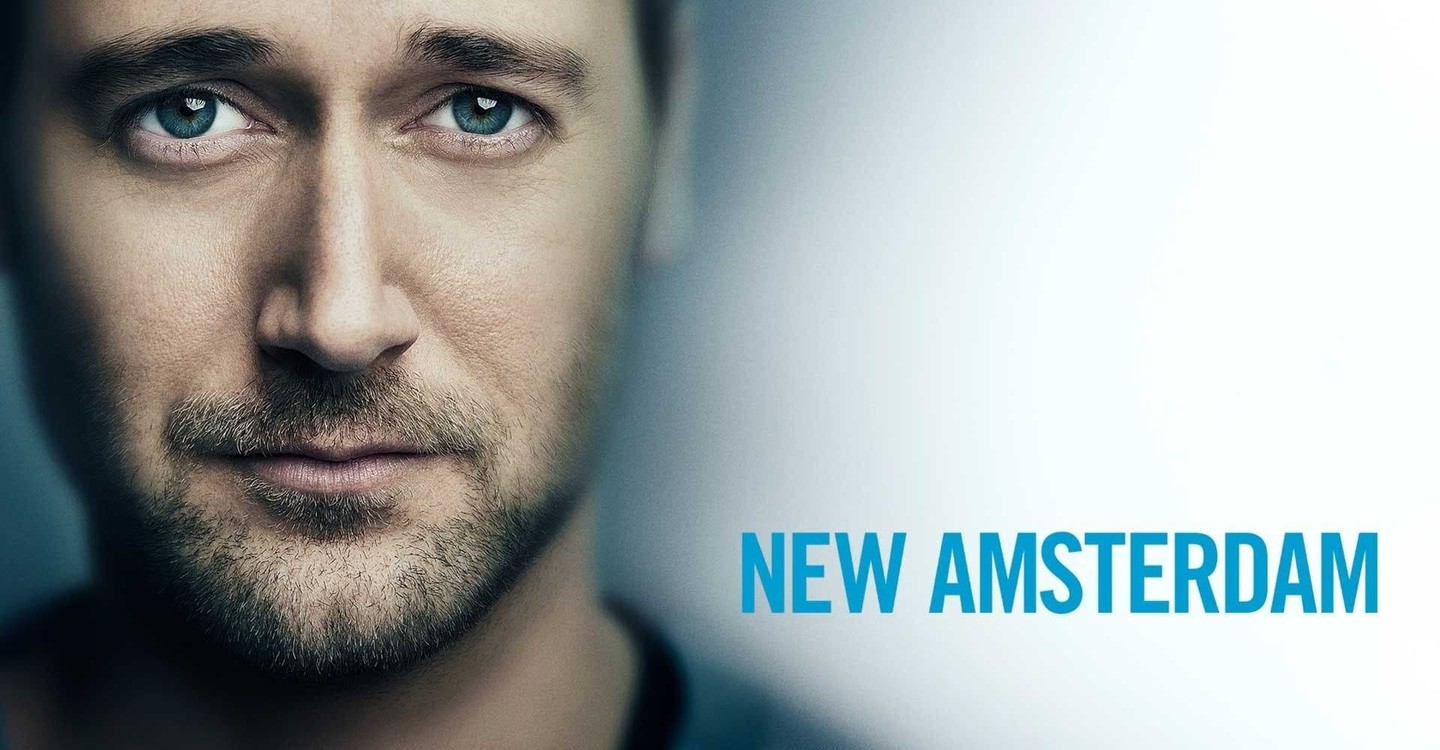 14 Episodios
T3 E1

-

La nueva normalidad

T3 E2

-

Trabajadores esenciales

T3 E3

-

Suficientemente seguro

T3 E4

-

Esto es todo lo que necesito

T3 E5

-

Sangre, sudor y lágrimas

T3 E6

-

¿Por qué no ayer?

T3 E7

-

La leyenda de Howie Cournemeyer

T3 E11

-

Bajada de Presión

T3 E12

-

Las cosas se desmoronan

T3 E14

-

La muerte comienza en radiología
Sinopsis
When Dr. Max Goodwin took over New Amsterdam, he asked a simple, revolutionary question: "How can I help?" In season three, Max and his team face the daunting task of sustaining that optimism while dealing with a pandemic that exposed the gaping inequities in our health care. Max is no longer content to fix a broken system. He's determined to tear it down and build something better.
Ver New Amsterdam - temporada 3 online: por stream, comprarlo o rentarlo
Actualmente, usted es capaz de ver "New Amsterdam - Temporada 3" streaming en Netflix.