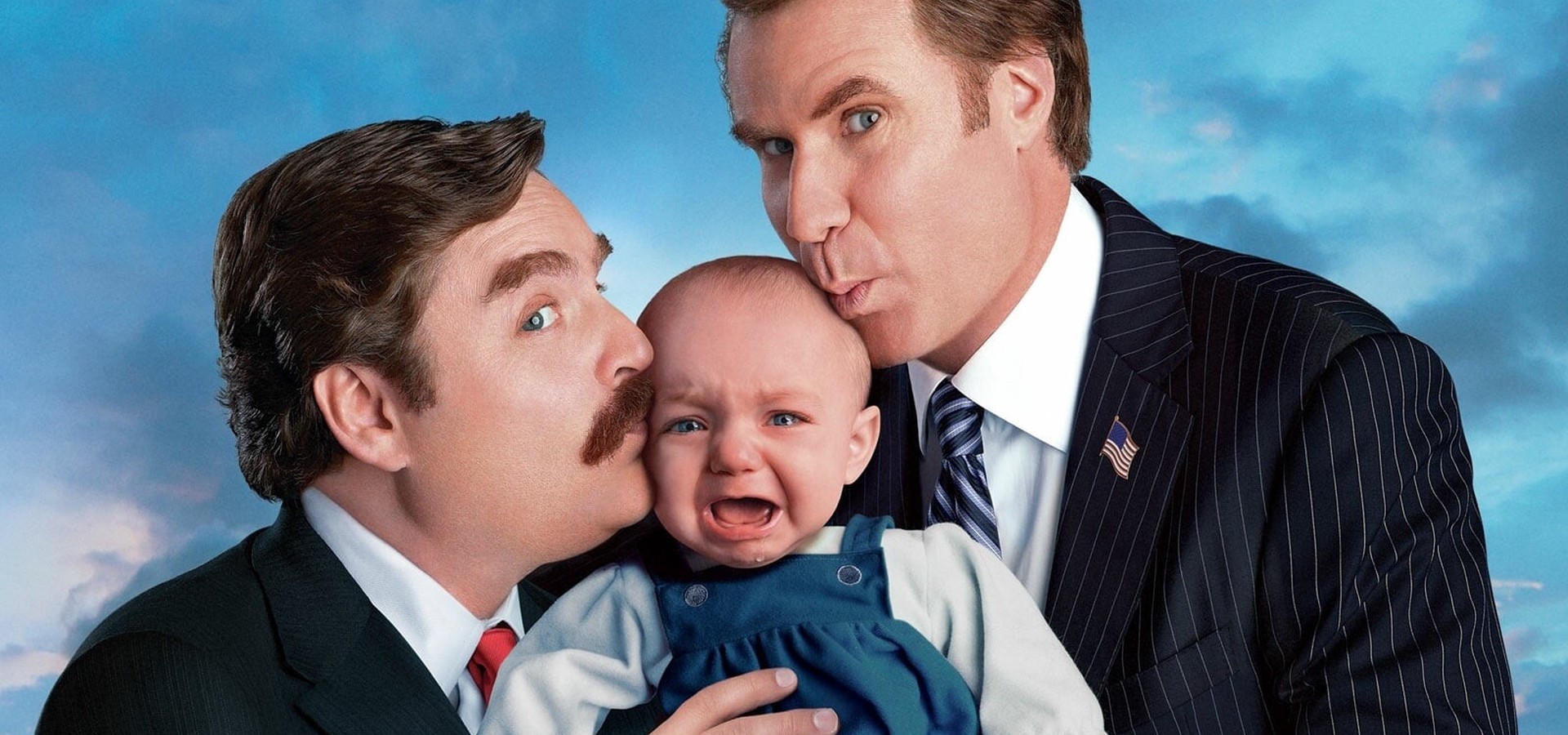 Képtelen kampány
(2012)
Eredeti cím: The Campaign
Megtekintés most
Oops, we couldn't find any streaming offers.
Add it to your Watchlist to not miss its release in streaming.
Szinopszis
Amikor Cam Brady (Will Ferrell), a kongresszus régi tagja óriási baklövést követ el – méghozzá nyilvánosan – a választásokat megelőző időszakban, két kőgazdag gyárigazgató egy rivális jelöltet indít ellene, hogy még nagyobb befolyást szerezzenek az Észak-Kaliforniai körzetben. Kiszemeljük Marty Huggins (Zach Galifianakis) a helyi turisztikai központ naív igazgatója, aki ugyan a lehető legrosszabb választásnak tűnik, ám némi támogatással, egy penge kampányfőnökkel és családja politikai kapcsolataival hamarosan mégis olyan konkurenssé válik, aki miatt Cam-nek komolyan főhet a feje.
Képtelen kampány adatfolyam: hol látható online?
Folyamatosan próbáljuk új szolgáltatókkal bővíteni a kínálatunkat, de nem találtunk online ajánlatot a(z) "Képtelen kampány" tartalomhoz. Kérjük, térjen vissza hamarosan, és ellenőrizze, hogy megjelent-e valami újdonság..