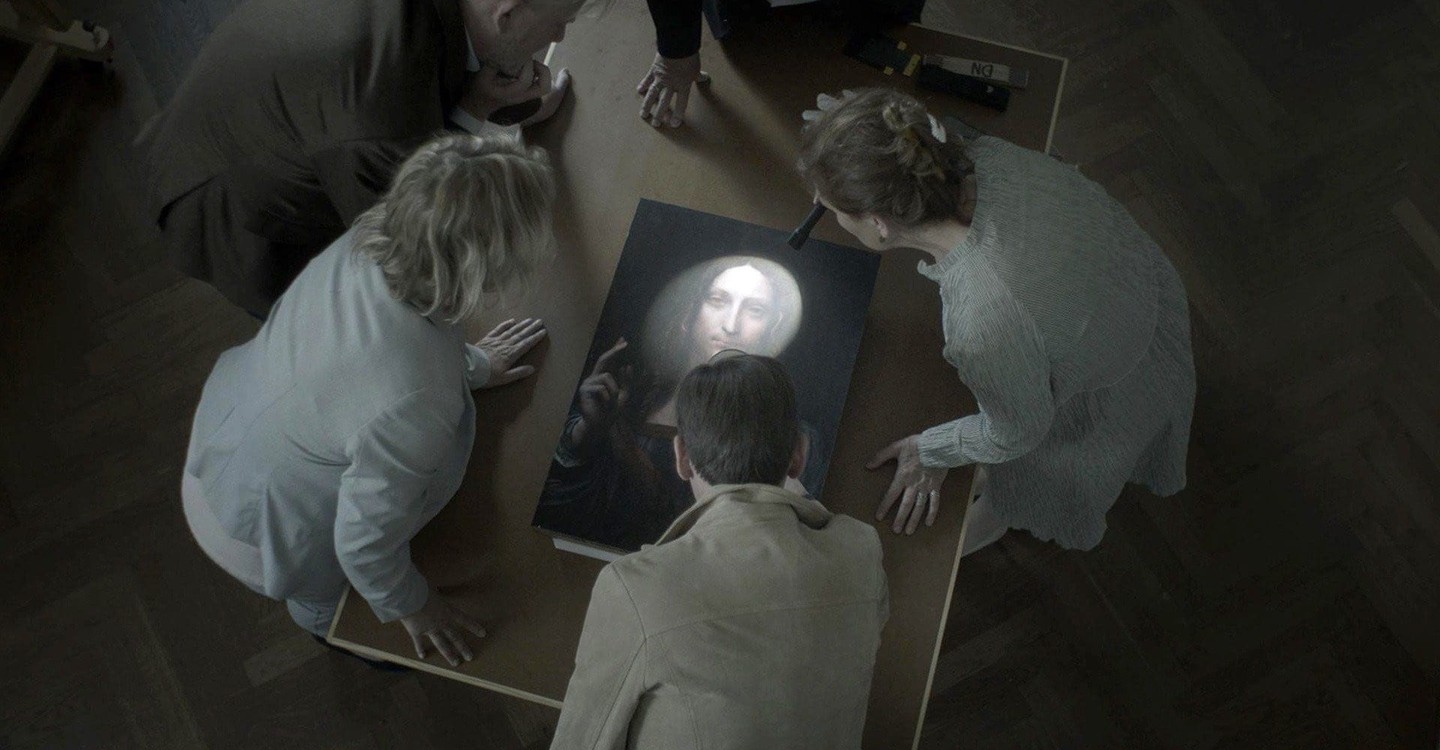 ---
Műfajok
Dokumentumfilm
,

Történelem
,

Dráma
Szinopszis
London, England, 2008. Some of the most distinguished experts on the work of Italian artist Leonardo da Vinci (1452-1519) gather at the National Gallery to examine a painting known as Salvator Mundi; an event that turns out to be the first act of one of the most fascinating stories in the history of art.
The Lost Leonardo adatfolyam: hol látható online?
A(z) "The Lost Leonardo" megvásárolható a(z) Apple iTunes, Google Play Movies szolgáltatónál letöltésként vagy online kibérelhető itt: Apple iTunes.
Hasonló a The Lost Leonardo