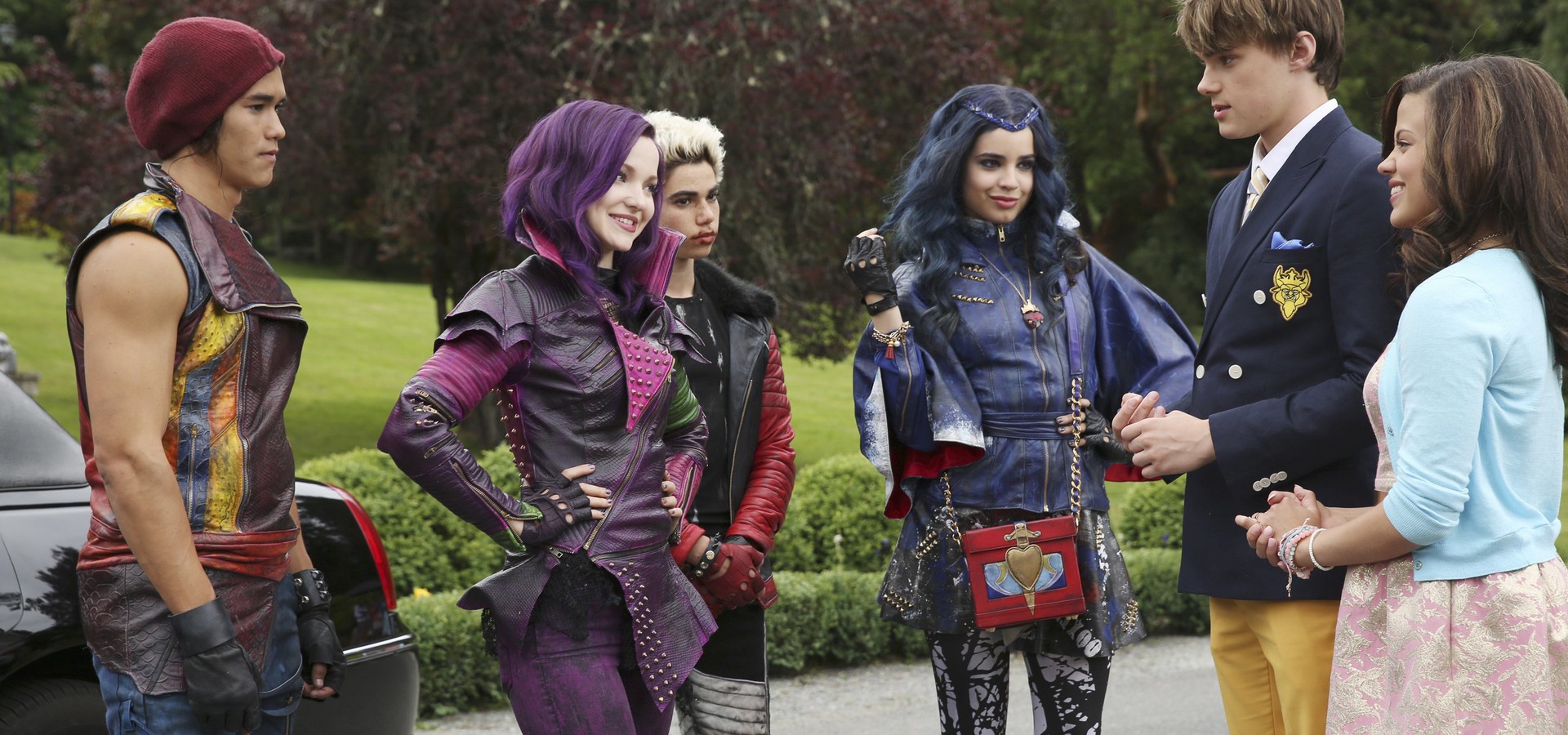 Utódok
(2015)
Eredeti cím: Descendants
Megtekintés most
Oops, we couldn't find any streaming offers.
Add it to your Watchlist to not miss its release in streaming.
---
Műfajok
Fantázia
,

Komédia
,

Gyerekek és család
---
Szinopszis
Egy idillikus királyság uralkodójának jószándékú fia, Ben huszadik születésnapját készül megünnepelni. Az alkalomból királlyá koronázzák, s az ifjú trónörökös már meg is fogalmazta első rendeletét: az Elveszettek szigetére száműzött gonosz Disney-hősök gyermekei közül négyen a királyságban folytathatják tanulmányaikat. Szörnyella de Frász, Jafar, Boszorka és Demóna különc gyermekei meg is érkeznek a királyságba. Demóna azonban titkos terv végrehajtásával bízta meg lányát: el kell lopnia a Tündérkeresztanya varázspálcáját.
Utódok adatfolyam: hol látható online?
Folyamatosan próbáljuk új szolgáltatókkal bővíteni a kínálatunkat, de nem találtunk online ajánlatot a(z) "Utódok" tartalomhoz. Kérjük, térjen vissza hamarosan, és ellenőrizze, hogy megjelent-e valami újdonság..