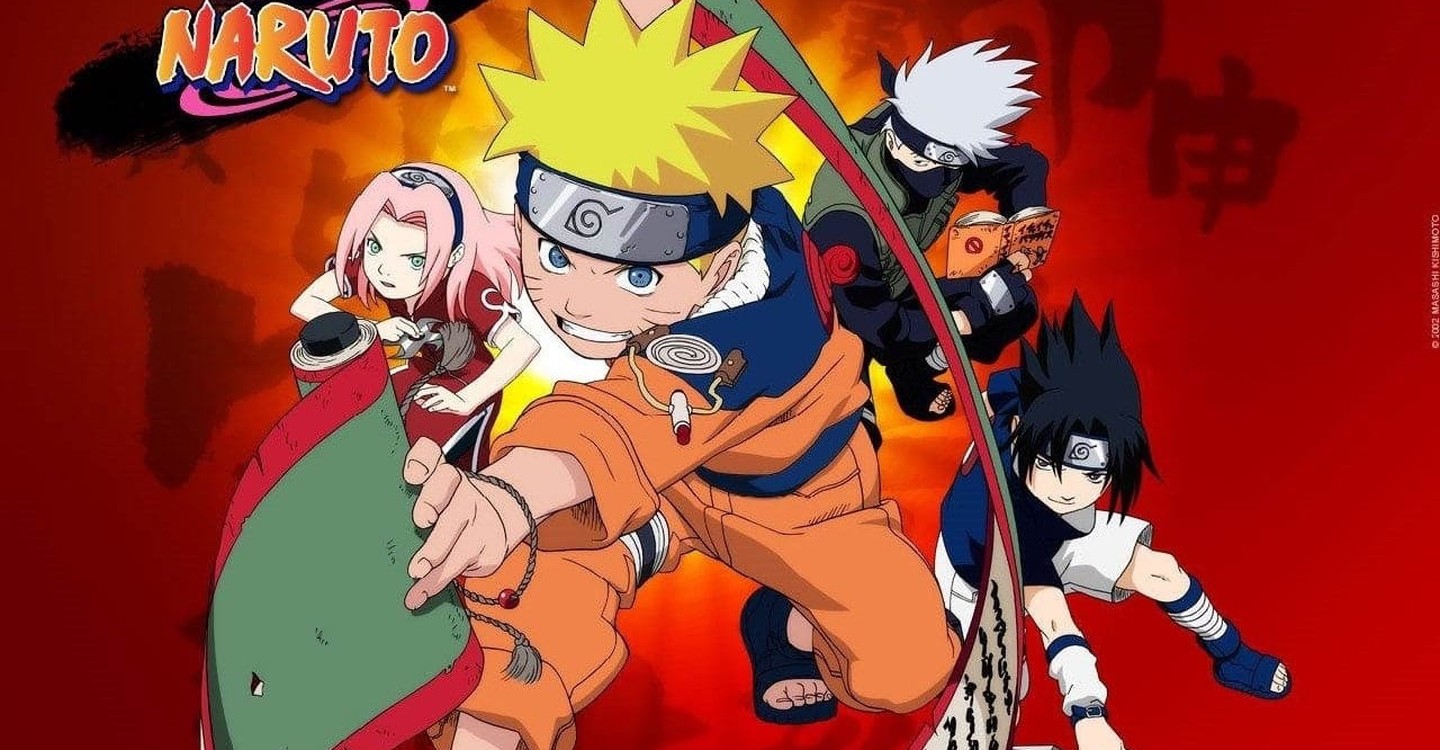 20 Epizódok
S2 E1

-

Enter: Naruto Uzumaki!

S2 E2

-

My Name is Konohamaru

S2 E3

-

Sasuke and Sakura: Friends or Foes?

S2 E4

-

Pass or Fail: Survival Test

S2 E5

-

You Failed! Kakashi's Final Decision

S2 E6

-

A Dangerous Mission! Journey to the Land of Waves!

S2 E7

-

The Assassin of the Mist!

S2 E9

-

Kakashi: Sharingan Warrior!

S2 E10

-

Surprise Attack! Naruto's Secret Weapon!

S2 E11

-

Byakugan Battle: Hinata Grows Bold!

S2 E12

-

A Failure Stands Tall!

S2 E13

-

Gaara vs. Rock Lee: The Power of Youth Explodes!

S2 E14

-

Lee's Hidden Strength: Forbidden Secret Jutsu!

S2 E15

-

The Fifth Gate: A Splendid Ninja is Born

S2 E16

-

A Shadow in the Darkness: Danger Approaches Sasuke

S2 E17

-

Ebisu Returns: Naruto's Toughest Training Yet!

S2 E18

-

Long Time No See: Jiraiya Returns!

S2 E19

-

Summoning Jutsu; Wisdom of the Toad Sage!

S2 E20

-

A Feeling of Yearning, A Flower Full of Hope
---
Műfajok
Tudományos-fantasztikus
,

Akció és kaland
,

Komédia
,

Élénkség
,

Fantázia
,

Rejtély és thriller
Szinopszis
Before the final round of the Chunin Exam, Naruto receives some special training from the legendary Toad Sage, Jiraiya. When the battles resume, Naruto is ready, but what about Sasuke? He's about to face the one ninja no one, not even Naruto thinks he can beat. But in the midst of everything, a sinister plot is set in motion, and the Village Hidden in the Leaves finds itself under attack!
Naruto adatfolyam, bérlés vagy vásárlás – 2. évad:
Folyamatosan próbáljuk új szolgáltatókkal bővíteni a kínálatunkat, de nem találtunk online ajánlatot a(z) "Naruto - Evadok 2" tartalomhoz. Kérjük, térjen vissza hamarosan, és ellenőrizze, hogy megjelent-e valami újdonság..