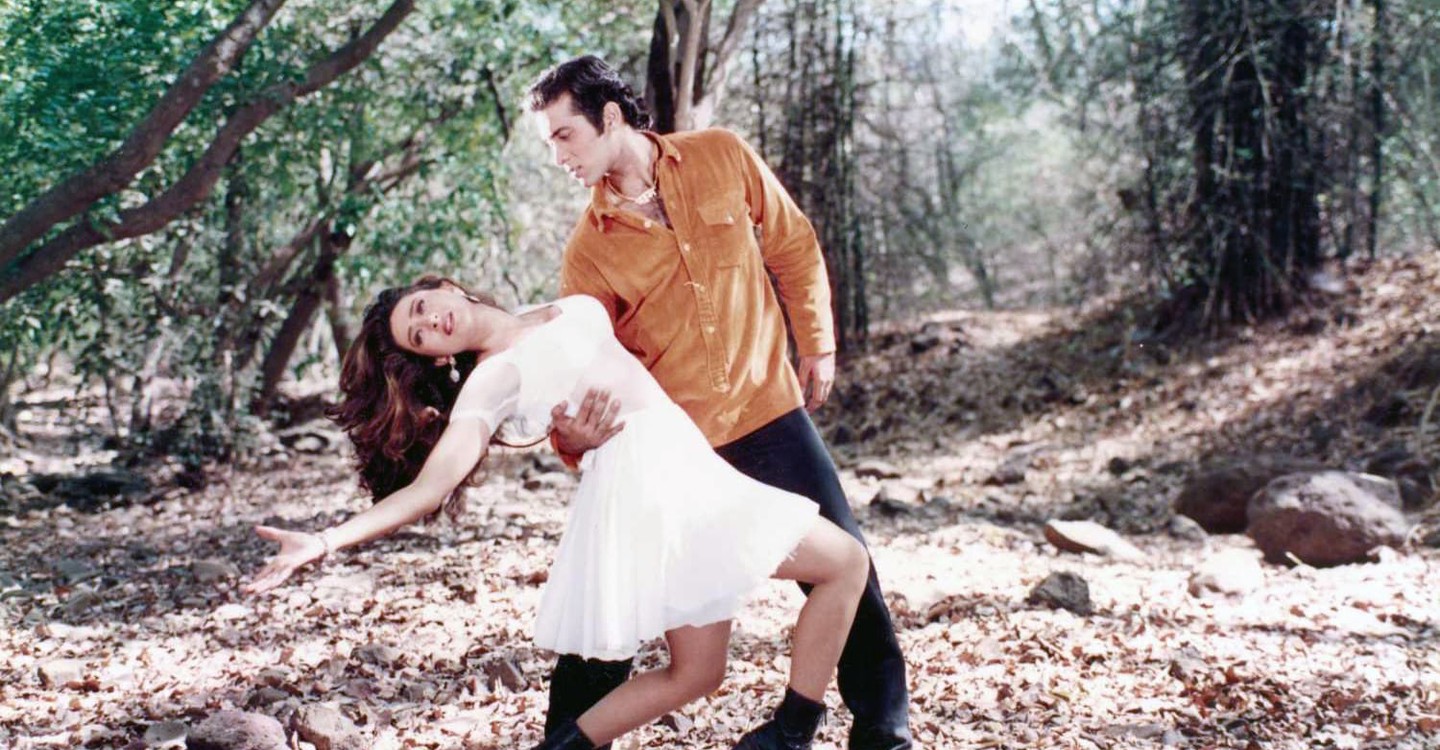 ---
Genres
Action & Adventure
,

Drama
Cast
Synopsis
Professor Vijay Tripathi and Bhujbal Choudhury have a small land dispute between themselves forcing Bhujbal and his men to mercilessly kill Vijay making his death look as though lightning struck him. In the process Vijay's pregnant wife, Anju runs for safety only to take aid in a temple belonging to Bhagwan Bajrangbali where-by she gives birth to a baby boy who is blessed with magical powers belonging to Bhagwan Bajrangbali. She then hand over this baby to the temple Poojary, instructs him to take the baby to Thakur Raghuveer Singh and passes away. A childless Thakur wholeheartedly agrees to adopt this child naming him Mahavir alias Pawan meanwhile the Thakur's accountant Balakram has plans for him to adopt his new born baby boy and is angered at the arrival of Mahavir to the extent of attempting to kill him albeit in vain. Never the less Thakur agrees to adopt the child of Balakram naming him Balbir. Years passed by with both Balbir and Mahair growing up and started to attend the same college where by Balbir fall in love with Seema Choudhury the daughter of Bhujbal's younger brother, Chhote while Seema's friend Asha Rana falls for Mahavir but he is not interested since he assumes the identity of a celibate thereby a devotee of Bhagwan Bajrangbali, a monk. A series of horrific nightmares upturn the life of Mahavir whereby he gets to find out how his father were murdered by Bhujbal; he then demand revenge by killing Bhujbal.
Bal Bramhachari streaming: where to watch online?
Currently you are able to watch "Bal Bramhachari" streaming on VI movies and tv.