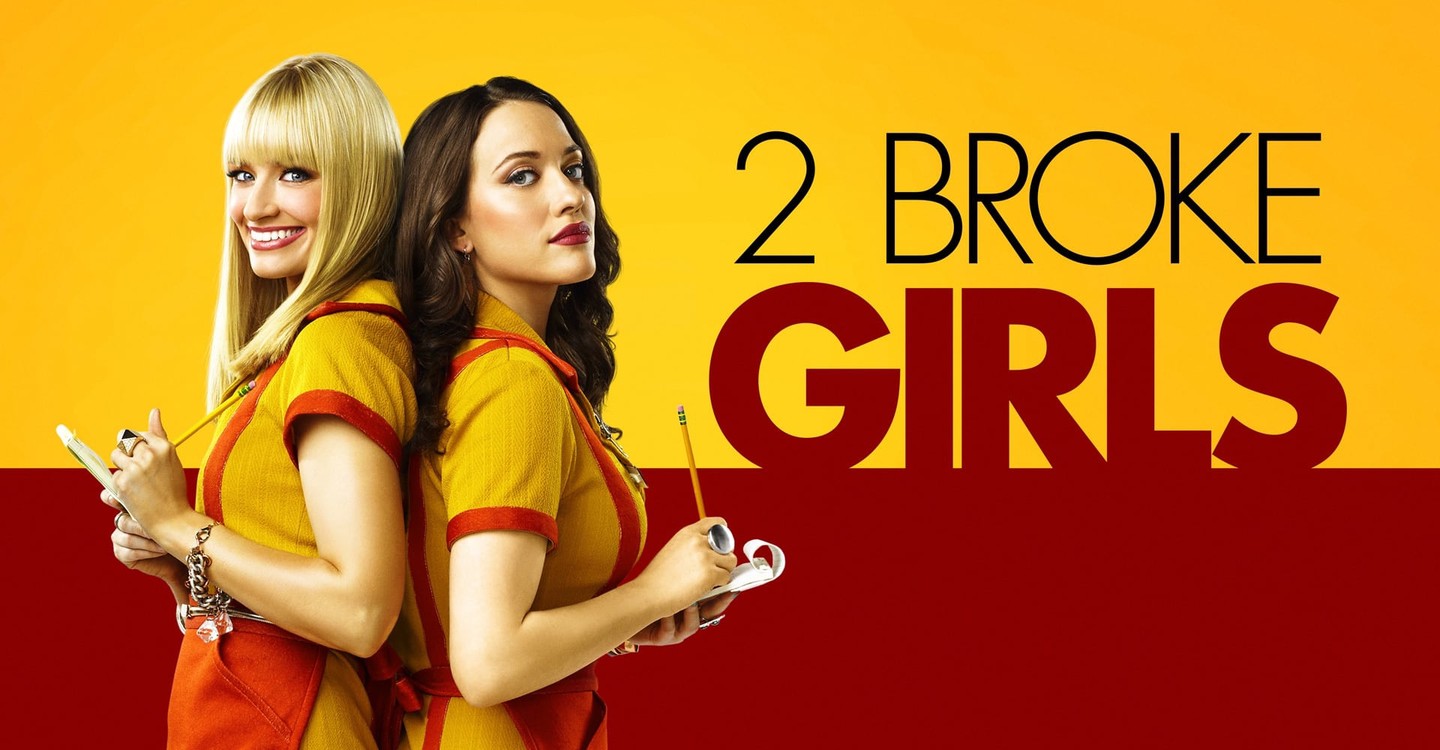 20 Episodi
S3 E1

-

...E l'inaugurazione discreta

S3 E2

-

...E lo schiaffo a pagamento

S3 E3

-

...E l'amica reincarnata

S3 E4

-

...E la macchina per il cappuccino

S3 E5

-

...E due cose in una

S3 E6

-

...E le lenzuola nuove

S3 E7

-

...E la visita a sorpresa

S3 E8

-

...E il solito bidone

S3 E9

-

...E la scuola di pasticceria

S3 E10

-

...E la festa a sorpresa

S3 E11

-

...E la vita dopo la morte

S3 E12

-

...E il bacio alla francese

S3 E13

-

...E la pagnotta bagnata

S3 E14

-

...E il rischio della felicità

S3 E15

-

...E la glassa sulla torta

S3 E16

-

...E il nuovo bancomat

S3 E17

-

...E la videochiamata

S3 E18

-

...E il quasi divorzio

S3 E19

-

...E il bacio irlandese

S3 E20

-

...E la pasticceria da comprare
Sinossi
The third season of 2 Broke Girls serves up sweet surprises for two of Brooklyn's hottest waitresses, Max and Caroline. They've got a new cupcake business at the diner's back walk-up window, and Caroline and Max negotiate a work-study program at the Manhattan School of Pastry: Caroline works in the office so Max can study professional baking. Plus, love – and the aroma of freshly cooked tarts – is in the air! Caroline has the hots for the school's hunky master chef and Max falls head over sticky buns for the outrageous class clown. The girls still worry about money – but their friendship is worth a million bucks.
Streaming, acquisto o noleggio di Stagione 3 Stagione 3
Ci impegnamo ad aggiungere sempre nuovi providers, ma non siamo riusciti a trovare un'offerta online per "2 Broke Girls - Stagione 3" . Per favore, ritorna presto e controlla se ci sono delle novità.