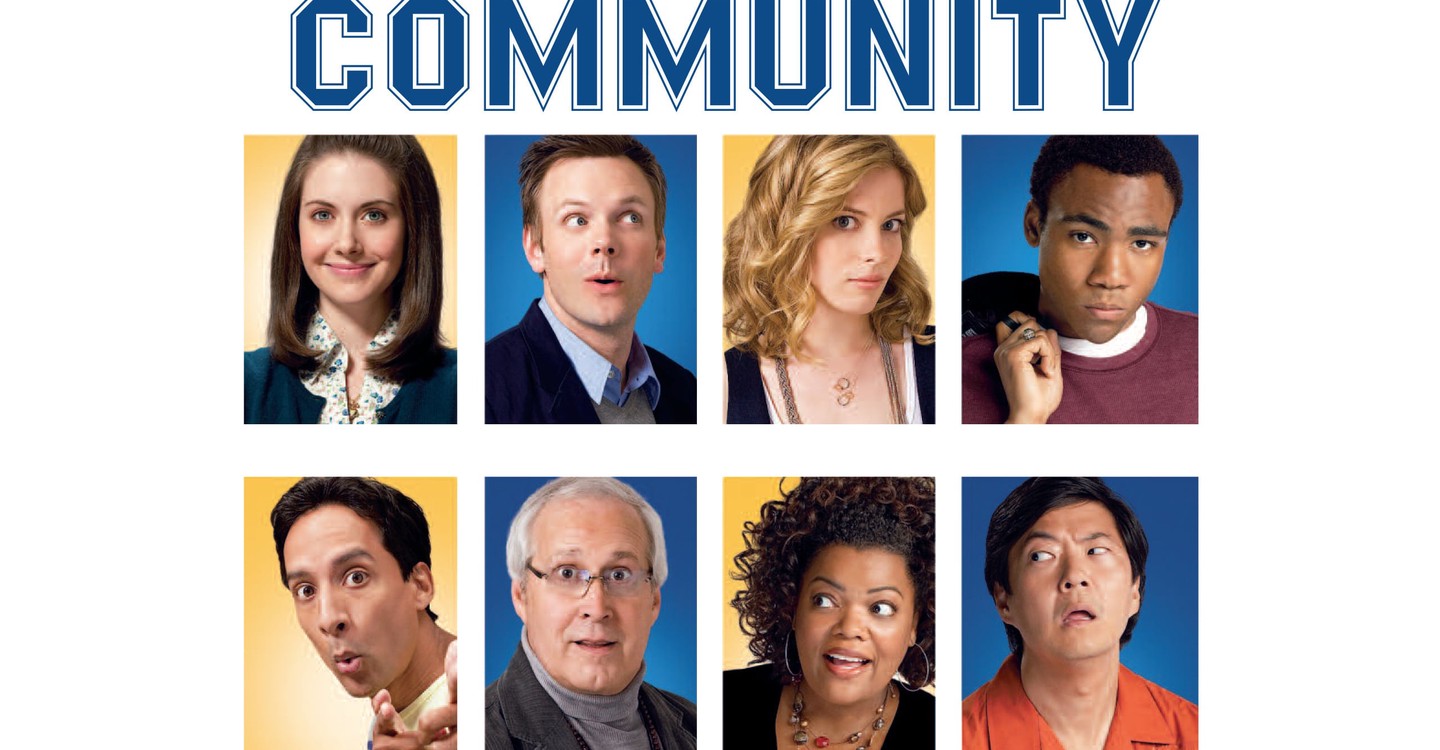 20 Episodi
S1 E2

-

A lezione di spagnolo

S1 E3

-

Introduzione al cinema

S1 E4

-

Psicologia sociale

S1 E5

-

Il processo di Britta

S1 E6

-

Football, bagni ed esseri umani

S1 E7

-

Nozioni di statistica

S1 E8

-

Economia domestica

S1 E10

-

Scienze ambientali

S1 E11

-

Politica della sessualità umana

S1 E12

-

Religioni comparate

S1 E13

-

Giornalismo investigativo

S1 E14

-

Danza interpretativa

S1 E15

-

Espressionismo romantico

S1 E16

-

Studi di comunicazione

S1 E17

-

Educazione fisica

S1 E18

-

Genealogia elementare

S1 E19

-

Corso di ceramica per principianti

S1 E20

-

La scienza dell'illusione
Sinossi
The first season of the television comedy series Community originally aired from September 17, 2009 on NBC to May 20, 2010 in the United States. The first three episodes aired at 9:30 pm ET before being moved to 8:00 pm ET. The show was picked up for 22 episodes in October 2009, and an additional 3 episodes were ordered later. The show focuses on disbarred lawyer Jeff Winger, and his attempt to get a bachelor's degree at a community college. He forms a study group in which they study Spanish.
Streaming, acquisto o noleggio di Stagione 1 Stagione 1
Adesso puoi guardare "Community - Stagione 1" in streaming su Netflix.