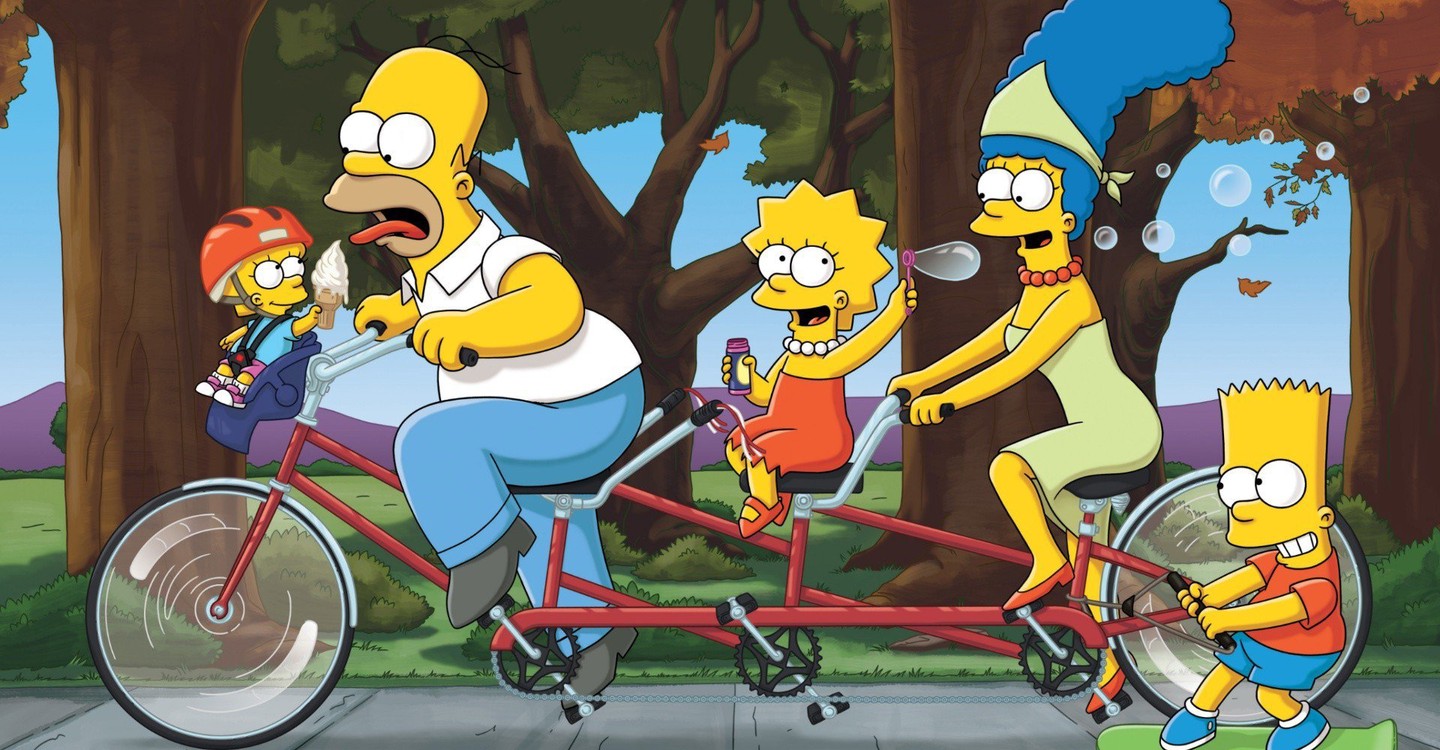 Titolo originale: The Simpsons
22 Episodi
S4 E2

-

Un tram chiamato Marge

S4 E4

-

Lisa la reginetta di bellezza

S4 E5

-

La paura fa novanta III

S4 E6

-

Grattachecca e Fichetto: il film

S4 E7

-

Marge trova lavoro

S4 E8

-

La nuova ragazza del quartiere

S4 E10

-

La prima parola di Lisa

S4 E11

-

Il triplice bypass di Homer

S4 E12

-

Marge contro la monorotaia

S4 E13

-

La scelta di Selma

S4 E14

-

Fratello dello stesso pianeta

S4 E16

-

Niente birra per Homer

S4 E17

-

Occhio per occhio, dente per dente

S4 E18

-

Siamo arrivati a questo: un clip show dei Simpson

S4 E20

-

La festa delle mazzate
Cast
Sinossi
The Simpsons' fourth season originally aired on the Fox network between September 24, 1992 and May 13, 1993, beginning with "Kamp Krusty." The showrunners for the fourth production season were Al Jean and Mike Reiss. The aired season contained two episodes which were hold-over episodes from season three, which Jean and Reiss also ran. Following the end of the production of the season, Jean, Reiss and most of the original writing staff left the show. The season was nominated for two Primetime Emmy Awards and Dan Castellaneta would win one for his performance as Homer in "Mr. Plow". The fourth season was released on DVD in Region 1 on June 15, 2004, Region 2 on August 2, 2004 and in Region 4 on August 25, 2004.
Streaming, acquisto o noleggio di Stagione 4 Stagione 4
Adesso puoi guardare "I Simpson - Stagione 4" in streaming su Disney Plus.