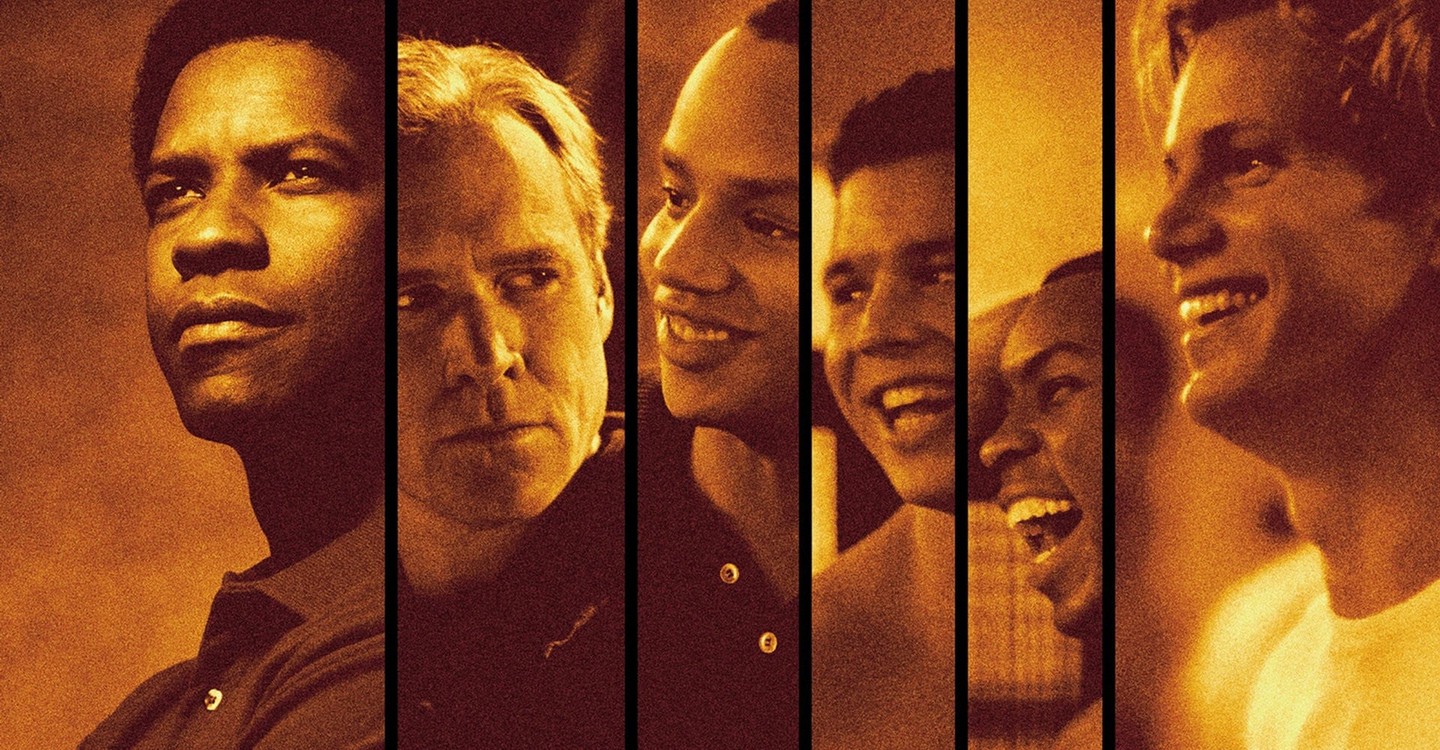 Prisiminkite Titanus
(2000)
Originalus aprašymas: Remember the Titans
vaidino
santrauka
After leading his football team to 15 winning seasons, coach Bill Yoast is demoted and replaced by Herman Boone – tough, opinionated and as different from the beloved Yoast as he could be. The two men learn to overcome their differences and turn a group of hostile young men into champions.
Remember the Titans -
You can buy "Prisiminkite Titanus" on Apple iTunes as download or rent it on Apple iTunes online.
Žmonės, kuriems patiko Prisiminkite Titanus, taip pat patiko