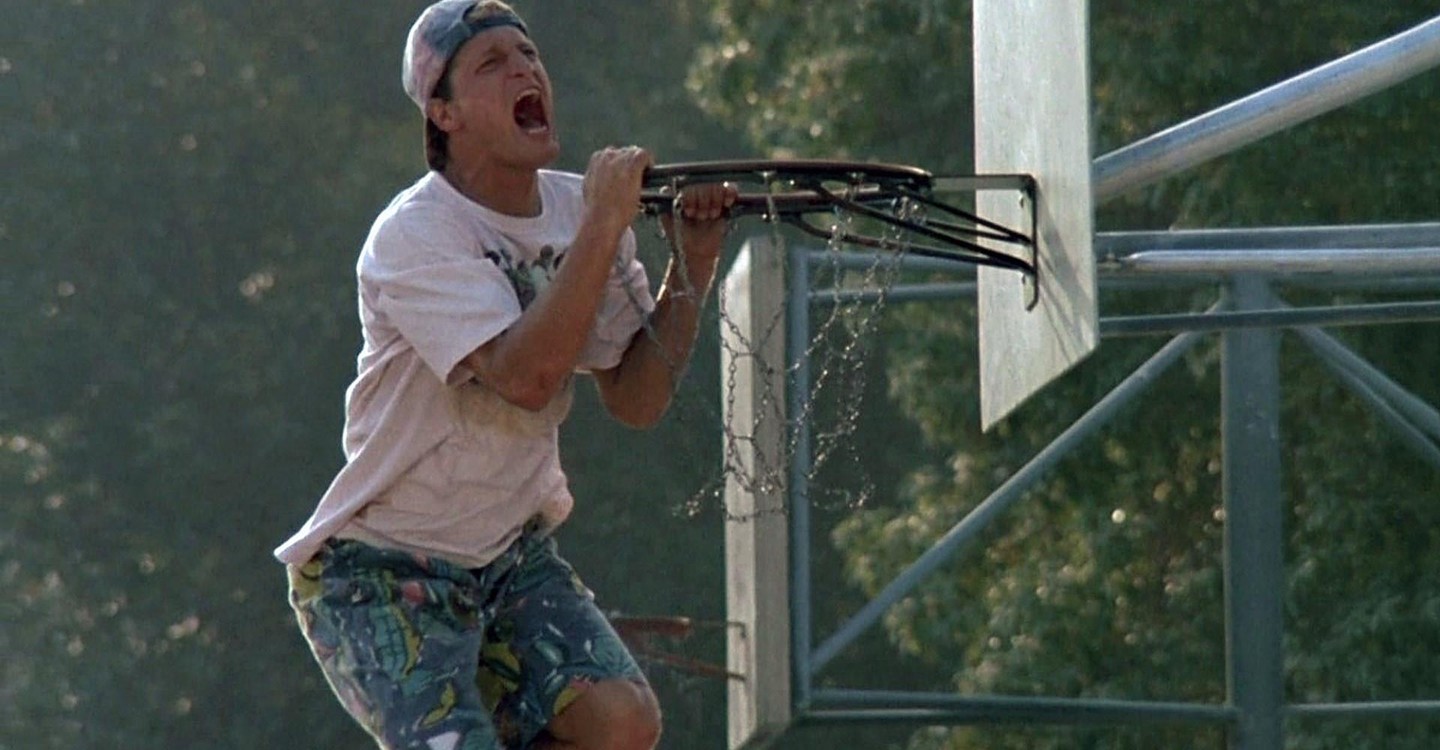 Baltieji nemoka sokineti
(1992)
Originalus aprašymas: White Men Can't Jump
vaidino
santrauka
Billy Hoyle and Sidney Deane are an unlikely pair of basketball hustlers. They team up to con their way across the courts of Los Angeles, playing a game that's fast dangerous - and funny.
White Men Can't Jump -
You can buy "Baltieji nemoka sokineti" on Google Play Movies as download or rent it on Apple iTunes, Google Play Movies online.
Žmonės, kuriems patiko Baltieji nemoka sokineti, taip pat patiko