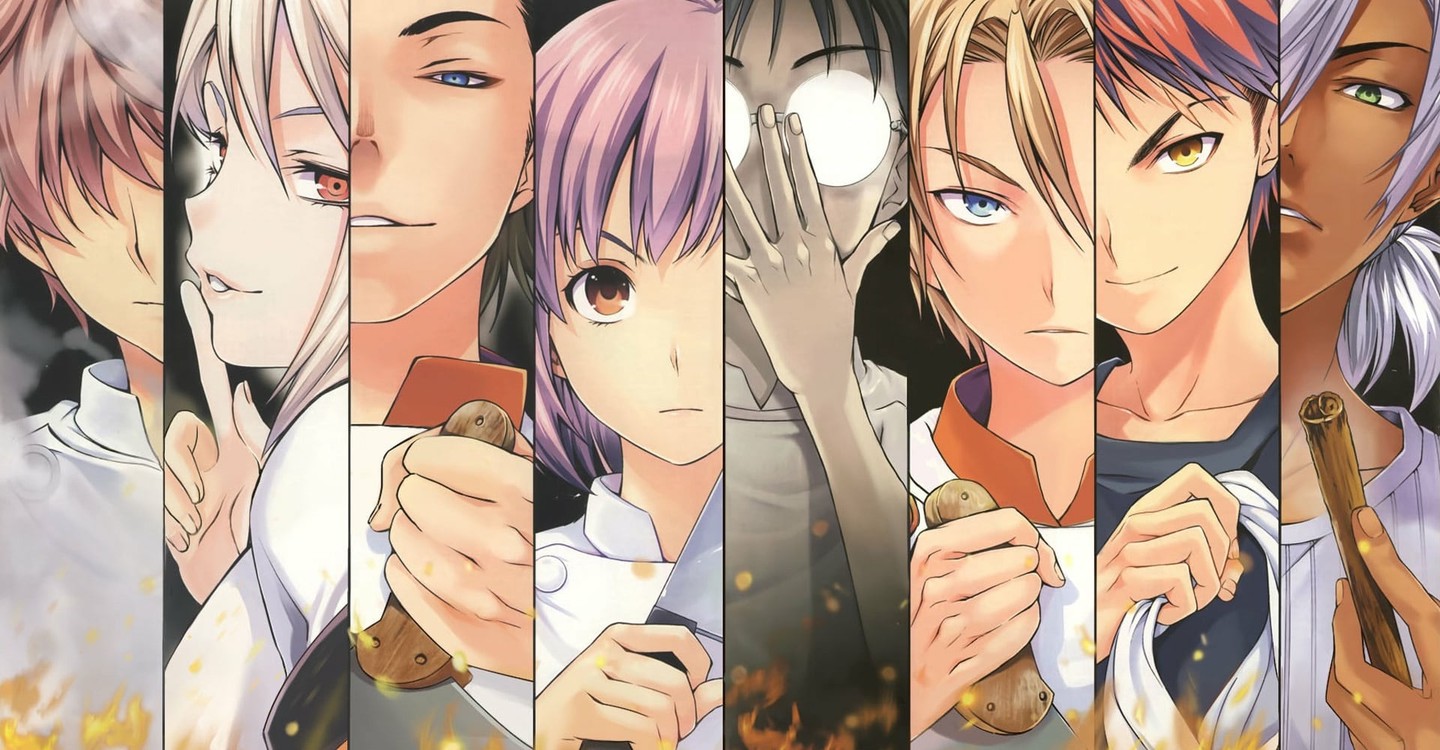 20 Episodios
T4 E1

-

Lo que deseo proteger

T4 E2

-

Destellos resplandecientes

T4 E3

-

Camaradería esperanzadora

T4 E4

-

¡Por la victoria!

T4 E5

-

Para ti ya se acabó

T4 E9

-

Primero y Segunda Consejeros

T4 E10

-

Cómo hacer una comida de muerte

T4 E11

-

La canción de la esperanza

T4 E12

-

El renacimiento de los Diez Consejeros de Totsuki
---
Géneros
Animación, Drama, Comedia, Fantasía, Misterio & Suspense
Sinopsis
At Tootsuki Culinary Academy, a heated eight-on-eight Shokugeki known as the Régiment de Cuisine rages on between Central and the rebel forces led by Souma Yukihira and Erina Nakiri. Though they won a stunning perfect victory in the first bout, the rebels face an uphill battle ahead, as they must now face off against the rest of the Elite Ten Council. With the future of Tootsuki at stake, Souma and Erina must push far beyond the limits of their abilities, using everything they learned from their mentors and ultimately drawing from their experiences cooking together as friends.
Ver Shokugeki no Souma - temporada 4 online: por stream, comprarlo o rentarlo
No hay oferta para "Shokugeki no Soma - Temporada 4" en este momento.
Qué más podría interesarte