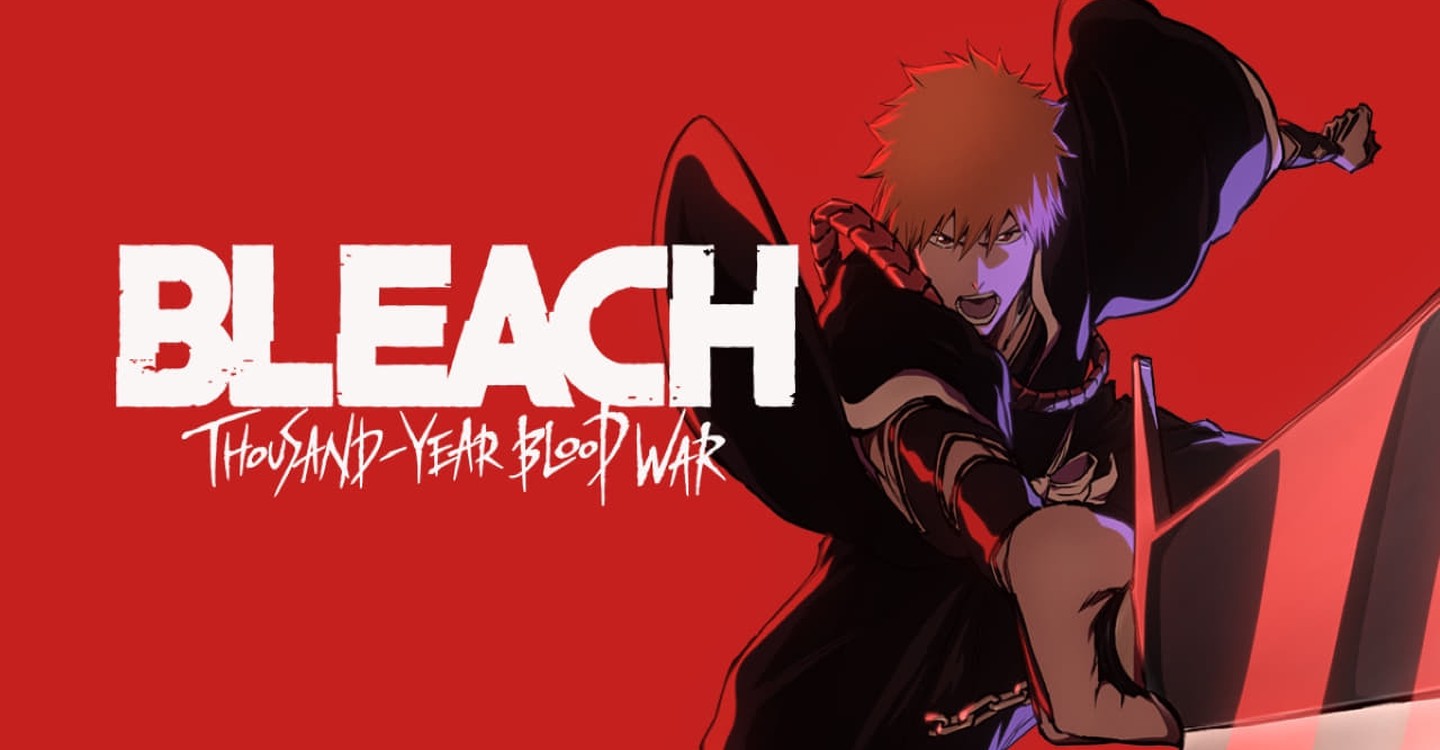 20 Episodios
T5 E2

-

The Bount Assault! The Gotei 13 of Destructive Earthquake

T5 E4

-

Byakuya Takes the Field! Dance of the Wind-Splitting Cherry Blossoms

T5 E6

-

Hitsugaya Strikes! Slice the Enemy in the Middle of the Forest

T5 E7

-

Clash! Zaraki Kenpachi vs. Ichinose Maki

T5 E9

-

Soi Fong Dies? The Last of the Secret Mobile Corps
---
Géneros
Ciencia ficción
,

Acción & Aventura
,

Misterio & Suspense
,

Animación
,

Fantasía
,

Drama
,

Comedia
,

Terror
Sinopsis
The fifth season of the Bleach anime series is named the Bount Assault on Soul Society arc. In the English adaptation of the anime released by Viz Media, the title of the season is translated as the The Assault. The episodes are directed by Noriyuki Abe and produced by TV Tokyo, Dentsu, and Studio Pierrot. Unlike previous seasons in the series, this season and season four are fillers which are not direct adaptation of the Bleach manga by Tite Kubo. Instead, the episodes' plot focuses on the invasion of Soul Society, the home of the Soul Reapers, by the Bount, a race of humans that consume human souls to extend their lives. The arc initially ran from August 8, 2006 to January 4, 2007 in Japan on TV Tokyo. It lasted eighteen episodes. The English adaptation of the season began airing on December 13, 2008 on Adult Swim and ended on April 11, 2009. Four DVD compilations of the season were released by Aniplex between January 24, 2007 and April 25, 2007 in Japan. The first two DVD compilations contain four episodes of the season, and the last two contain five episodes. Viz Media released this season in four DVD volumes from December 15, 2009 to March 23, 2010. A DVD box set of the season was released on June 8, 2010. Manga Entertainment released the season in two DVDs for the United Kingdom on August 30, 2010 and November 1, 2010, while a box set was released on December 20, 2010.
Ver Bleach - temporada 5 online: por stream, comprarlo o rentarlo
Actualmente, usted es capaz de ver "Bleach - Temporada 5" streaming en Netflix o forma gratuita con anuncios en Crunchyroll.
Qué más podría interesarte