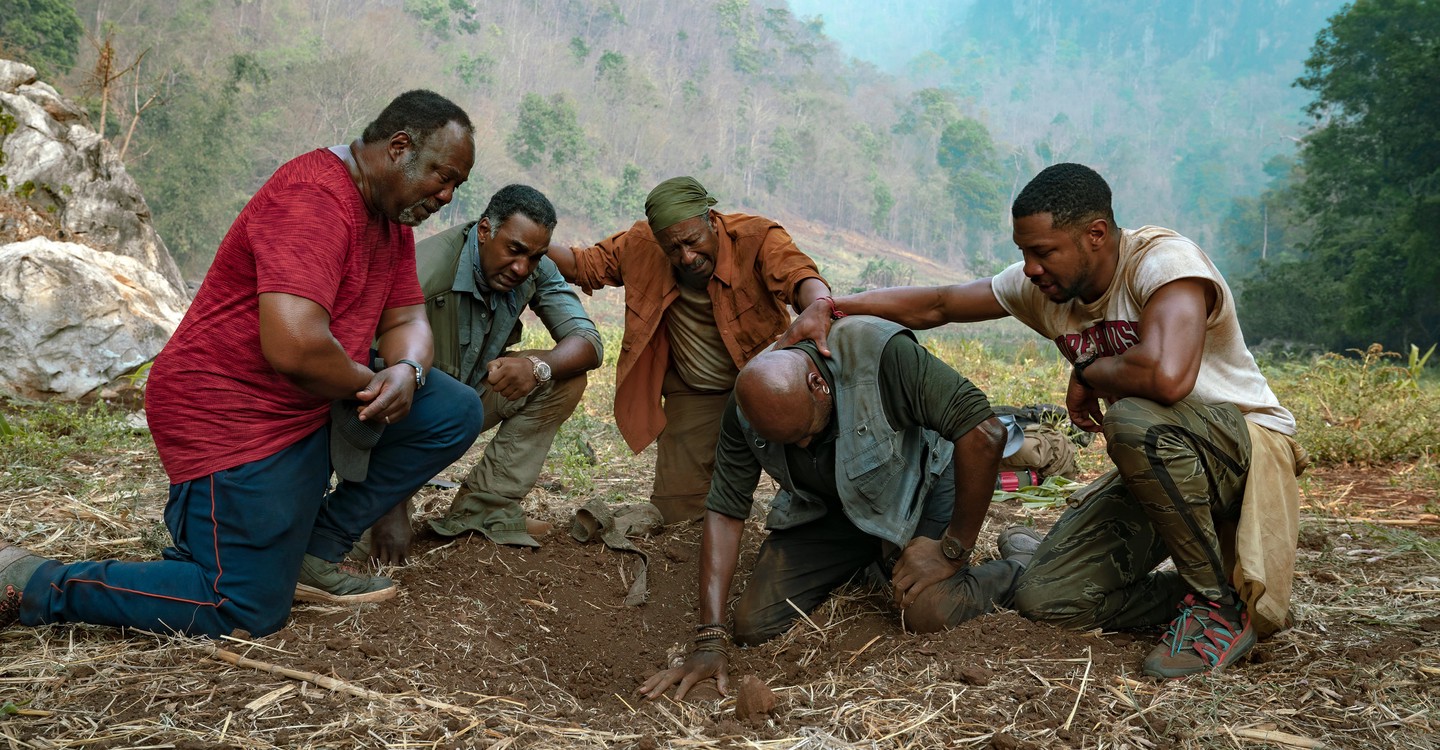 Arunca
Rezumat
Four African-American Vietnam veterans return to Vietnam. They are in search of the remains of their fallen squad leader and the promise of buried treasure. These heroes battle forces of humanity and nature while confronted by the lasting ravages of the immorality of the Vietnam War.
Da 5 Bloods streaming: unde să urmăriți online?
În prezent, puteți viziona "Da 5 Bloods" streaming pe Netflix.