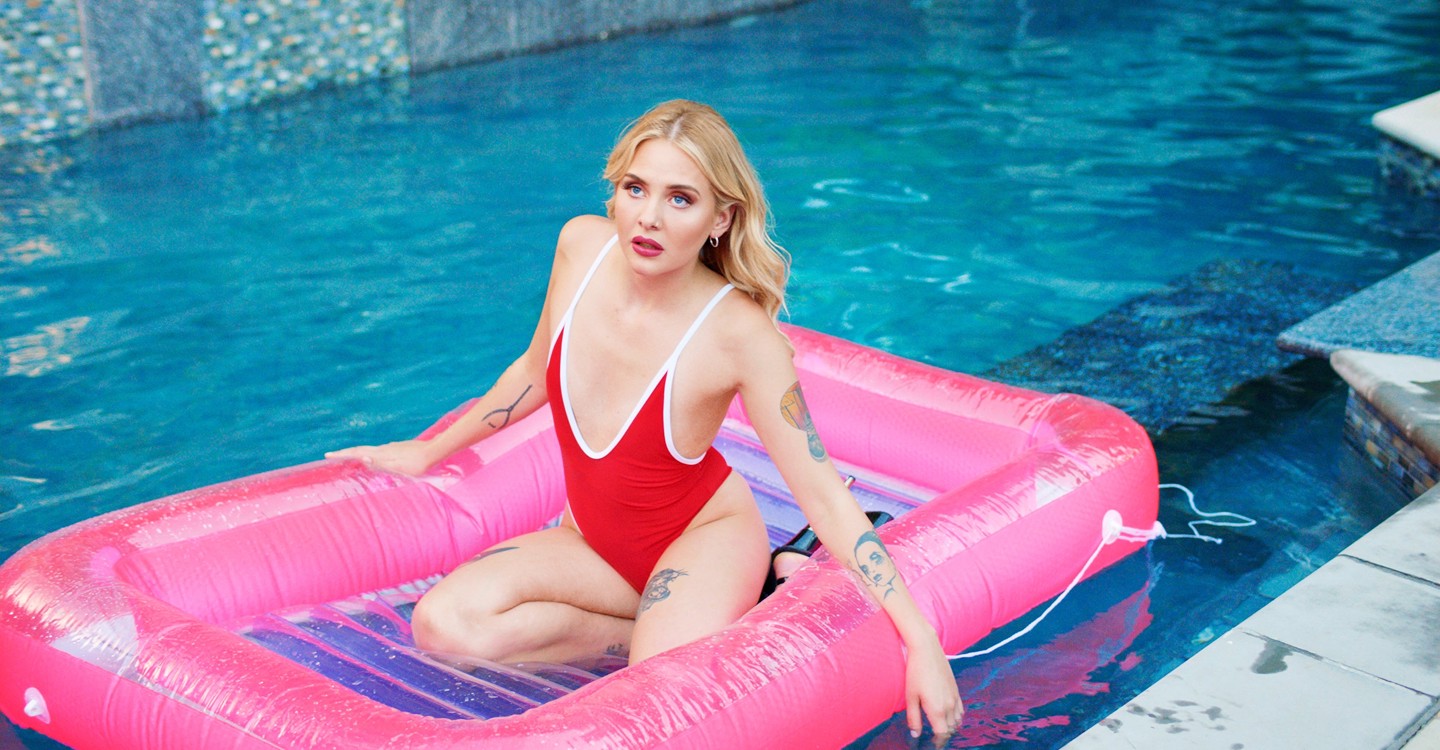 Rezumat
20-year-old Bella Cherry leaves her small town in Sweden and heads for Los Angeles with the aim of becoming the world's next big porn star, but the road to her goal turns out to be bumpier than she imagined.
Pleasure streaming: unde să urmăriți online?
Încercăm să adăugăm noi furnizori în mod constant, dar nu am putut găsi o ofertă pentru "Pleasure" online. Reveniți curând pentru a verifica dacă a apărut ceva nou..