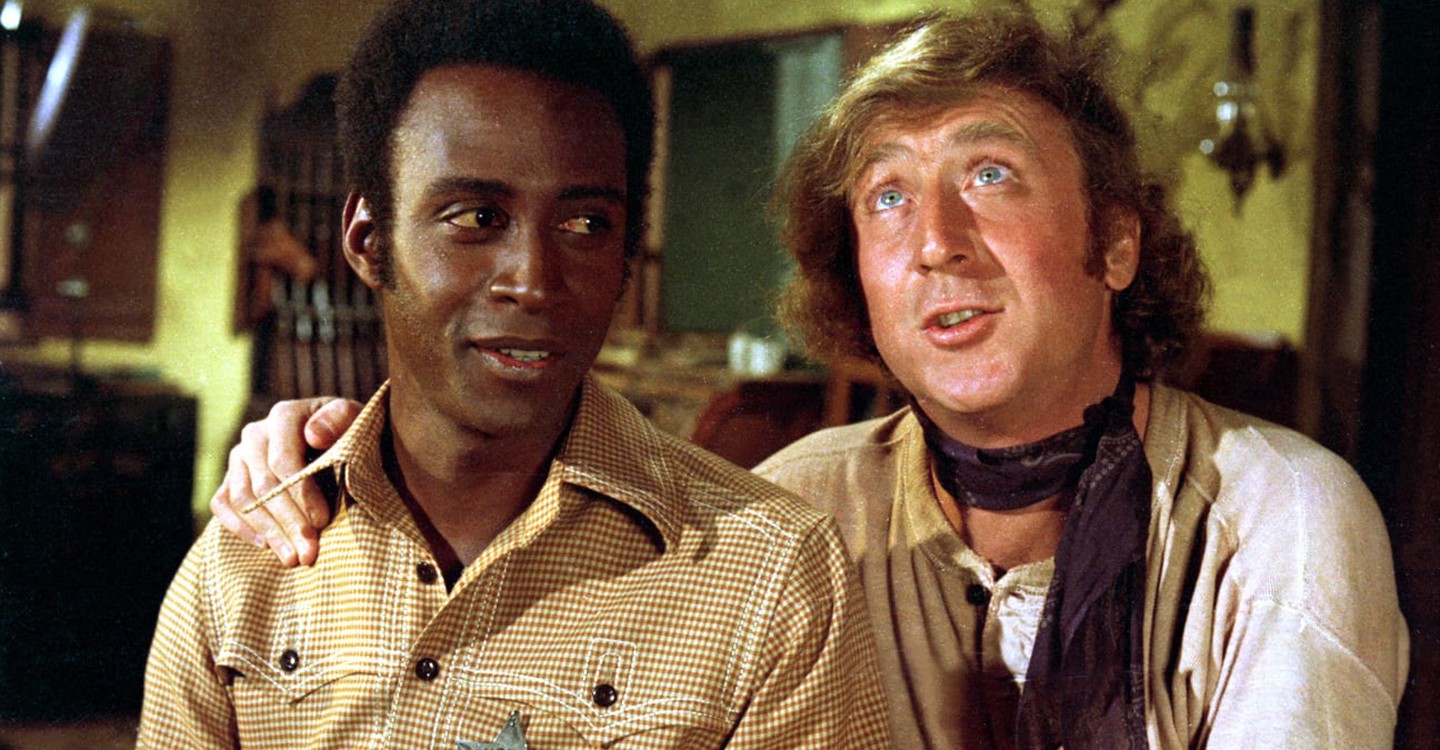 Rezumat
A town—where everyone seems to be named Johnson—stands in the way of the railroad. In order to grab their land, robber baron Hedley Lemar sends his henchmen to make life in the town unbearable. After the sheriff is killed, the town demands a new sheriff from the Governor, so Hedley convinces him to send the town the first black sheriff in the west.
Șeile înflăcărate streaming: unde să urmăriți online?
Încercăm să adăugăm noi furnizori în mod constant, dar nu am putut găsi o ofertă pentru "Șeile înflăcărate" online. Reveniți curând pentru a verifica dacă a apărut ceva nou..
Similar cu Șeile înflăcărate