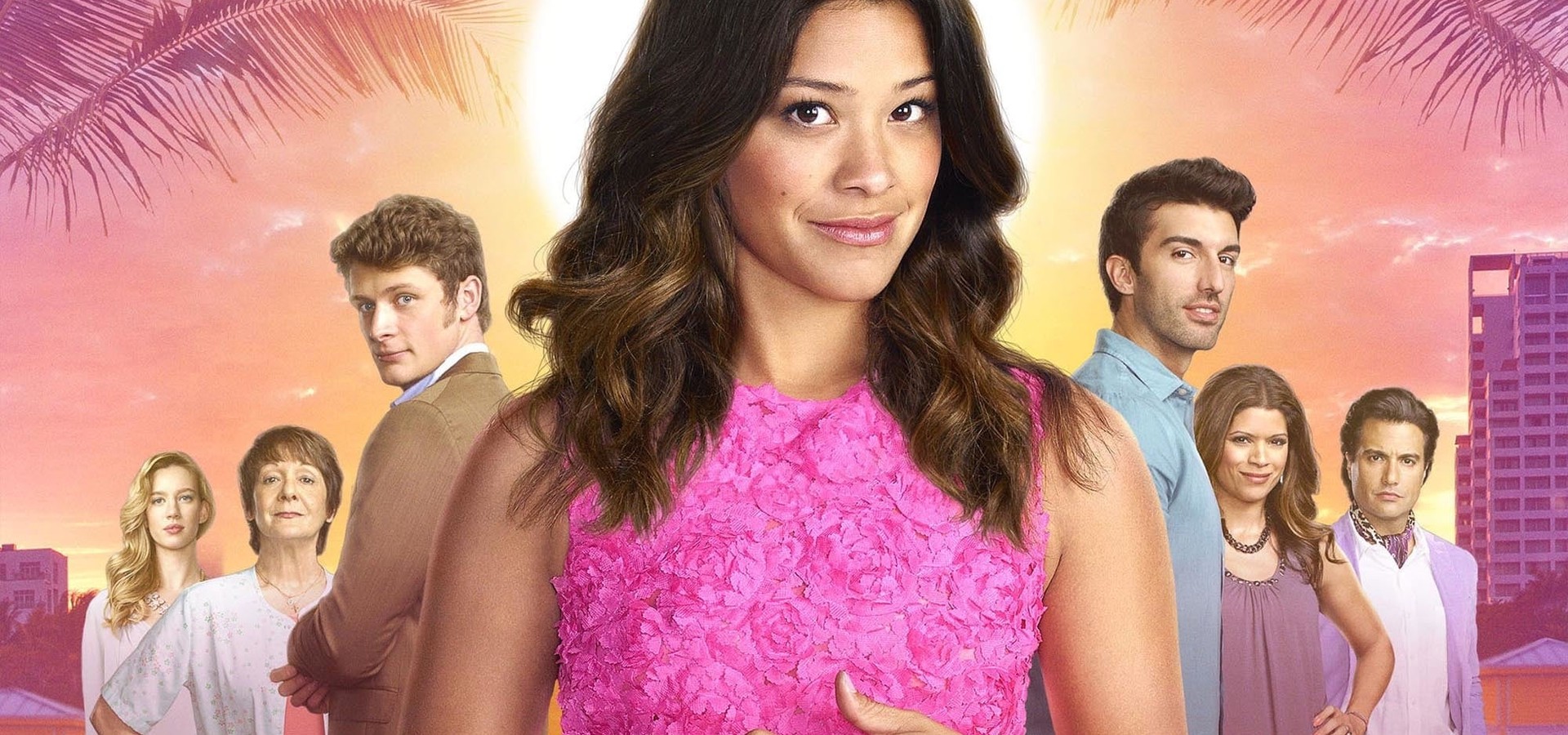 Rezumat
After Jane Villanueva was accidentally artificially inseminated (!), she and Rafael Solano were drawn closer by the pregnancy and began to fall for each other. Although Jane was engaged to her long-time love, Michael, the tension proved too much for the couple, and they called off their engagement... and Jane and Rafael began seeing each other. But happily ever after was interrupted by murder and mayhem, by scheming exes and maniacal criminal masterminds. Oh, and then there's the fact that Jane learned her long lost father is Rogelio De La Vega, her favorite telenovela star! And now he's back in her life... But amidst all the crazy, there are the Villaneuva women who band together to support each other always, no matter the twists and turns thrown their way. And ultimately, Jane gave birth and a new Villanueva entered the world. And believe it or not... the drama is just getting started.
Faceți streaming, închiriați sau cumpărați Jane virgina – Sezonul 2:
În prezent, puteți viziona "Jane virgina - Sezon 2" streaming pe Netflix.