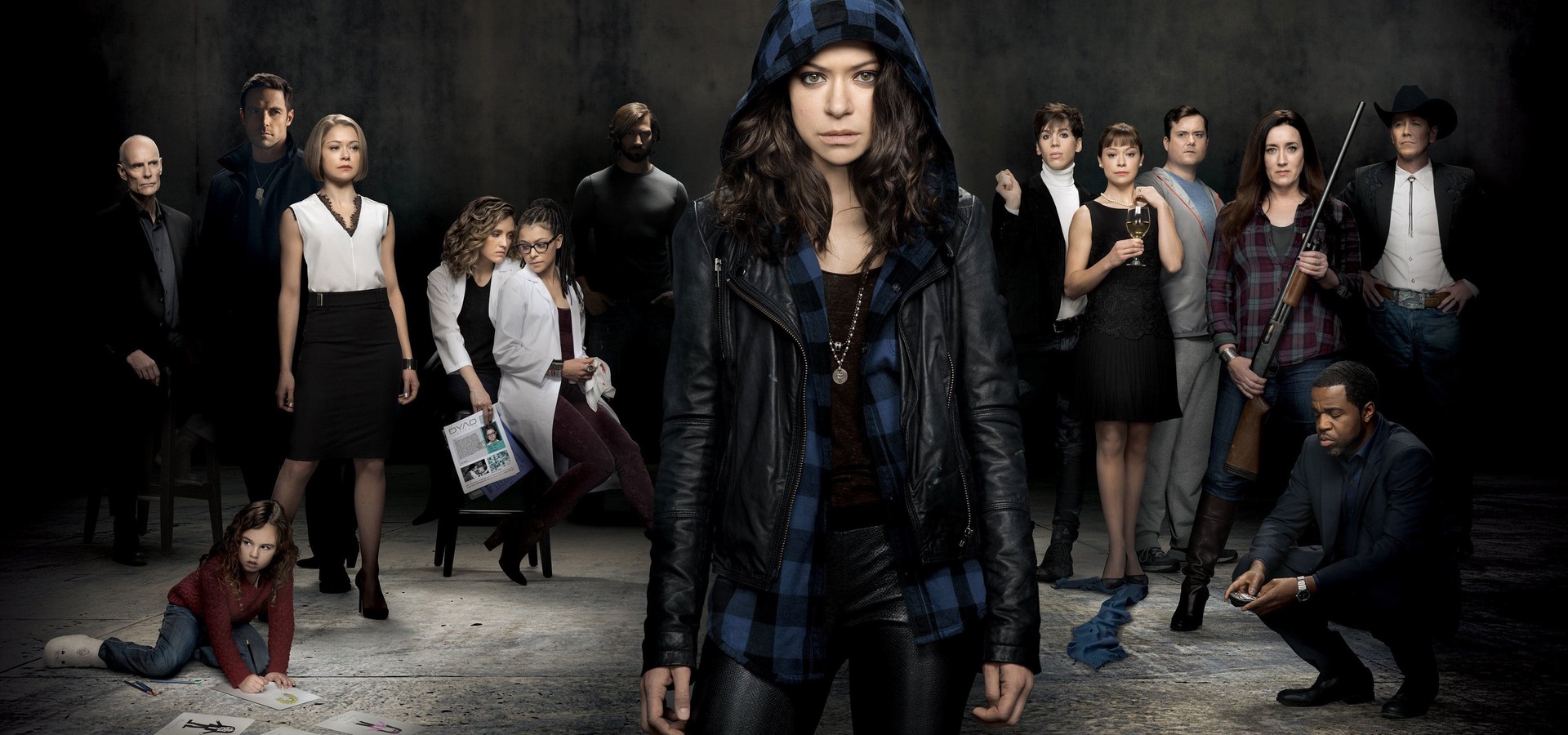 ---
Genuri
Operă științifico-fantastică
,

Dramă
,

Actiune & Aventura
---
Rezumat
Sarah is a streetwise outsider, currently on the run from a bad relationship and painfully separated from her own daughter. When an eerily lookalike stranger commits a shocking suicide right in front of her, Sarah sees a potential solution to all her problems by assuming the dead woman's identity and clearing out her bank account. But instead, she stumbles headlong into a kaleidoscopic thriller mystery, and soon uncovers an earth-shattering secret: she is a clone. As Sarah searches for answers, she soon learns there are more like her out there, genetically identical individuals, nurtured in wildly different circumstances. And someone is trying to kill them off, one by one.
Faceți streaming, închiriați sau cumpărați Orfanu Negru – Sezonul 1:
În prezent, puteți viziona "Orfanu Negru - Sezon 1" streaming pe Netflix.