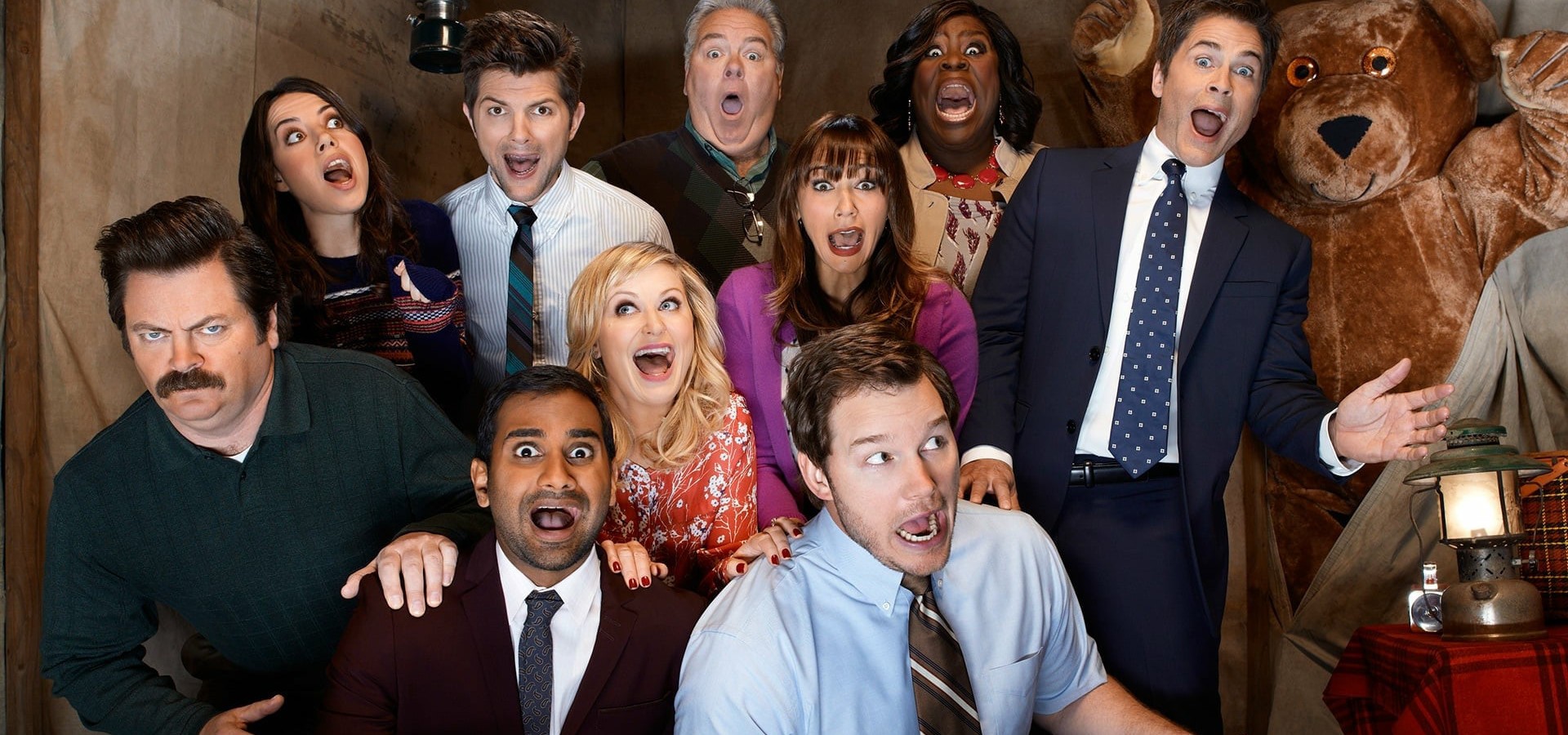 Rezumat
The third season consisted of several major story arcs, including a complete shutdown of the Pawnee government for budgetary reasons, inspired by the real-life global financial crisis. Other storylines included the parks department's organization of a harvest festival, a romance between Leslie and Ben, and the dating and eventual marriage of Andy Dwyer and April Ludgate.
Faceți streaming, închiriați sau cumpărați Parks and Recreation – Sezonul 3:
În prezent, puteți viziona "Parks and Recreation - Sezon 3" streaming pe Amazon Prime Video.