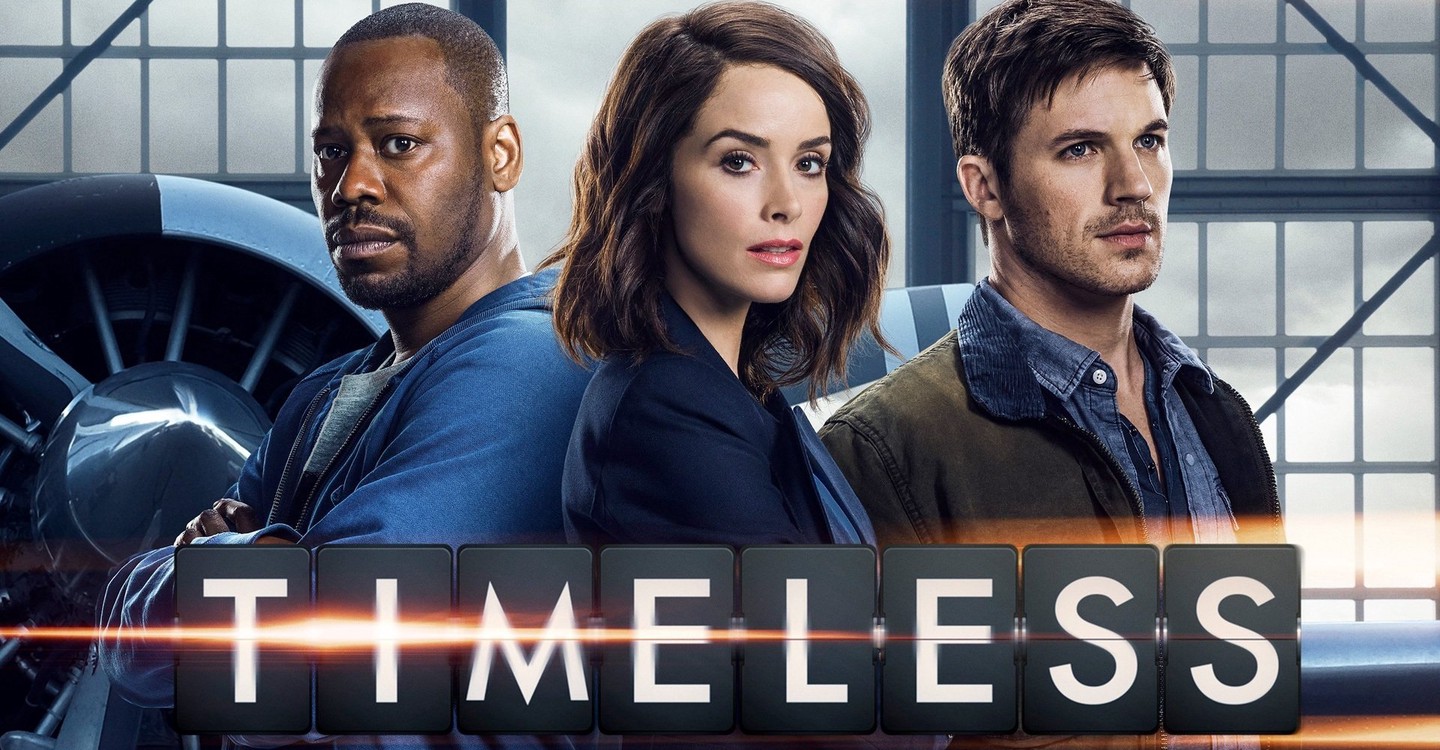 ---
Genuri
Actiune & Aventura, Dramă, Operă științifico-fantastică
Rezumat
The future Lucy and Wyatt explain that they are from 2023 and that the only chance of stopping Rittenhouse lies with saving Rufus. The future Lucy gives her past self her journal to guide their dismantling of Rittenhouse while the future Wyatt reveals Jessica's manipulations. The future Lucy and Wyatt depart in the team's Lifeboat, leaving their own more advanced version for the team's use while Emma sends Jessica to activate their last sleeper agent during the Gold Rush of 1848. After following Jessica to 1848, Wyatt realizes that to save Rufus, Jessica has to be removed from the timeline to undo all of her actions. At night, Flynn slips off and travels back to 2012 where he kills Jessica on the night she originally died. Flynn returns the Lifeboat to 1848 and watches his family from a distance one last time before dying from the side-effects of traveling within his own personal timeline. With Jessica gone, Rufus returns and rescues the team from prison, having no memory of ever being dead and kills the sleeper. Shortly after returning to 2018, the reunited team is forced to travel to the Hungnam evacuation on Christmas of 1950 where they fall into a trap set by Emma using a helicopter pilot she has bribed with the gold the sleeper got her. After their departure, Mason and Denise discover that the team dies there when the Chinese Army massacres a nearby village as the team attempts to save a young pregnant woman while returning to the Lifeboat. To save her friends, Denise makes a deal with Benjamin Cahil to capture Emma. Denise arrives with Emma and the Mothership to rescue the team and Emma tries to make a deal with Lucy for her freedom in exchange for saving Amy. Lucy refuses and Emma is killed by Chinese soldiers as everyone escapes. With Rittenhouse defeated, Lucy abandons her search for Amy and resumes her relationship with Wyatt while Jiya and Rufus resume their own relationship. The Mothership is destroyed, but Denise chooses to spare the Lifeboat in case someone ever reinvents time travel. In 2023, Lucy is teaching history again and has two daughters with Wyatt named after Flynn and Amy while Rufus and Jiya run their own company together. In order to keep history on track and ensure the formation of their team, the team makes one final trip to 2014 to start Flynn's mission against Rittenhouse. At night, a young girl works on plans for a time machine, suggesting that their adventures aren't over yet.
Faceți streaming, închiriați sau cumpărați Timeless – Sezonul 3:
Încercăm să adăugăm noi furnizori în mod constant, dar nu am putut găsi o ofertă pentru "Timeless - Sezon 3" online. Reveniți curând pentru a verifica dacă a apărut ceva nou..