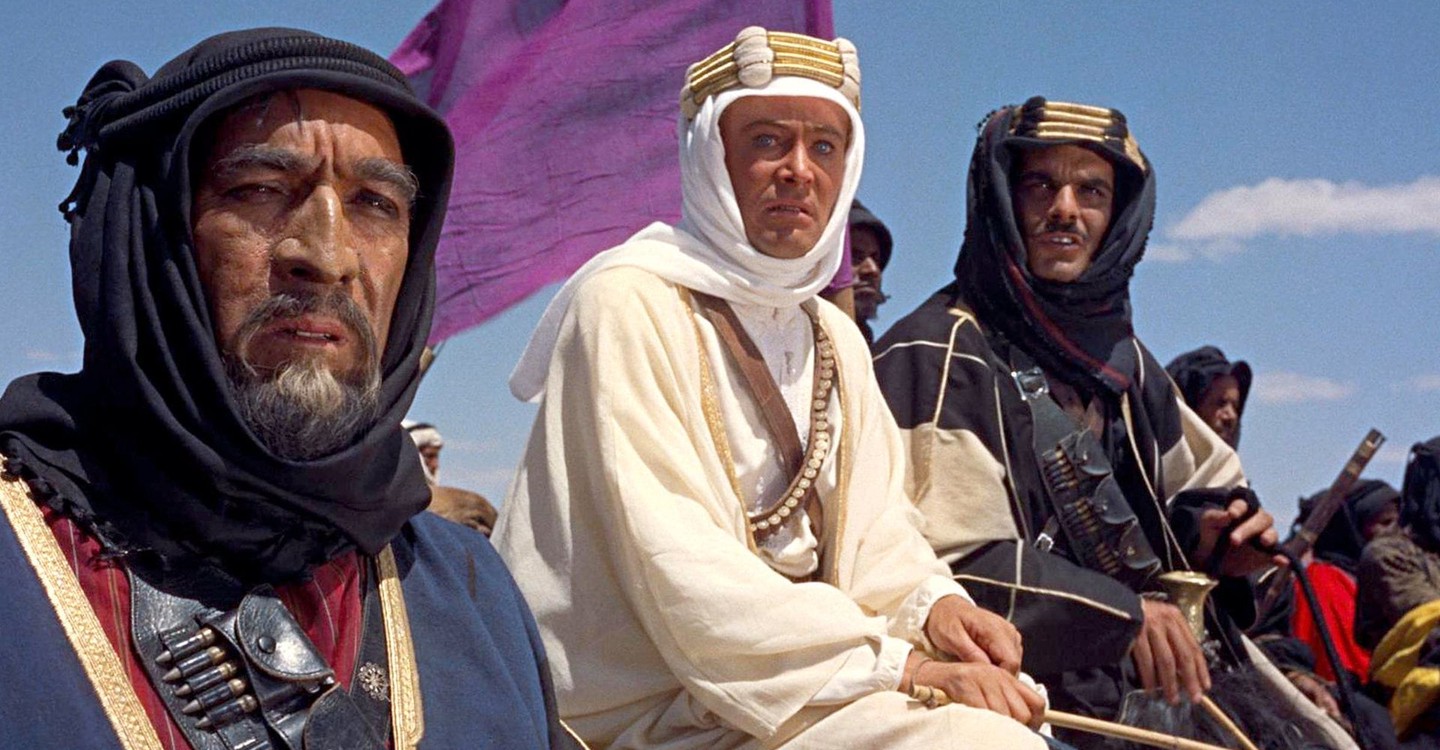 Arabistanlı Lawrence
(1962)
---
Türler
Tarih
,

Aksiyon & Macera
,

Drama
,

Savaş
Özet
T.E. Lawrence, Kuzey Afrika'da konuşlanmış İngiliz ordusunda görevli genç bir teğmendir. İstihbarat bölümünün harita kısmındaki pozisyonundan mutsuz olan Lawrence, bugün Suudi Arabistan olan bölgede araştırma görevi teklif edilince heyecanla kabul eder. Bölgede savaşmakta olan Arap ordusunun komutanı olan Prens Feisal'ı gözlemlemekte olan Lawrence, bir süre sonra bölgede kalarak Prens'e yardım etmeye karar verir. Tarihin en ünlü casuslarından biri olan Lawrence, Araplar'ı Osmanlılar'a karşı kışkırtıp, Arap topraklarına batılı medeniyetlerin girmesine ön ayak olmuştu. O dönemin tarihinde önemli yeri olan T.E. Lawrence'ın anılarından gazeteci Jackson Bentley'in araştırmalarıyla sinemaya aktarılan Arabistanlı Lawrence, 1963 yılında 10 dalda Oscar'a aday gösterilmiş, en iyi film ve en iyi yönetim dalları başta olmak üzere 7 dalda ödüle layık görülmüştü.
Arabistanlı Lawrence yayını: İnternet üzerinde nereden izleyebilirsiniz?
Currently you are able to watch "Arabistanlı Lawrence" streaming on Netflix. It is also possible to buy "Arabistanlı Lawrence" on Apple iTunes as download or rent it on Apple iTunes online.
Arabistanlı Lawrence'ten hoşlananlar, ayrıca hoşlandılar