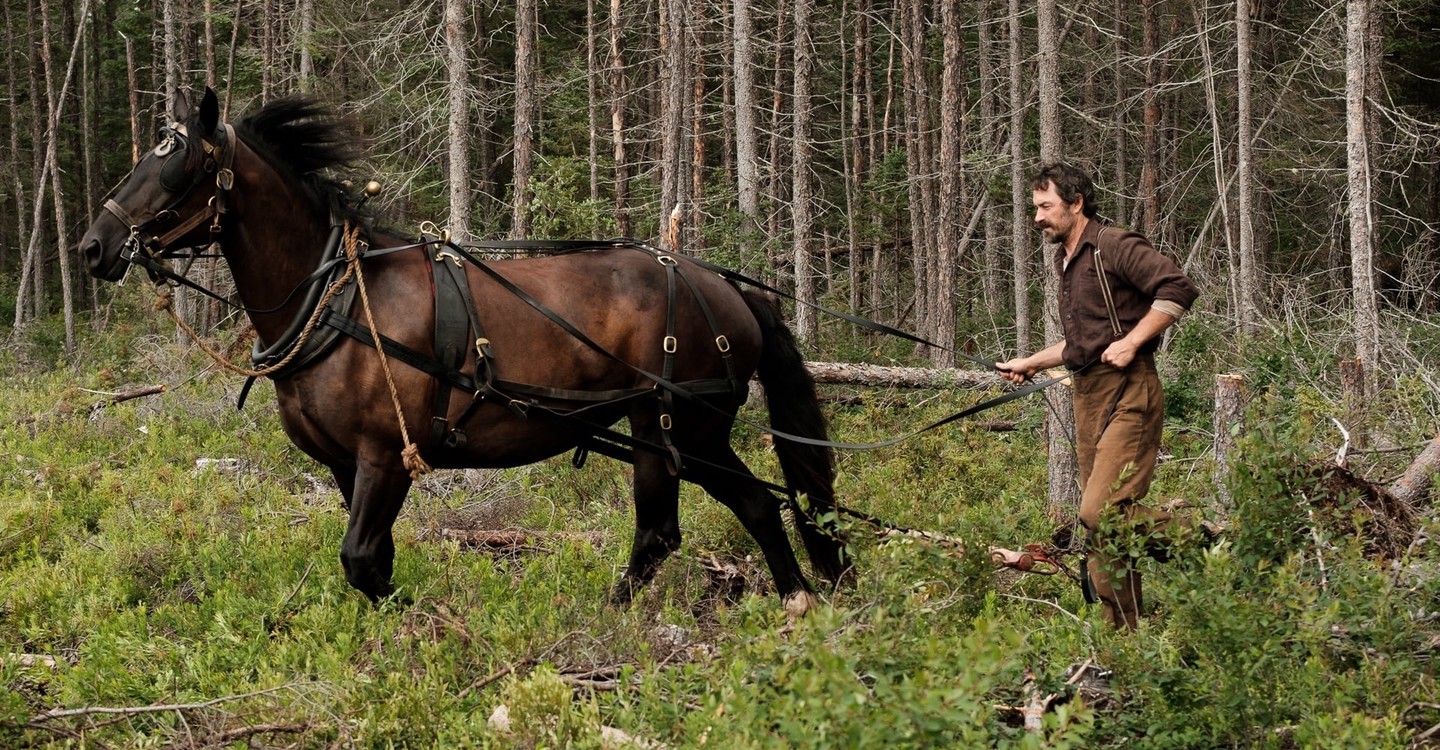 Özet
Maria Chapdelaine, a young woman of 16, lives with her family on land they are clearing near the Péribonka River in rural Québec in early 1900. True pioneers, the Chapdelaine family struggles to push back the forest. In a home where even physical exhaustion cannot diminish the warmth of family life, Maria finds herself faced with a deep dilemma. François Paradis, a free-spirited fur trapper and logger, promises Maria to return in spring to marry her, while Lorenzo Surprenant arrives at the farm offering a comfortable existence in an American city, and Eutrope Gagnon, a quiet and determined young farmer has staked a claim on the land next to the Chapdelaine's. Thrust into the adult world, and juggling with thoughts of land, family and love, Maria will suddenly be forced to choose her future as a woman.
Maria Chapdelaine yayını: İnternet üzerinde nereden izleyebilirsiniz?
You can rent "Maria Chapdelaine" on Eventive online.
Maria Chapdelaine'ten hoşlananlar, ayrıca hoşlandılar